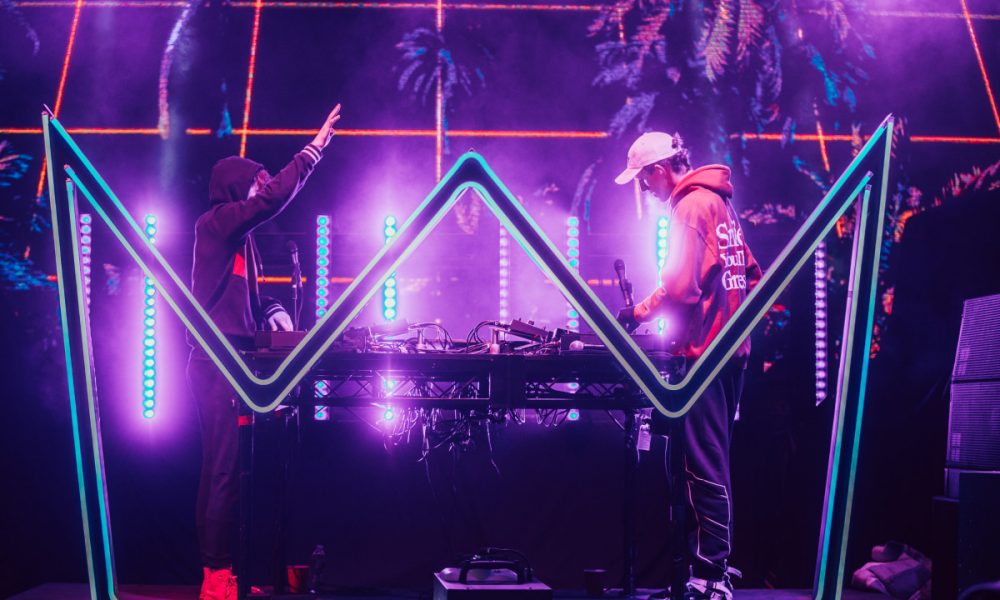 Giving their fans a little something to keep their mind off things with all that's going on in the world right now, Louis The Child announced they'd be uploading unreleased tunes to Youtube with their latest offering coming in the form of their bootleg of Tame Impala's "It Might Be Time."
After kicking off this series of edits with a remix of Valee's "Womp Womp," the Chicago native's deliver another simply stunning rendition of one of Tame Impala's biggest hits.
Brighten your day with this blissful bootleg below and be sure to keep an eye out for more from these two over the next few weeks. Enjoy!
Tame Impala – It Might Be Time (Louis The Child Bootleg) |
"Follow" Louis The Child : | Facebook | Twitter | Soundcloud |
H/T: DJ Times
Comments
comments