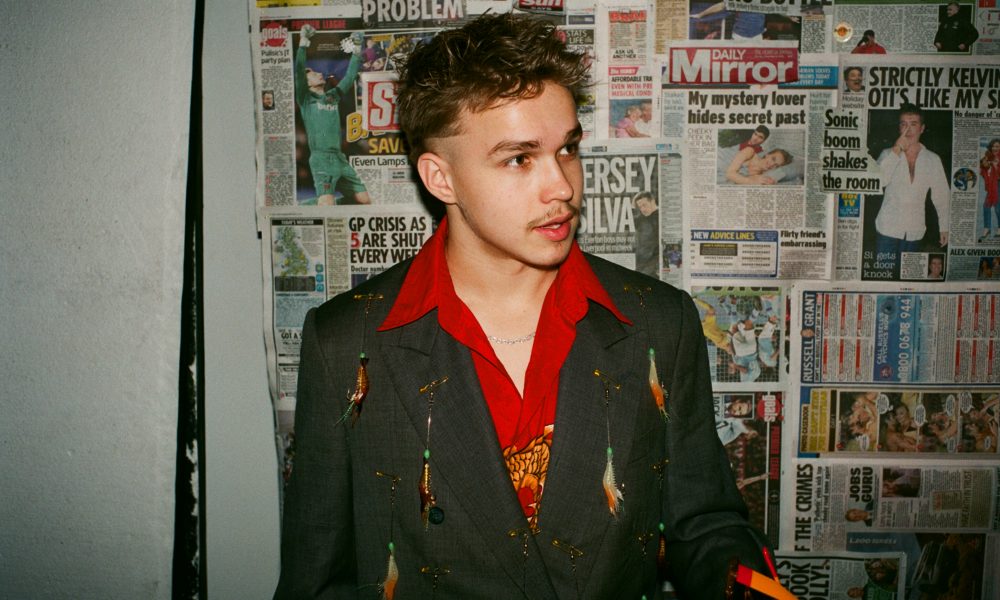 Based out of the UK by way of Sweden, 20-year-old Oliver Malcolm, also known under his producer name Big Kidd, has been sitting at the adult table for producers for the last few years earning cuts with the likes of IDK, Joey Badass, Russ, Lofi, MF Doom, Cee-Lo Green, Masego, and more.
Malcolm started producing when he was a spry 15 years old. After only a few years earlier buying his own set of turntables, the UK whiz downloaded a cracked version of Logic and he was off to the races. Moving to LA due a change in mother's job, Malcolm immersed himself in the underground LA scene, entering Beat competitions and handing out USBs to any MC that he could get in front of.
After gaining a bit of chatter within the producer community, Malcolm was being he was being pulled into rooms because of his fresh key-work and genre-less style. When you compare Big Kidd's tracks next to each other, each song has its own identity but consistently cannot be confined to genre tags.
Oliver Malcom – Switched Up | Download
"Follow" Oliver Malcolm: | Facebook | Twitter | Instagram |
Comments
comments