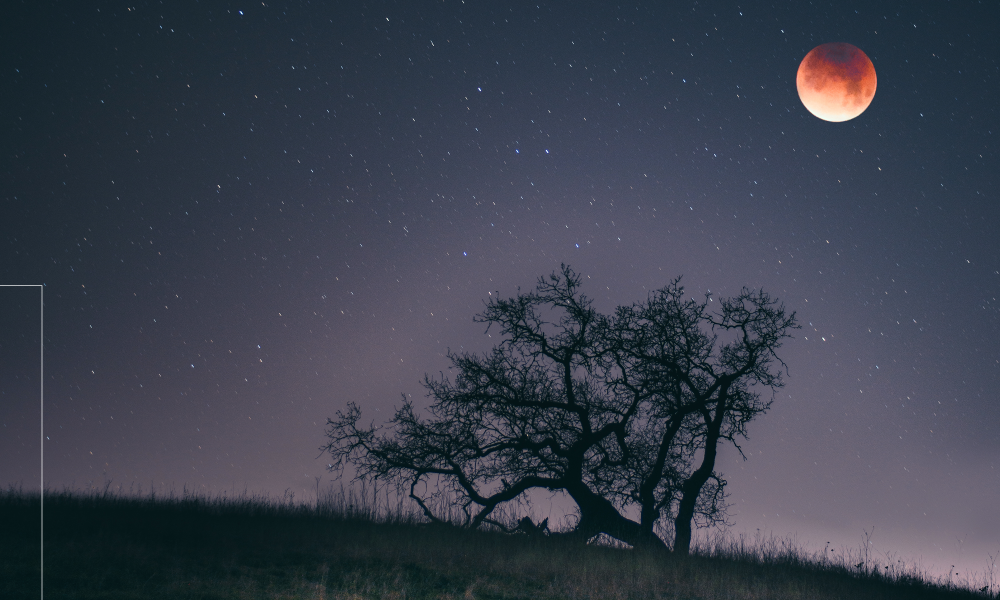 More than a year has passed since Spencer Brown released his debut LP, Illusion Of Perfection. San Francisco's prolific producer and DJ dropped his new album on Anjunabeats: Stream of Consciousness. Spencer has once again delivered a fresh spin on a classic format, the mix album. Few artists combine their DJ craft to create new tunes in the studio. Honestly, can you even think of the last mix album you heard? Spencer combines the sounds of deep house and progressive to provide quality live sets and get clubbers locked in from start to end.
This LP creation took 329 revisions, so don't be bummed out if you modify your track for the umpteenth time, Stream of Consciousness is a blistering journey of Spencer's sound from 2019. From the serene sounds of SF to Berlin which is a collab with fellow label mate Ben Böhmer, to the peak-time progressive energy of Wilt Claybourne and their collaboration, Womaa. Spencer applies his own spin to breakbeat with Chance On Us, while Pursuance with rising Anjunadeep star Marsh is a 90's-flavored rave cut. His solo track Leaving Newcastle is an underrated beauty.
"The mix album took 329 revisions to finalize. I'm a control freak with my mixes—it's deeply ingrained in my creative process. With that in mind, I didn't send any tracks to anyone for mix help, and I created and mixed 100% of the final product. Creating an album of radio-edited singles has never interested me creatively. I prefer to craft music that keeps my listener in a flow state—working, studying, traveling, exercising, dancing, whatever it may be. I conceived my album as one carefully mixed piece: an hour and change of continuous music. It's a collection of tracks I wrote from 2015 to 2019, inspired by the majesty of nature, missing a loved one, and the ups and downs of touring—all bundled into a single Stream of Consciousness." -Spencer Brown
'Stream of Consciousness' is now available digitally and on CD via Anjunabeats. Spencer Brown is currently touring Stream of Consciousness, head to http://anjunabeats.com/spencerbrown for full tour dates & tickets.
Spencer Brown Tour Dates
Feb 07 – Church – Denver, CO
Feb 08 – Cedar St. Courtyard – Austin, TX
Feb 13 – Trio – Charleston, SC
Feb 14 – District – Atlanta, GA
Feb 15 – Serj – Charlotte, NC
Feb 16 – Soundcheck – Washington, DC
Feb 22 – SAT – Montreal, QC
Feb 27 – Sky – Salt Lake City, UT
Feb 28 – SPIN – San Diego, CA
Feb 29 – Sound – Los Angeles, CA
Mar 01 – Shady Park – Phoenix, AZ
Mar 05 – Q Nightclub – Seattle, WA
Mar 06 – Celebrities – Vancouver, BC
Mar 07 – REV – Minneapolis, MN
Mar 13 – Europe – St. Louis, MO
Mar 14 – Soundbar – Chicago, IL
Mar 28 – Apr 4 – Anjunabeats elevations – Avoriaz, FR
Apr 10 – 9910 – Edmonton, AB
Apr 11 – 45 East – Portland, OR
Apr 17 – Bijou – Boston, MA
Apr 18 – Gilt – Orlando, FL
Apr 24 – Great Hall – New York, NY
Apr 25 – Lizard Lounge – Dallas, TX
Spencer Brown- Stream Of Consciousness | Download |
"Follow" Spencer Brown: | Facebook | Twitter | Soundcloud |
Comments
comments