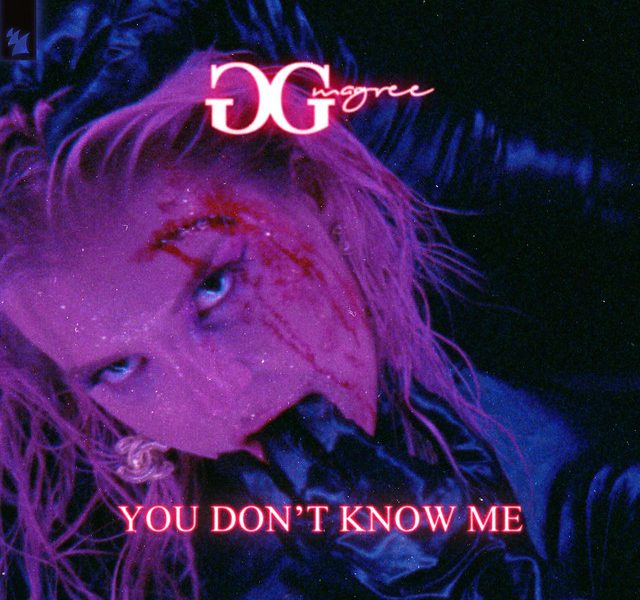 After closing out the year with one brooding cover of Marilyn Manson's "Kill4Me," GG Magree has dropped her first single of 2020 with "You Don't Know Me." Serving as her debut release on Armada Music, the Australian powerhouse delivers an empowering house hit that will have listeners moving and grooving from start to finish. Plus, it is sure to make quite the first impression on the Armada faithful.
"I wrote 'You Don't Know Me' about a year ago once I realized that people assume I'm the same person on stage as I am off stage. I'm a naturally very-high-energy type of person and when I'm on stage performing, the high energy is escalated. This is why a lot of my fans, industry friends and other DJs assume I'm like that 24/7. But the truth is that when I'm not on stage or around people, I am really quiet and chill. I like to not be so on all the time as it can be super draining. 'You Don't Know Me' is about people assuming my personality is psychotic when I can be quite the housewife; I love to cook, clean and watch murder documentaries. Thank you for coming to my ted talk," GG Magree explained.
Dive into GG Magree's infectious new tune below, you won't regret it.
GG Magree – You Don't Know Me | Download |
"Follow" GG Magree : | Facebook | Twitter | Soundcloud |
Comments
comments