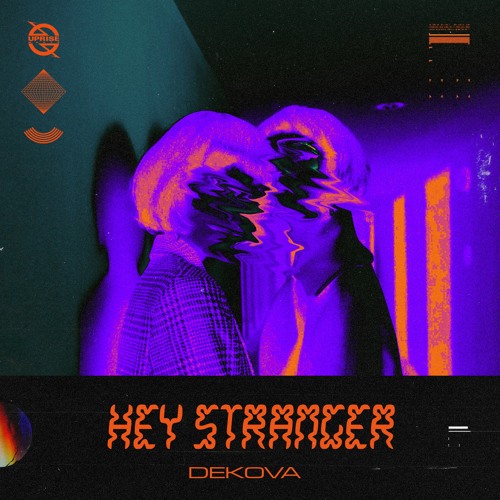 DEKOVA is no stranger to bringing the bass and big grooves. If you are unfamiliar with his work, the Croation producer puts on some of the most high-energy house tracks out there. He combines bass house with a number of elements from other genres such as progressive, dubstep, and some of the other harder hitting sounds. With his latest track "Hey Stranger," he goes in a new direction and mixes his zany bass with tech.
The song features a snare as it backbones with other drum elements layered throughout. As the track goes on it begins to become more complex as the vocal sample comes in. Then comes the synths, a high-pitched horn, and various other instruments. The song is bouncy and fun with its fast pace and weird sounds. In typical DEKOVA fashion he brought the energy here and likely a smile to all dancers.
"Hey Stranger" is out now via Uprise Music and you can download it now or stream in full below. As always, Uprise is on a mission to feature the best up-and-coming names in the bass house genre who standout through their more unique productions in the saturated genre. So check this song out now and become no longer a stranger to DEKOVA.
DEKOVA – Hey Stranger | Download |
"Follow" DEKOVA: | Facebook | Twitter | Soundcloud |
Comments
comments