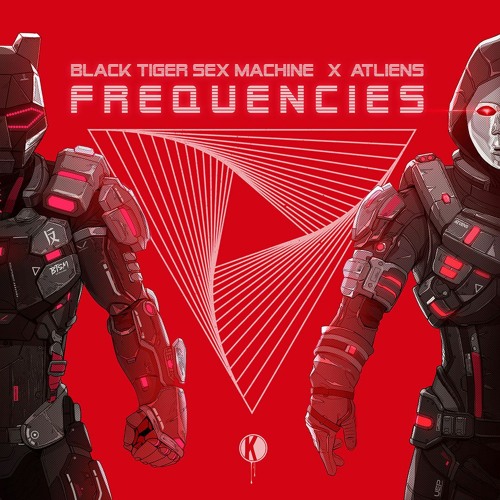 While they're still buzzing off after teaming up with Blanke for a little "Time Travel," Black Tiger Sex Machine continues to wreak havoc on your speakers with another colossal collaboration joining up with ATLiens to create some serious "Frequencies."
Considering both masked masterminds are considered a few of bass music's true heavy-hitters (literally), this bone-rattling brainchild is a brooding barrage of piecing synth stabs and hellish sci-fi sounds while radiating a cinematic quality throughout. I guess you could say this is something cut from a sci-fi thriller soundtrack which seems about right since we're talking Black Tiger Sex Machine and ATLiens. I mean, they look the part so much so they could even star in the movie.
ANYWAY, this low-end speaker scorcher is downright dirty and it sure to be an immediate favorite throughout the dubstep community. Feel the wrath of Black Tiger Sex Machine and ATLiens' hard-hitting "Frequencies" below.
BTSM x Atliens – Frequencies | Download |
"Follow" Black Tiger Sex Machine : | Facebook | Twitter | Soundcloud |
"Follow" ATLiens : | Facebook | Twitter | Soundcloud |
Comments
comments