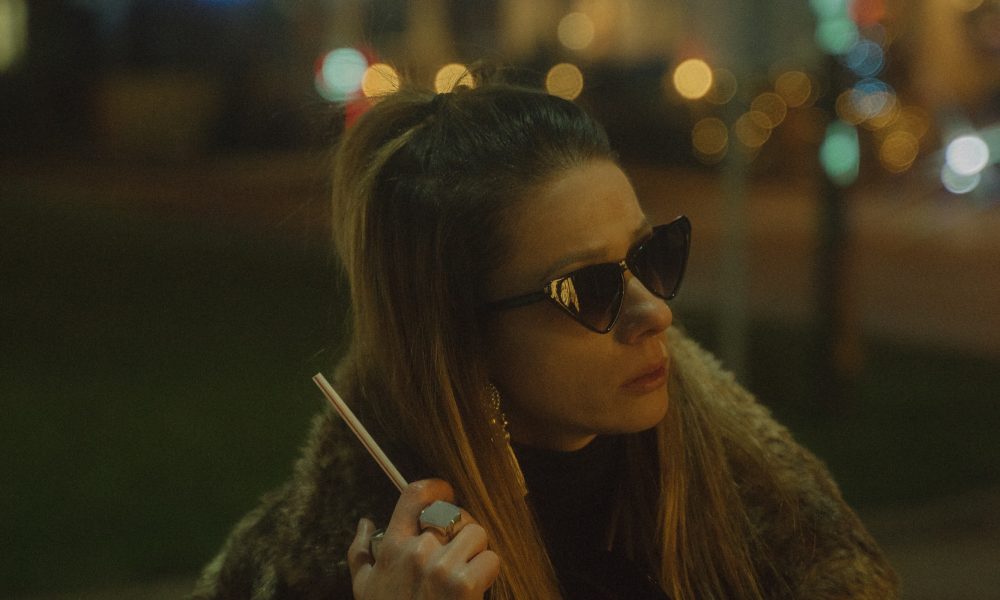 Back at it again with this week's Weekly Rising Talent: Slap Pack series, wherein we feature the top tracks that captured our full attention and clearly stood out amongst all the other songs, which we have received and reviewed over the course of the week.
So let's get right to it! Here are the top songs (in no particular order) that made the cut in this week's Slap Pack Vol. 267:
Nicodemus starts us off with a sickening flip of Leotrix's "Newdance".
Nicodemus – Leotrix's "Newdance" (Remix) | Download |
"Follow" Nicodemus: | Facebook | Twitter | Soundcloud |
DISORDER hits us with a groovin new original called, "Melodic Syrup".
DISORDER – Melodic Syrup |
"Follow" DISORDER: | Soundcloud |
VFDF and Zyroz wraps up this week's Slap Pack with a bangin new remix of Alan Walker, K – 391, Tungevaag, and Mangoo's "PLAY"
VFDF X Zyroz – Alan Walker, K – 391, Tungevaag, and Mangoo's "PLAY" | Download |
"Follow" Zyroz: | Soundcloud |
Want to know which artists were featured before? Just click here.
Do you want to be featured on next week's SLAP PACK? Send us your song through our submission page right here.v
Comments
comments