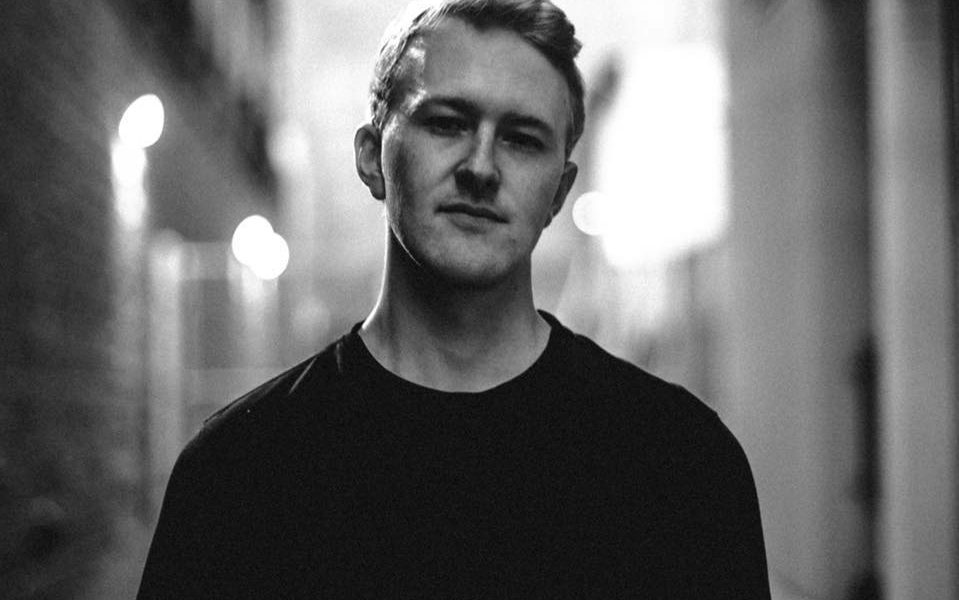 Stoked to finally share with you guys this interview I did with Virginia Bred, Los Angeles based DJ and producer, Effin. During a tour stop in Atlanta at Tabernacle on NGHTMRE's Portal Tour, we were able to steal a few minutes away from the young talent to talk preparing for such a large tour, Icon Collective School, and more. Grab a cold one and dig in to the goods below. Oh! don't forget to check out his latest releases with, "Partial" and "Cabbage."
This is a massive bus tour you have lined up. What are you doing to prepare for the long road ahead?
It is definitely tough to stay in shape. Luckily, we have a couple of guys looking around for gyms in the areas we tour to find showers and for working out. Half of the venues don't have showers. We often ask ourselves, "How tf are we going to stay clean." It is honestly just a new adventure everyday. I am new to all of this, but luckily everyone else on tour is a veteran.

Check out future Tour Dates
Did you work with an agent to lock in this massive 49 show tour?
We actually didn't. I have been working with Mike Lisanti and the team over at Prodigy Artists (Will Runzel & Steven Haddad to name a few). They have been spearheading this entire tour for me. It has actually been insane. Have so many shows lined up for 2020.
Lightning Round:
On a scale from 1-10 how good are you at beer pong?
Probably same as my looks. So a 5
Is double dipping at a party ever acceptable?
Yes, you just can't get caught
Tapas or Korean BBQ?
Korean BBQ
Funniest comedian?
John Mulaney or Chris D'Elia
Did Epstein do it?
Epstein did not kill himself
Favorite TV show?
Jimmy Newtron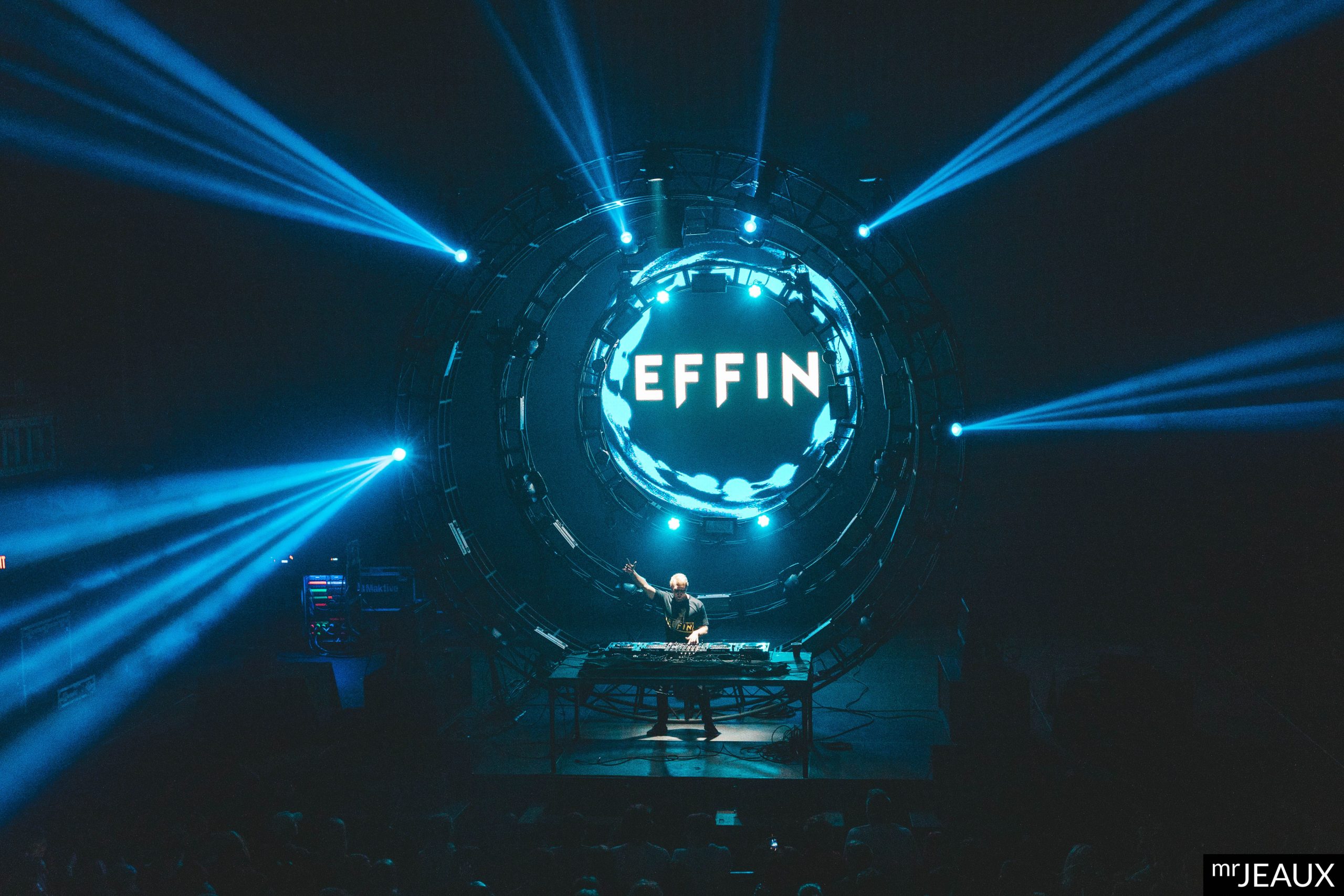 You grew up on the east coast in Virginia. What are some positives of living on the West Coast?
I am from a small town on the east coast. I had a few buddies that produced, but we honestly never had a true EDM act come through our town. On the west coast, I am surrounded by all my best friends. They are all producers who are all making music all day. The guys around me are really starting to take off and that just gets me more geared up. Peekaboo, Fetish, and Sully to name a couple.
When you were younger, did your parents play a role in introducing you to music?
My parents don't really have any musical background. They played a large array of music growing up. Shaggy, Van Morrison, to Fergie. Any 2000s hit I'm still obsessed with. That is why I spread it across the genre spectrum.
You are a recent graduate from Icon Collective School. What are some things you learned that you are currently putting into use with your productions?
The number one takeaway is when you sit down, don't try to force it. A lot of the times that is not how creativity works. Flying around bpms, flying around different ideas. The more I let myself be free with it, the better it turned out. The songs will eventually get used for a placement or recycled for a future record. I don't know how many times I have sat down and taken a pop song and used the patch in a bass song I am working on.
You officially remixed NGHTMRE's "REDLIGHT" featuring A$AP FERG. How does it feel to be on tour with him?
Everyone who has ever met Tyler knows he is the nicest guy in the world. It has honestly been insane. We are on show 9 of 10 shows in a row. Before this, I had only played one show in the USA. Tour life has been crazy, but I am having the time of my life. Every night has been fun. It is obvious that these each team member lives for what they are doing. I still go out every night and watch Tyler's set. There is always something to learn.
What exciting things can we look forward to in 2020?
We have a whole bunch of new music. I have been playing so many ID's out during the tour. We got a new Kompany collab that is in the works. We are going to work on it when he jumps on the tour. I have a brand new one called, "Uncomfortable" dropping in January. I am so stoked to get that one out. All these new dates in the new year. That is the plan to release a bunch of new music and play a ton of shows.
Photo by: Mr. Jeaux |
Comments
comments