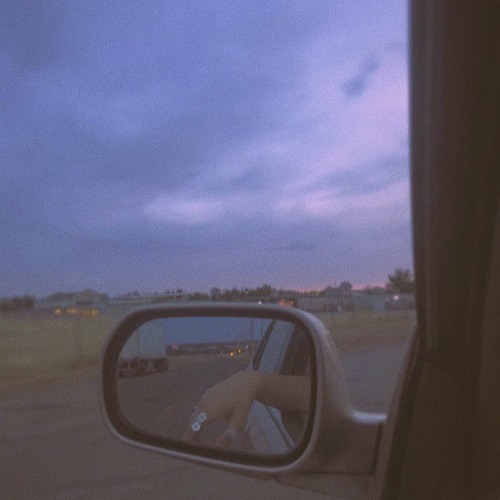 Looking for the proper pick-me-up? Allow for Rossy's latest offering "Pain" to do the trick serving as the light at the end of the tunnel. Hitting us with a bit of a curveball compared to the rest of her releases, her new tune showcases her evolution as a producer delivering an uplifting gem of a production that is both striking and majestic.
She explains, "This song I have sat on for a very long time. I was pretty nervous about releasing it since it is different. However, with me pushing myself to create beyond the norm, it felt so right and so incredible to make something like this. I hope if you are feeling any hurt, it gives you an escape to a blissful moment, a moment of joy and hope. we are all in this crazy life together, and thank you from the bottom of my heart for listening."
Indulge in Rossy's masterfully crafted beauty below.
ROSSY – Pain |
"Follow" ROSSY : | Facebook | Twitter | Soundcloud |
Comments
comments