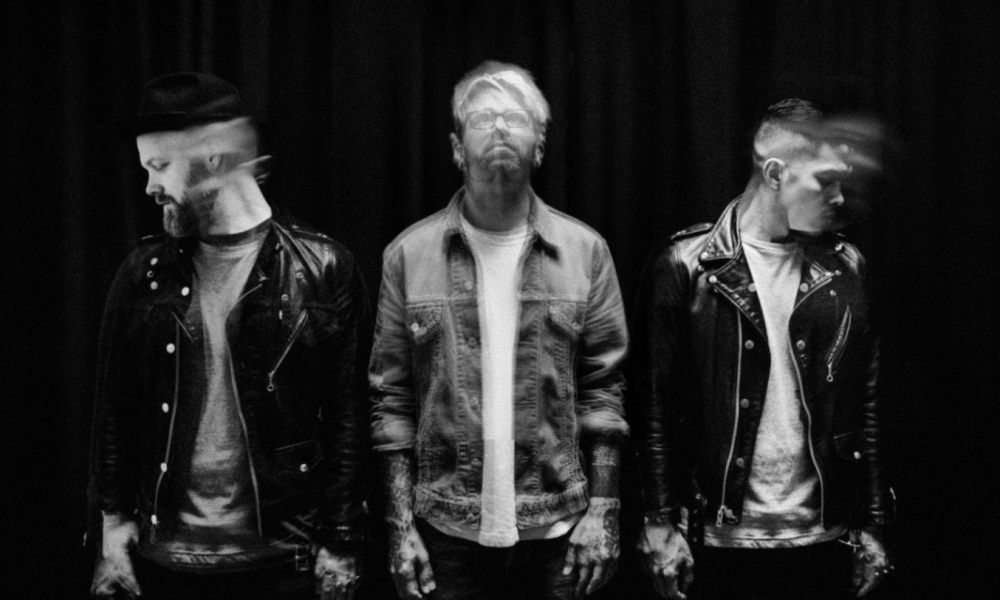 Los Angeles-based trio, The Glitch Mob, are starting off the new year on a high note by celebrating a decade of their debut album, 'Drink the Sea,' which was released on their imprint Glass Air Records. In honor of this big milestone and all of the other things they've accomplished since their debut in 2010, the trio announced their upcoming 36-date 'Drink the Sea X' North American tour! Accompanied by guest, Ivy Lab, the trio plans on using this tour to showcase the musical journey they've taken these past 10 years. 'Drink the Sea X' kicks off in Dallas on March 26 and stops in big cities including Austin, Brooklyn, Chicago, Nashville, Toronto and Denver.
"This year marks the ten-year anniversary of our first album, 'Drink The Sea.' We have been reflecting on how much the album means to us and to our fans throughout this decade-long journey. We are hitting the road with a reimagined live version of the album and brand-new audio-visual experience." –The Glitch Mob
Pre-sale begins on Wednesday, January 15 and tickets go on sale to the general public on Friday, January 17. Be sure to purchase your tickets before it's too late! This is one tour you don't want to miss.
"Follow" The Glitch Mob: | Facebook | Twitter | Soundcloud |
Comments
comments