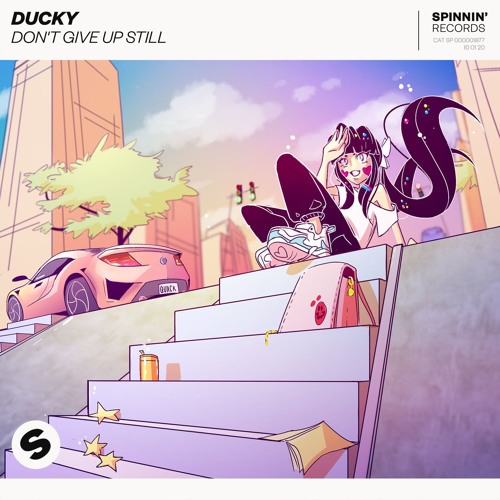 Our favorite rave enthusiast is at it again! Ducky looks to make her presence felt throughout the Spinnin' community with the release of her latest single, "Don't Give Up Still."
This empowering, progressive gem that is an uplifting ball of energy from start to finish.
"This song is a continuation of an idea from years ago," Ducky writes in a recent press release. "I have an EP from 2016 called Don't Give Up Yet that was about finally finding hope after a lifelong battle with undiagnosed bipolar and trauma and finally getting help and starting to find relief. This song is about finding myself back in that old place, battling the same demons, going 'Oh my god, I can't believe I'm here again' – and finding the strength to keep going once more, recognizing that I've always got that capacity for hope, and that as dark as I go, the light never goes out," Ducky explains.
Stream Ducky's striking new tune below.
Ducky – Don't Give Up Still | Download |
"Follow" Ducky : | Facebook | Twitter | Soundcloud |
Comments
comments