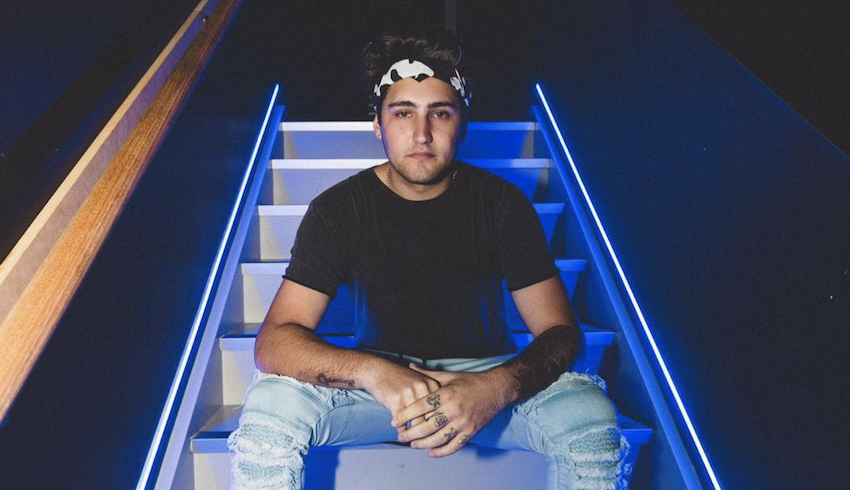 As if Jauz didn't already have himself on unforgettable 2019, he is looking to up the ante as we prepare to welcome the new year. While the electronic community awaits the start of his colossal Dangerous Waters headlining tour, the bass mastermind has revealed the production that will be bringing his show to life!
Jauz has teamed up with entertainment technology company, Wave, to create a mind-blowing virtual experience of epic proportions.
Taking place on January 8th from Wave Studio in Los Angeles, he will showcase the sounds of his new EP in addition to transforming into a real-time avatar and descend into the depths of "Dangerous Waters."
"An underwater concert is the kind of mind-blowing world that virtual concerts empower. This Wave will be absolutely stunning – showcasing what's possible with game engine graphics and the creative drive to perform for fans in a totally interactive way," said Adam Arrigo, co-founder and CEO, Wave.
"Jauz is a gamer who lives on sites like Twitch, so he's designed his Wave to embrace this live audience connection. We will see you in Dangerous Waters in the new year!"
To participate in this multi-channel live concert experience, fans can tune in through Jauz's Twitch and YouTube channels. Check out his official announcement below!
DANGEROUS WATERS VIRTUAL CONCERT WITH ?@TheWaveXR?
-Worldwide Premiere of brand new "The Fin" stage production
-Worldwide Premiere of the Dangerous Waters EP
-TOTALLY FREE TO JOIN AND WATCH PLUS ITS GONNA BE CRAZY!!!!!

Sign up here:https://t.co/JdNI7MVs8O pic.twitter.com/Ag7hbEWPGs

— JAUZ ? DANGEROUS WATERS TOUR (@Jauzofficial) December 18, 2019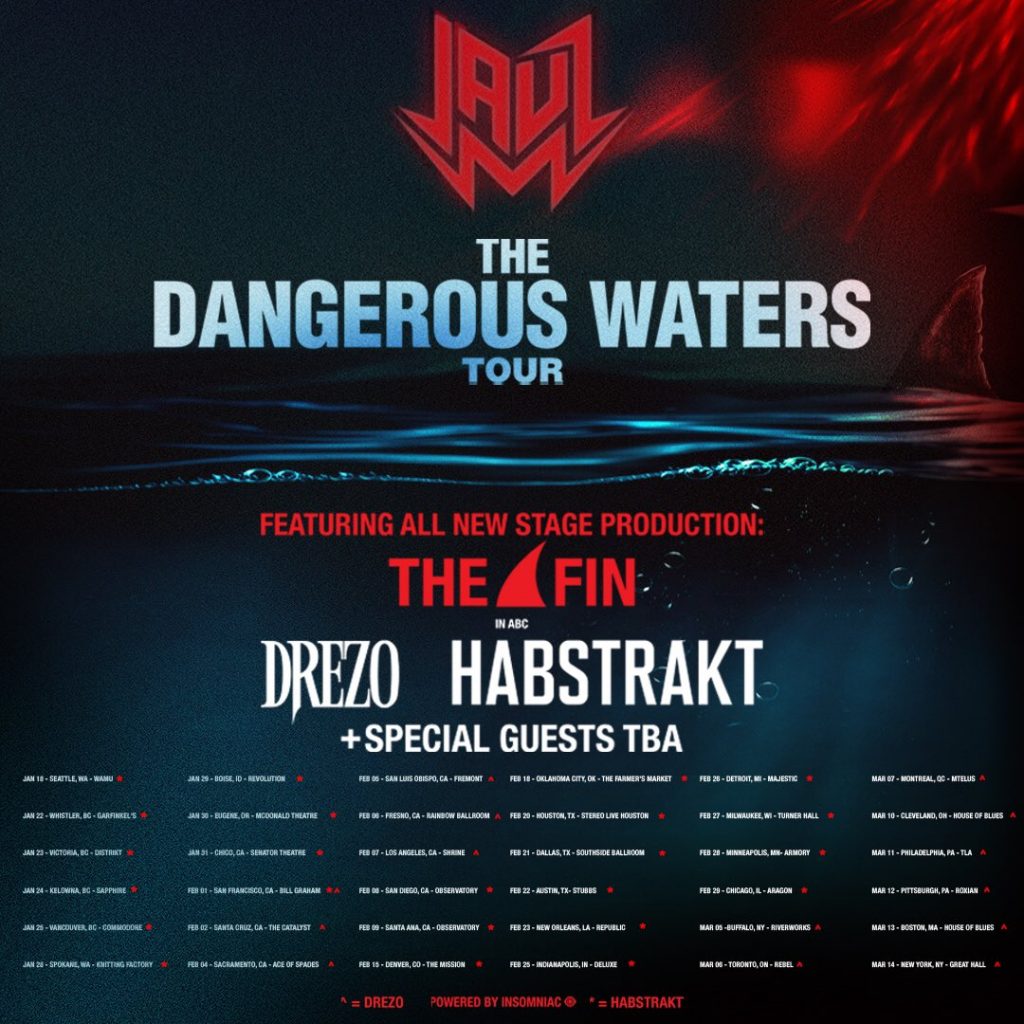 "Follow" Jauz : | Facebook | Twitter | Soundcloud |
Comments
comments