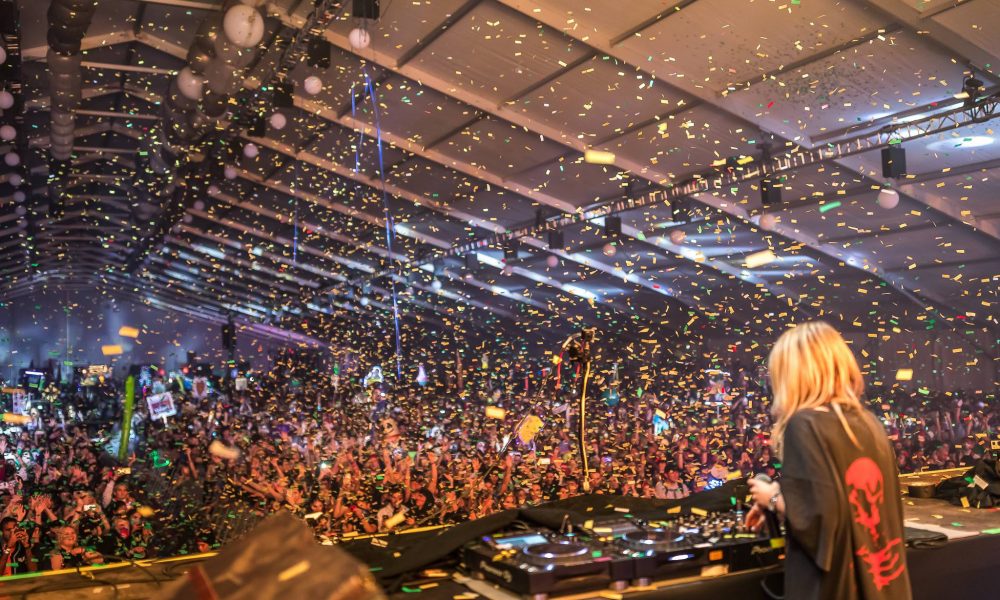 With New Year's Eve less than two weeks away and the itch for it becoming strong, we had to ask about what is in store at Decadence Arizona this year. On top of the already stellar lineup, the team over at Relentless Beats has some extra tricks up their sleeves. One of those tricks is the debut of their Weird & Wonderful concept. Weird & Wonderful is a new performance art concept which will showcase different kinds of performers from all over Arizona. Bri Lueder, the creative director, shares more on what Weird & Wonderful is and what we can expect at the festival.
TSS: Explain what Weird & Wonderful is for those new to the festival and for those who have been and will be seeing this for the first time?
Bri: Weird & Wonderful is a concept that will bring a vibrant and immersive environment to Decadence and future Relentless Beats events. With a cast of more than twenty characters, interactive play, and visually stimulating props and decor, the goal is to give guests a more enriched festival experience than ever before.
TSS: How did Weird & Wonderful come to be?
Bri: Inspired by musical experiences and events all over the world and their passion for the culture, the Relentless Beats team decided to build this concept from the ground up, all from within our own Arizona community. Not only will Weird and Wonderful create a new and unique environment, it will also give the opportunity to our festival family to showcase their talents and encourage self-expression all around.
TSS: What is Weird & Wonderful going to add to the festival that wasn't there before?
Bri: Weird & Wonderful will bring a whole new level of creativity to the guests' festival experience. Now people will not only be able to enjoy the musical performances and lighting design of the stages, but will be able to turn around and find visually stimulating and immersive elements at every angle.
TSS: What are the logistics behind Weird & Wonderful? Are performers going to be wandering throughout the festival or will there be a stage dedicated to them?
Bri:: "The Playhouse" stage and 3-channel silent disco will be an entire space dedicated to Weird & Wonderful. Here guests will find characters performing, interacting with the audience, and contributing to unique backdrops for photos. The cast of characters may also wander the festival and pop up with mini performances unexpectedly.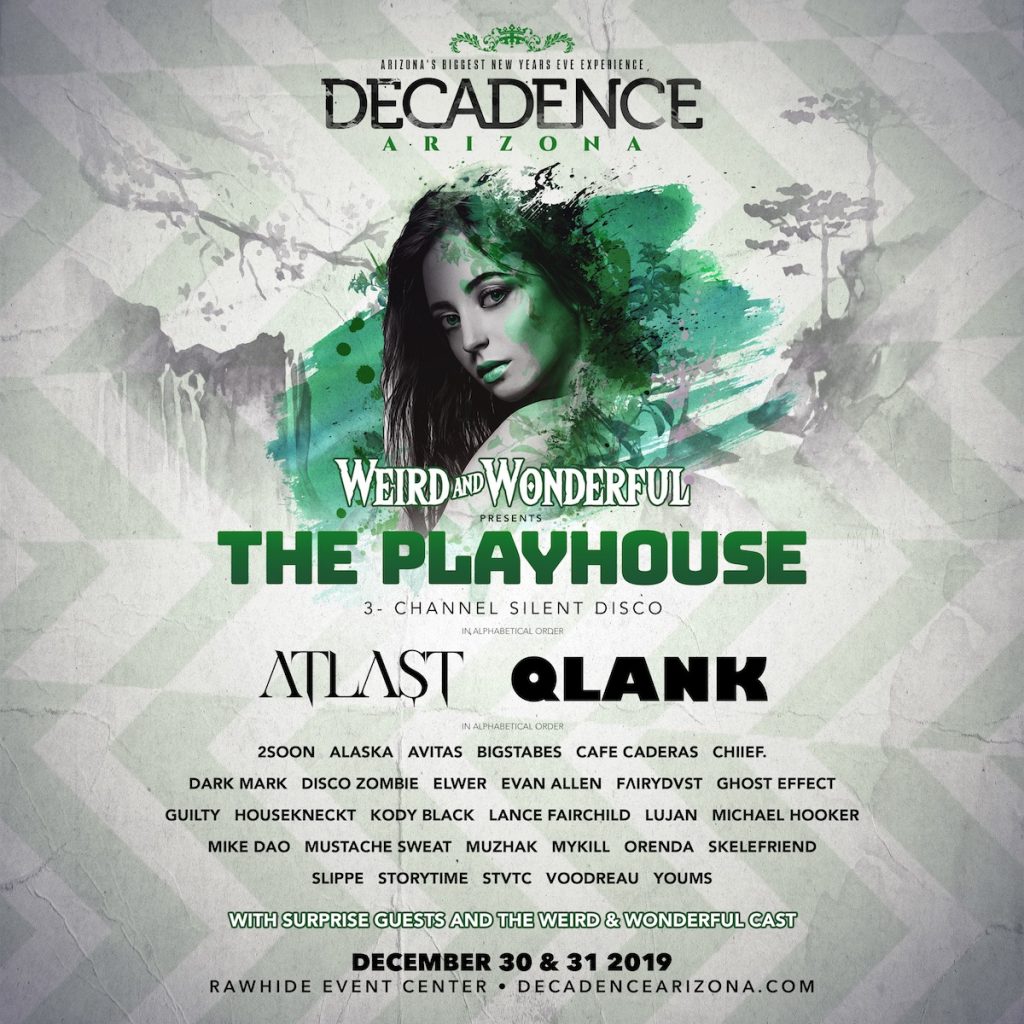 TSS: Can you give us a sneak peek of some of the acts who will be performing at the festival?
Bri: Our cast includes several forms of flow art, professional dancers trained in many genres, circus sideshows, and all-around crazy characters. Their talents will be showcased both solo and in small choreographed sets, and many will wander the crowd – you never know who may pop up with a trick or a playful gesture behind your shoulder.
TSS: You say that Weird & Wonderful will serve as a positive impact on the community. How is that?
Bri: Because Relentless Beats has chosen to audition and build this team from within it's own festival community, there is now a platform for local performers, artists, and people who are passionate about the culture to grow together and create something very special that represents Arizona alone. Additionally, the concept is designed to encourage self-expression, love and acceptance, and those who are weird and wonderful in any form.
TSS: Is Weird & Wonderful something you can see expand to not just other Relentless Beats music events but possibly a show of its own?
Bri: They sky's the limit with a concept like this. Only time will tell what it could grow into, but it is certainly not out of the realm of possibility!
TSS: What are you most looking forward to as this comes to fruition in just a couple of weeks?
Bri: We cannot wait to see Weird & Wonderful in full effect, watching the reaction of the crowd and the overall vibe that it will create at Decadence.
Be sure to go and check out "The Playhouse" stage so you can catch some of these awesome performers who will be doing their thing at the festival. This seems like a great chance for performers to showcase their unique talents and what better place to do it than at one of the biggest NYE festivals in the country? Grab your tickets now if you still have not done so and we will see you all in just a few more days to celebrate the beginning of the new decade.
Decadence Arizona | Tickets |
"Follow" Decadence Arizona: | Website | Facebook | Twitter |
Comments
comments