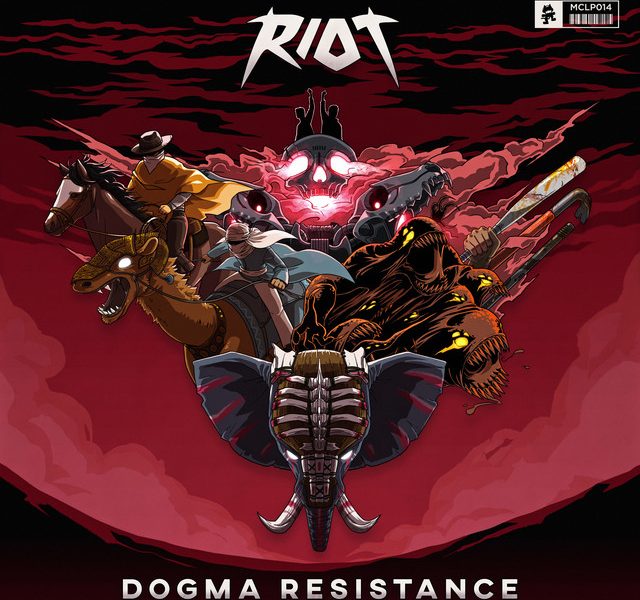 Today is the big day, Monstercat veterans RIOT have revealed their highly anticipated storyline-based debut album which goes by the name of Dogma Resistance.
Delivering ta true listening experience from start to finish, their sci-fi thriller concept even comes to life with an accompanying visual comic book by company HERØ.
"'Dogma Resistance' is an album we have been working on for well over a year and a half now. The production from start to finish was one of the toughest challenges as producers that we have faced. Creating a seamless storyline in electronic music can sometimes be tough, we wanted to give the fans something more, something they would want to listen from start to finish on repeat over and over again. Allowing the fan to create their own vision and storyline for the music, becoming imaginative and creative, which as a musician, is one of the best feelings a fan can give you. Thank you so much to everyone who has followed this journey. It means a lot to us!" – RIOT
Sit back, relax and embark on one wild journey through sound by smashing that play button below.
RIOT – Dogma Resistance | Download |
"Follow" RIOT : | Facebook | Twitter | Soundcloud |
Comments
comments