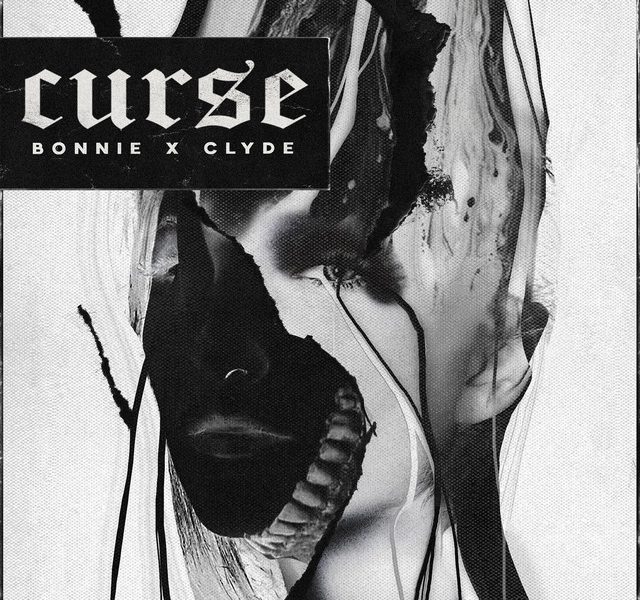 After switching things up with their recent single "Bad Behavior," the new chapter of BONNIE x CLYDE continues on with "Curse."
Tapping into their musical background across various genres such as hip-hop and rock, the duo's new single is a vocally driven bass boomer where BONNIE's emotive vocals tell a compelling tale.
"Inspiration for this song sonically came from our background of loving hip hop, rock, and electronic music. Heavy guitar riffs, lots of bass, lots of vocal chops/vocal manipulation. It was also inspired by the thriller movies we love to watch. We envisioned a girl in the backseat of a car while a man drives up to the top of a look out point with the the moon bright over a 50s style car but things go wrong when the man turns evil and the girl falls victim," BONNIE X CLYDE explain.
"She's looking through the rearview mirror, back at herself wondering if being in this position is worth all of the emotions she is going through. The song is a journey of becoming aware of the energy you want to have around you. It's dark but uplifting, and intense but sultry."
Check out their moody new tune below.
BONNIE X CLYDE – Curse | Download |
"Follow" BONNIE X CLYDE : | Facebook | Twitter | Soundcloud |
Comments
comments