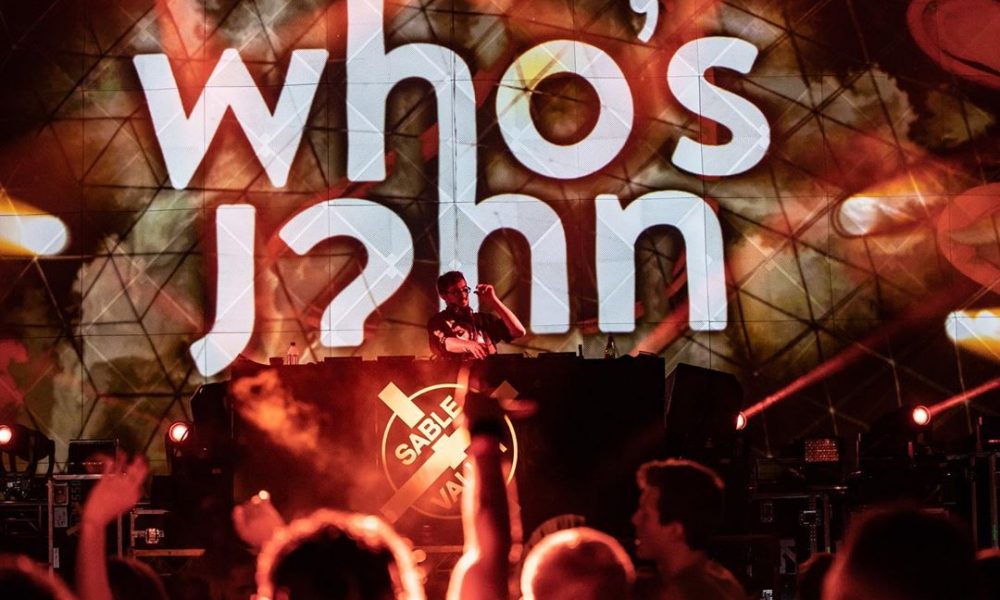 Returning to Tommie Sunshine's Brooklyn Fire imprint once again, Who's John continues to impress with this latest offering "Thrill Ur Mind."
The New York native throws it back with an old school house hit which is quite the standout on the label's recent Fresh Cakes Vol. 2 compilation.
"My vision for the track happened late at night in 2016. I wanted to make something that felt like it came off of a white label vinyl. Some super bootleg underground shit. I remember finding old house records that were ripped off vinyl and made it onto early blogs in like 2006 and on. I wanted that vibe. You know, the ones you would have to go through hoops just to hear — they were always poorly mastered or just recorded badly but the content was so great," Who's John explains.
"When I made 'Thrill Ur Mind,' I wanted something intentionally dirty and bootleg-y. Drum focused with BIG hats and some strange shit. I found a groove in the repetition with the vocal and the drums. It was meant to be sort of a DJ tool/bootleg thing at first, but then it evolved."
"Thrill Ur Mind" with this groovy new tune below.
Who's John – Thrill Ur Mind | Download |
"Follow" Who's John : | Facebook | Twitter | Soundcloud | Spotify |
Comments
comments