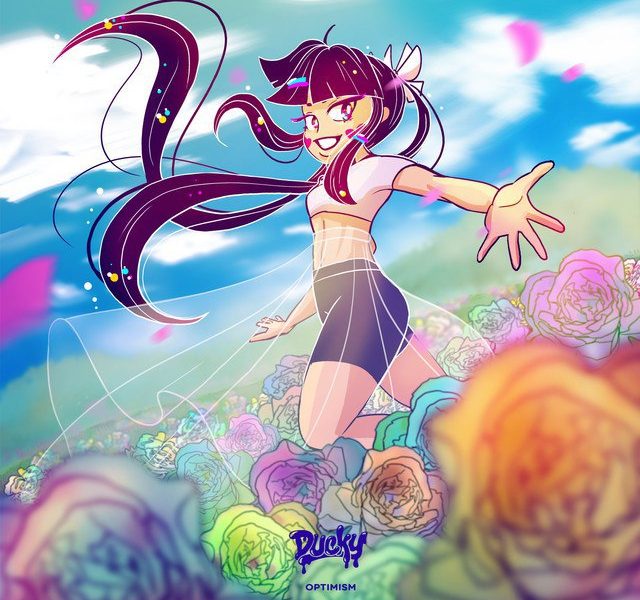 The wait is finally over, Ducky's Optimism EP has arrived, and this majestic beauty was well worth the wait!
Don't let the cover art fool you with this one, while she keeps things bubbly and colorful when it comes to production, this is quite the emotionally charged body of work.
"This is an EP about falling in love when you're not sure you're ready to, when you didn't plan to, when you're still broken. It moves through that process in order, from facing that damage head-on, tearing yourself open anyways, and feeling the rewards of intimacy and softness with another person," said Ducky.
"It's about knowing that you can, in fact, that you will, at some point, be hurt by this person – even if it's inadvertent – and saying fuck it, I believe that I can grow with them. I believe that this time could be different… that it could lead to something new, something blissful, something worth risking my heart for."
Check out this powerful new EP below.
Ducky – Optimism EP |
"Follow" Ducky : | Facebook | Twitter | Soundcloud |
Comments
comments