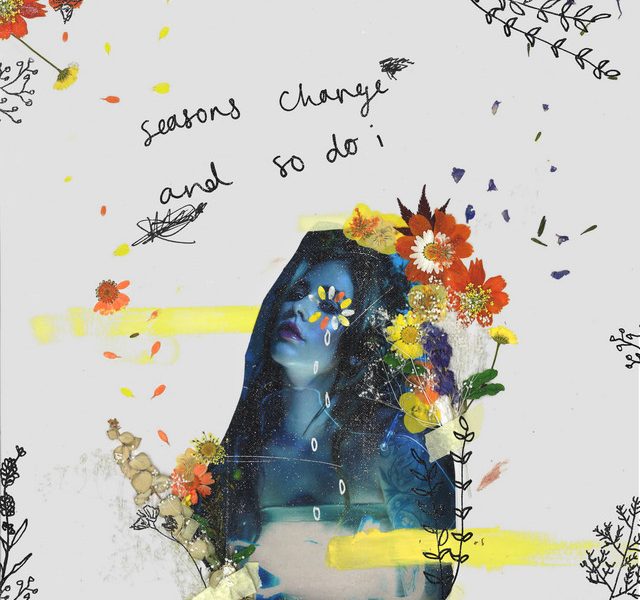 The wait is finally over; Cray highly-anticipated debut EP is finally here!
After revealing the lead single "idontwannatalkaboutlove" off her emotionally charged and deeply personal body of work a few months back, fans can now indulge in her strikingly powerful Seasons Change And So Do I EP in all its glory.
Cray's seven-track offering was fueled by inspiration during her journey to self-love after a bad break-up.
"This EP was written over a year and half period. The first half of the EP was written when I was in a relationship and was struggling with being okay and happy and the end half I wrote when the relationship ended. It's very much like a diary and that's why the artwork is hand made and the songs have dates next to them to explain the journey of when I wrote them," she explains.
"This EP is almost a story of falling out of love with someone and back into love with yourself. It's angry, sad, hopeful and powerful. My inspiration for this is directly from my experiences and my writing, each song is personal and true to me and the writing process was emotional for me but very therapeutic as well."
Stream her Seasons Change And So Do I EP below.
Cray – Seasons Change And So Do I EP |
"Follow" Cray : | Facebook | Twitter | Soundcloud |
Comments
comments