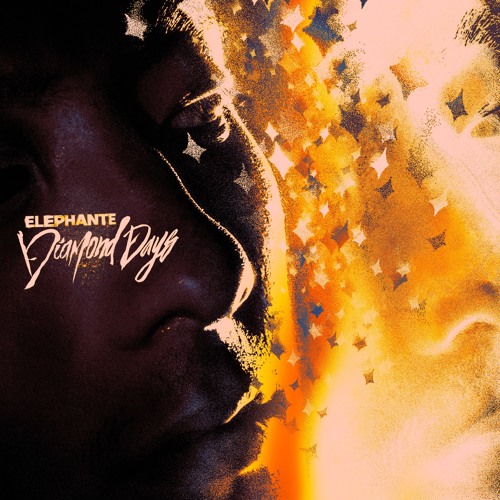 After spending the summer lighting up the festival circuit, Elephante prepares fans for his upcoming fall tour with the release of his latest gem, "Diamond Days."
Showcasing his vocal ability in this shimmering, his latest offering is a simply stunning piece of production fueled by warm synths and hypnotic harmonies that is sure to be an immediate fan favorite.
"To me, the song is about looking back and letting go. Even as I've had more success in my career, I realized that I'm still hung up on mistakes I've made in some relationships and regrets I have from when I was younger. I still want to go back and replay it all and show younger me how to not blow it. The song is a bit like therapy for me. It's almost like plugging into a time machine, going back into all of those regrets, polishing them up, and doing it right this time." – Elephante
Cruise into the weekend with "Diamond Days" below.
Elephante – Diamond Days | Download |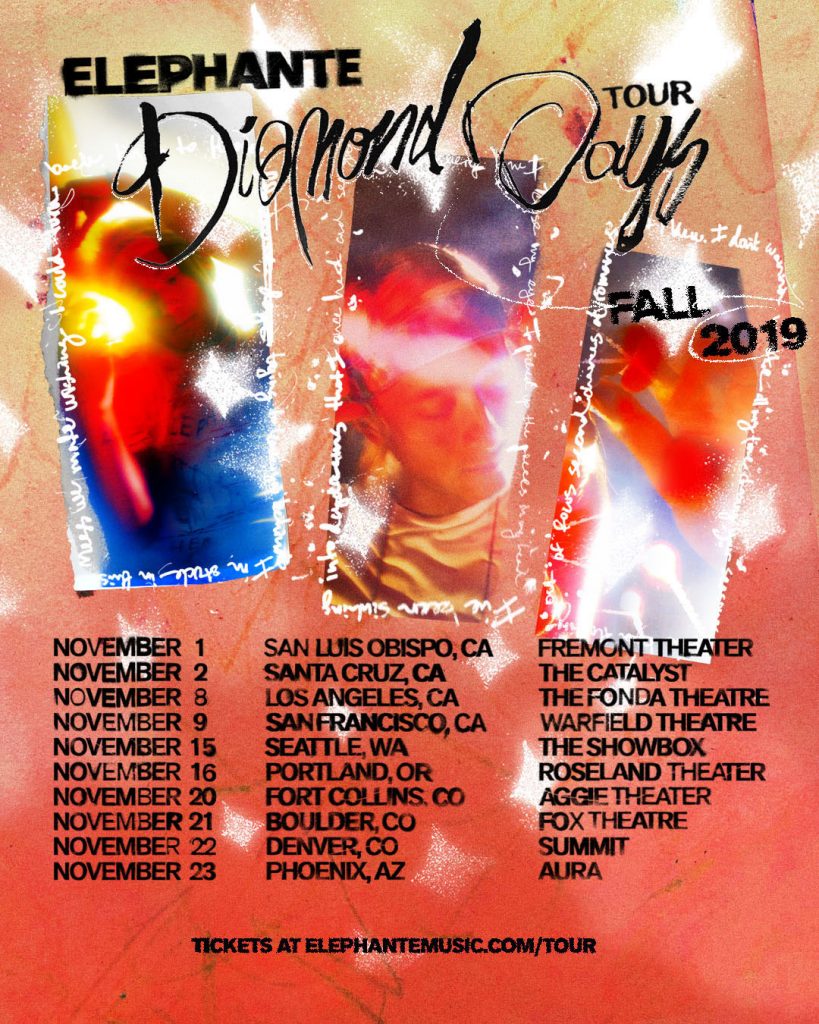 "Follow" Elephante : | Facebook | Twitter | Soundcloud |
Comments
comments