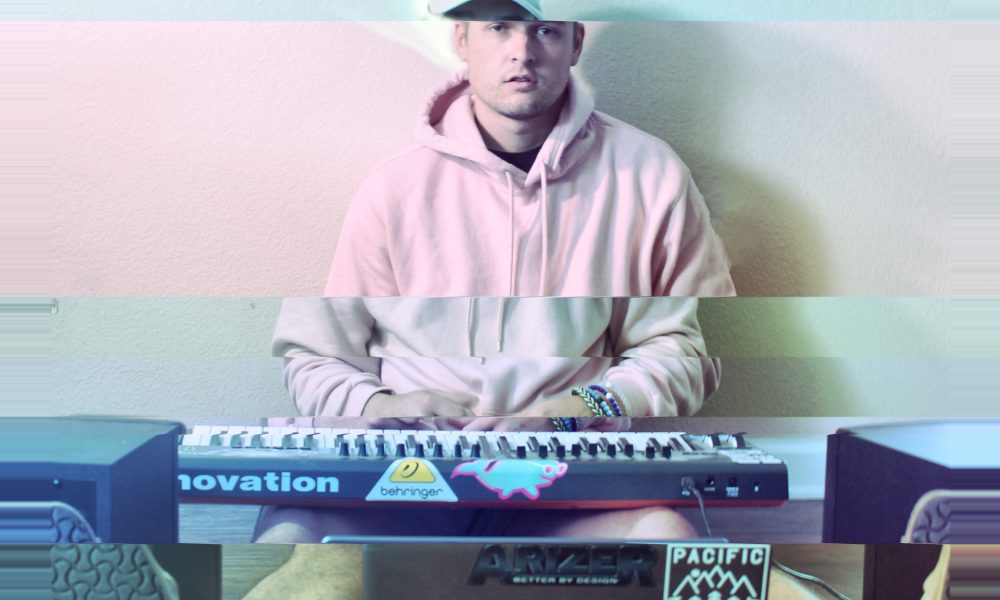 Up and coming DJ/Producer, and our featured artist for this week, TMELSS, recently released a brand new future bass original called, "For You" Feat. Cammie Robinson, and it is definitely something you should hear. It follows a soothing melodic flow with a kicking progression that was masterfully interlaced with a soulful vocal work, perfectly capturing a chilled up groovin energy. This overall vibeful and highly emotional composition can surely get the good feels rolling in no time. The perfect track for a pretty laidback afternoon, Hit Play and Enjoy!
TMELSS – "For You" Feat. Cammie Robinson | Spotify |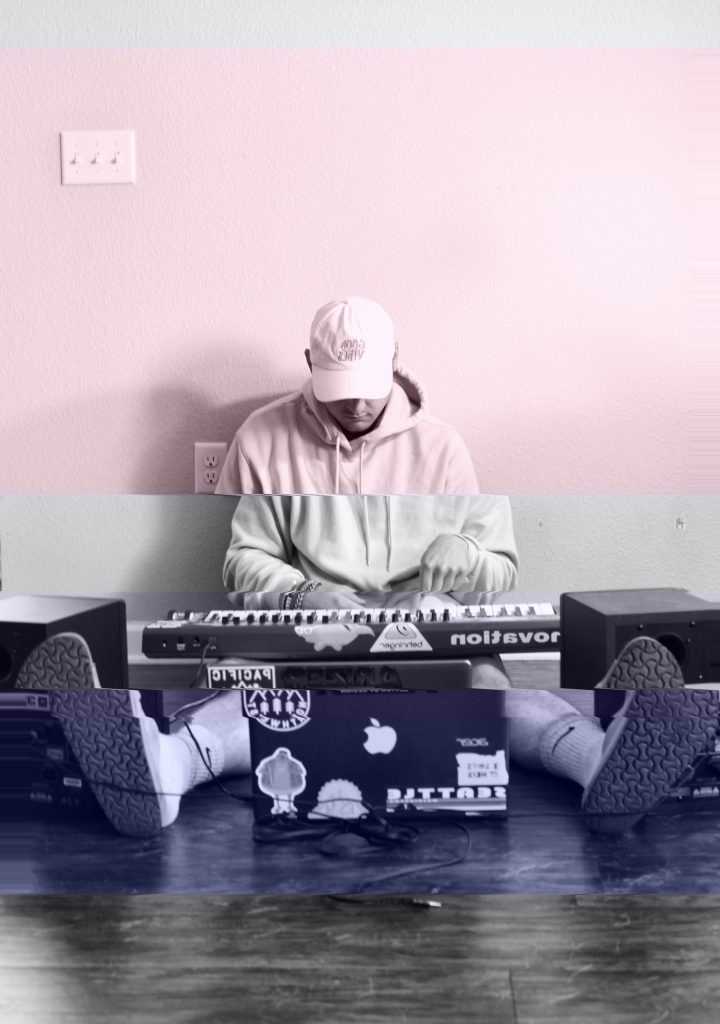 TMELSS is a 24 year old producer working to create a name for himself in the music industry. He loves the art of music production, battling through the rigorous struggles of sound design, and mapping out an entire song from scratch. He created TMELSS as to perpetuate the idea of living life open and free, doing things how you want, not being controlled by someone's else's standard, and creating your own unique legacy. He relates this to his music by trying to incorporate numerous different feels and styles in his tracks including rock, alternative, trap, EDM, and future bass. He continuously works to create a sound that is different or at least original to himself. For him, nothing is more satisfying than bringing that imaginative idea and turning it into the exact sound he was looking to create.
"Follow" TMELSS: | Facebook | Twitter | Soundcloud |
Comments
comments