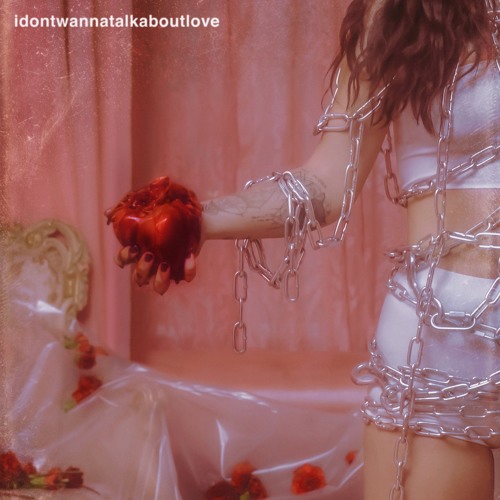 It's been quite some time since we've heard some new music from CRAY who has been lighting up the festival circuit while working on her new EP in addition to getting her game on but we've officially got our first taste of her forthcoming body of work with the release of "idontwannatalkaboutlove."
Her latest offering serves as the lead single off her upcoming EP that is a darkened and empowering pop-tinged tune.
"The title says it all. I don't want to talk about love. I wrote this song sharing my frustrations with how I felt my story or my music was being overshadowed by my love life. So many people would tell me any relationship I'm in was 'goals' or perfect, but it was really nothing like that on the inside. Everything looks pretty from afar," Cray explains.
"I feel like in our society it's so easy to get caught up on needing to find love and it to be a huge portion of your life. But finding who you are, and being passionate about what you want to do, is so much more important. Stay true to yourself and do not let anything or anyone overshadow who you are."
Take a listen to CRAY's new single below!
CRAY – idontwannatalkaboutlove | Download |
"Follow" CRAY : | Facebook | Twitter | Soundcloud |
Comments
comments