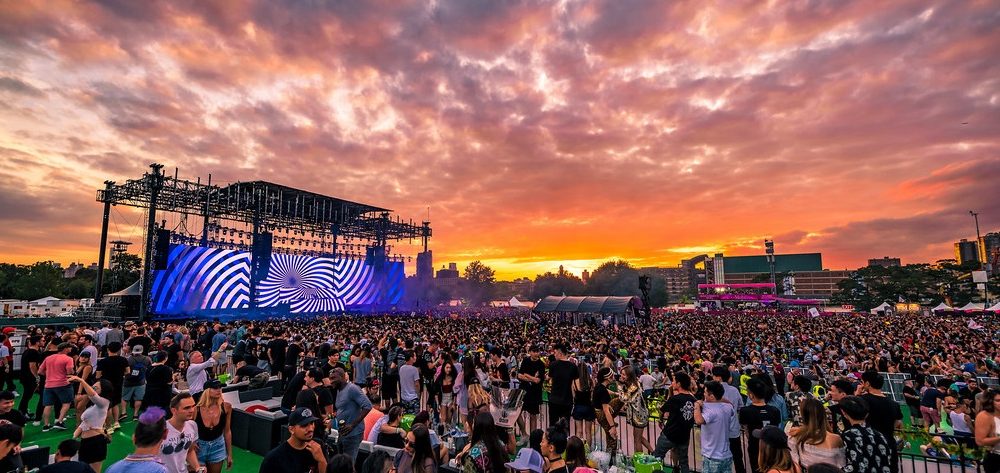 The time has come, Electric Zoo: Evolved invades Randall's Island Park this weekend! While the festival has provided all the essentials: set times, festival map and food vendors, it is time to get to the drawing board scheduling the perfect soundtrack to your weekend.
Hey, there are plenty of names to choose from, and we're here to help. It's obvious that we're all excited to see industry heavy-hitters Diplo, Kaskade, Excision, Zedd, Above & Beyond, and Armin van Buuren but here are 8 names that definitely deserve your attention this weekend.
Check out our must-see sets for 2019 below! Be sure to grab your tickets before it's too late at electriczoo.com.
BIJOU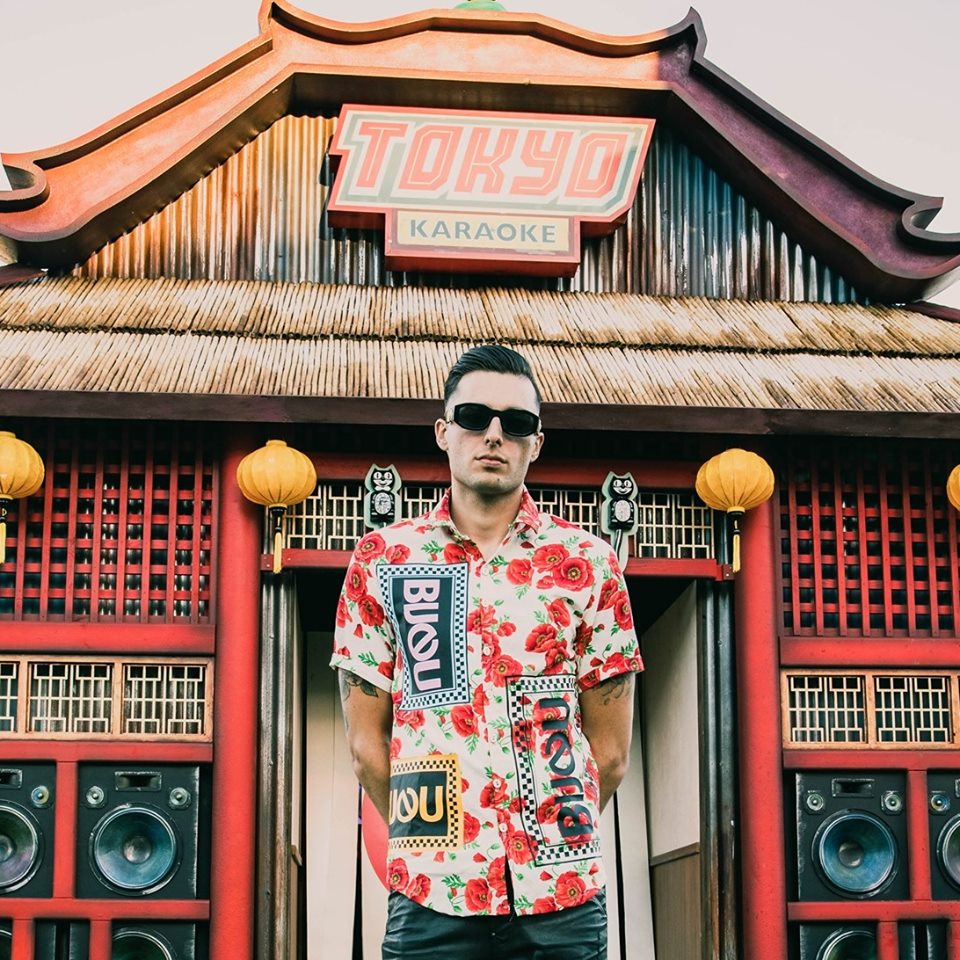 If G-House is your thing you're in luck, BIJOU will be making his way to main stage to get the party started Friday. Aiming to showcase his hard-hitting and relentless style of house to those making the trip to Randall's Island, you can expect a lethal dose of tunes from his Do Not Duplicate imprint aswell.
Mark The Beast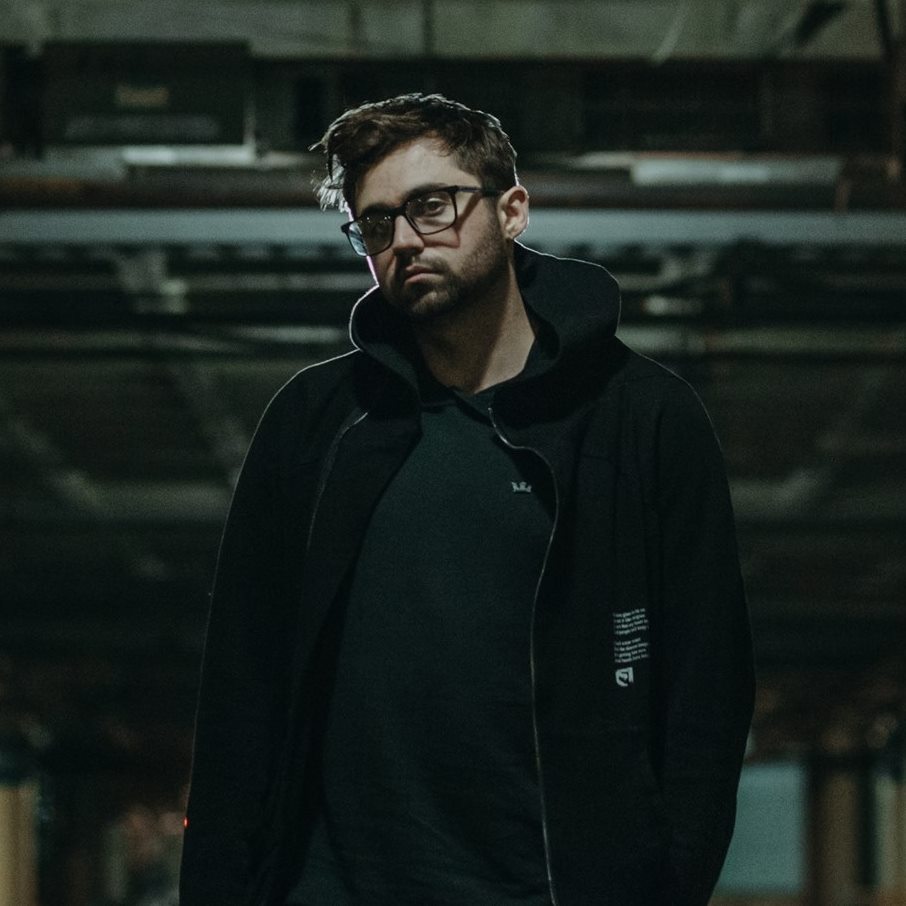 Playing the role of hometown hero being a native of New Jersey, Mark The Beast is returning to his old stomping grounds unleashing his fury with a barrage of filth that has become synonymous with his name. If you're looking for your daily dose of dubstep to set the tone for your weekend, look no further!
Dion Timmer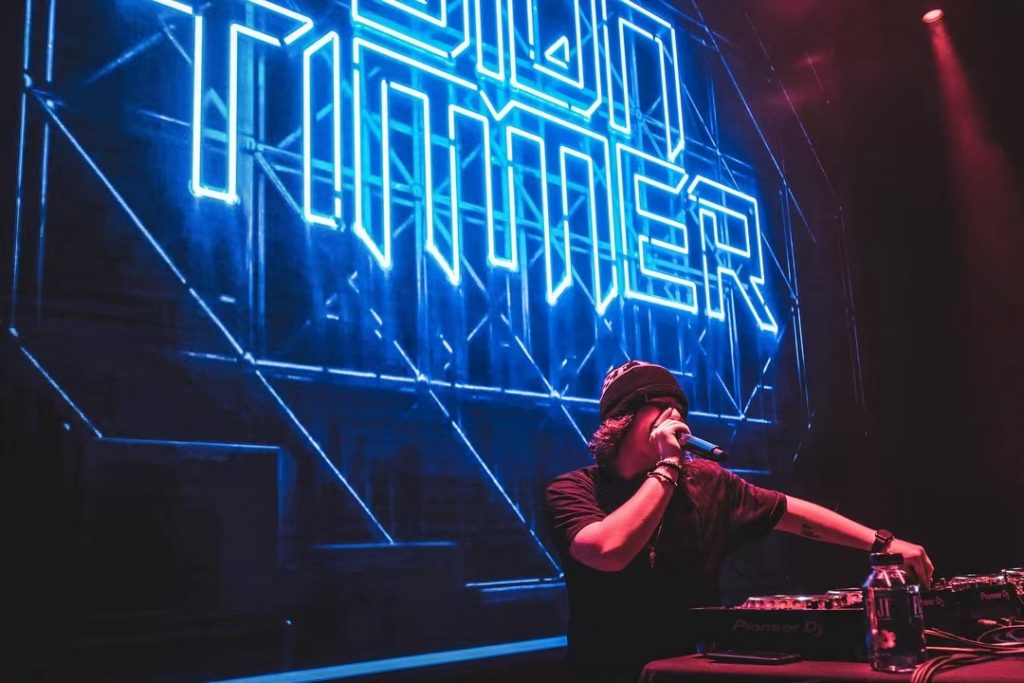 With there certainly being no shortage of bass on day one of Electric Zoo this year, dubstep prodigy Dion Timmer will be looking to get wild at Hilltop Area. If you're an avid lover of dubstep Dion certainly needs no introduction, and you're well aware you can throw that whole "pacing yourself because it's a festival" thing out the window if you plan on catching his set…..womps and wobbles for days!
Minesweepa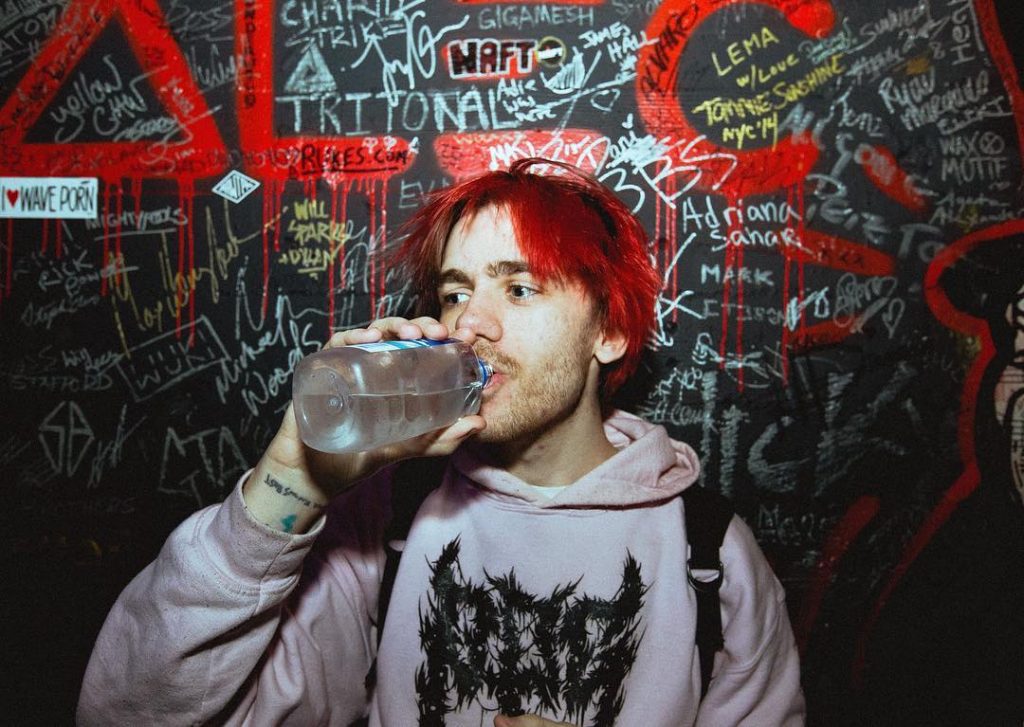 Minesweepa is always one to keep us on our toes with this productions thanks to his experimental mindset, and you can safely say the same about his DJ sets, but one thing is for sure, there will be no shortage of bass! Certainly making his presense felt with a number of releases throughout the year, you're going to want to hear his relentless originals live.
Midnight Kids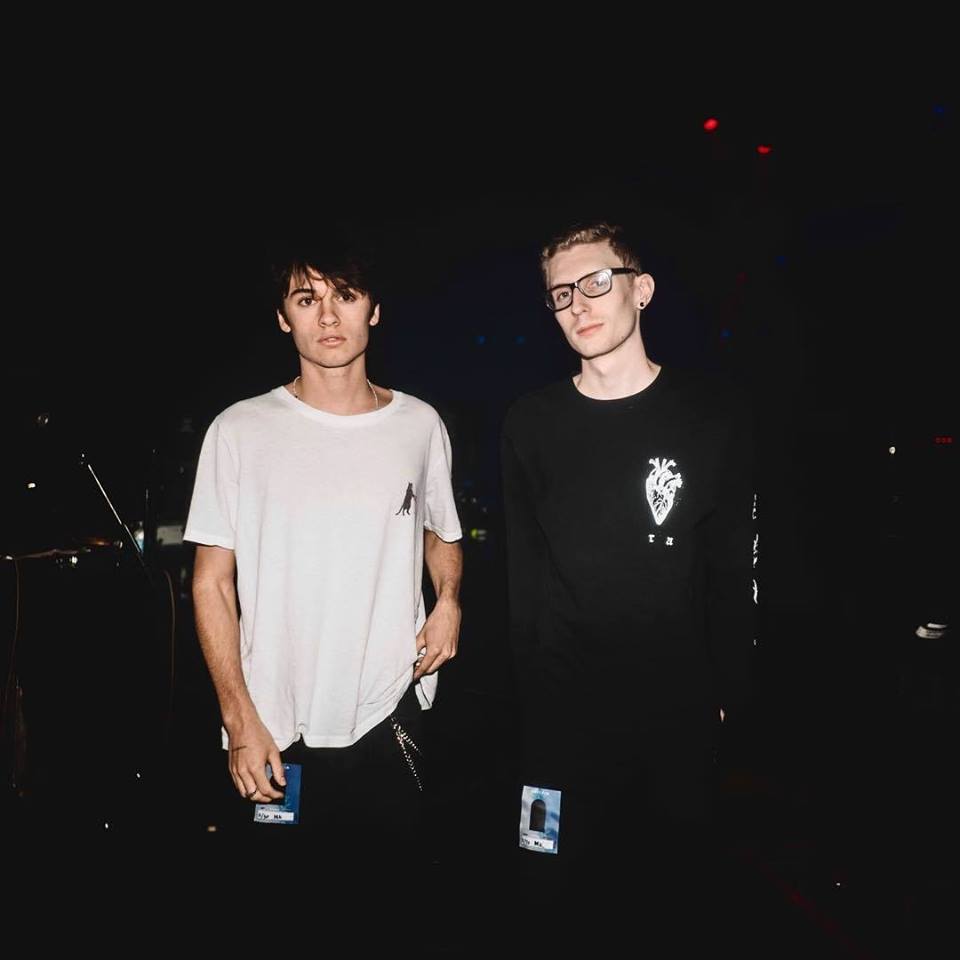 If you're looking for something refreshing, Midnight Kids is one set you'll want to catch Sunday. These two popped onto the scene in 2017 with a notable string of remixes that infused their '80s-inspired touch which carried over to the uplifting original productions. Kyle and Dylan are sure to make a lasting impression on the Electric Zoo faithful.
Crystal Skies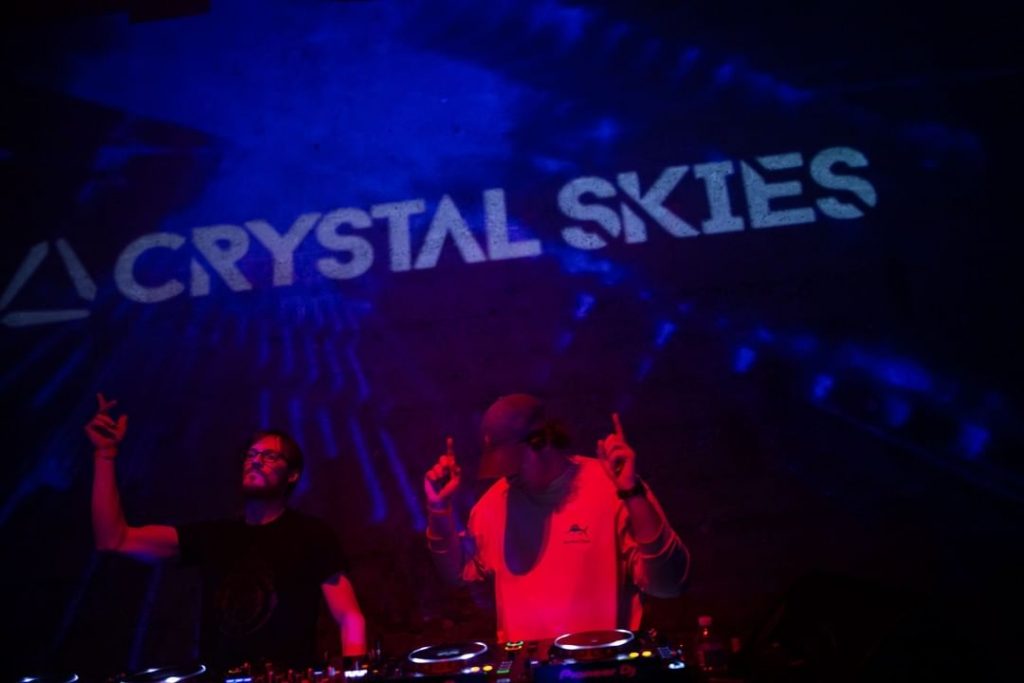 If you're a fan of melodic bass-driven tracks, Crystal Skies has mastered engineering emotionally charged dubstep that resonates with listeners on a much deeper level than your traditional production. Already joining forces with the melodic mastermind Seven Lions for their collaberation "Sojourn," it's hard to argue that these Ophelia Records fan favorites aren't the future on the emotive genre.
LICK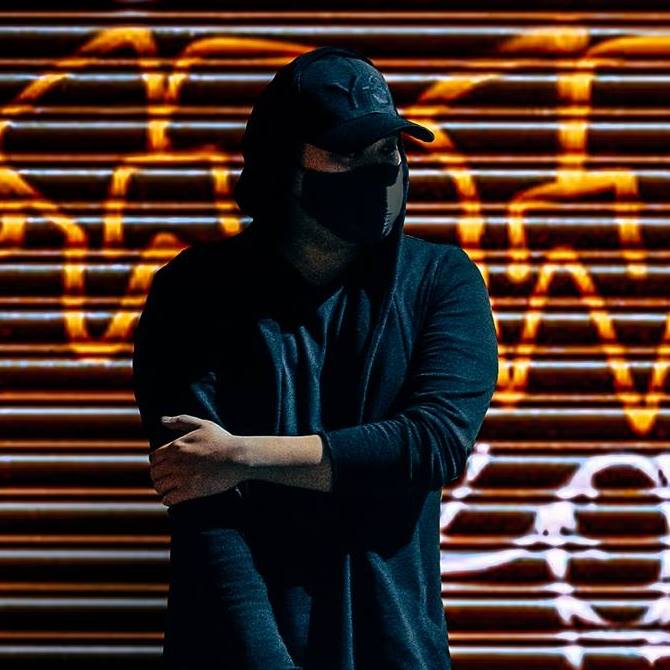 With there being no shortage of talent when it comes to the world of menacing mid-tempo, LICK has quickly separated himself from the rest of the pack with a darkened production style that simply can't be ignored. Still buzzing off the release of his debut album, you'll want to tune in to see what all the hype is about.
Kaivon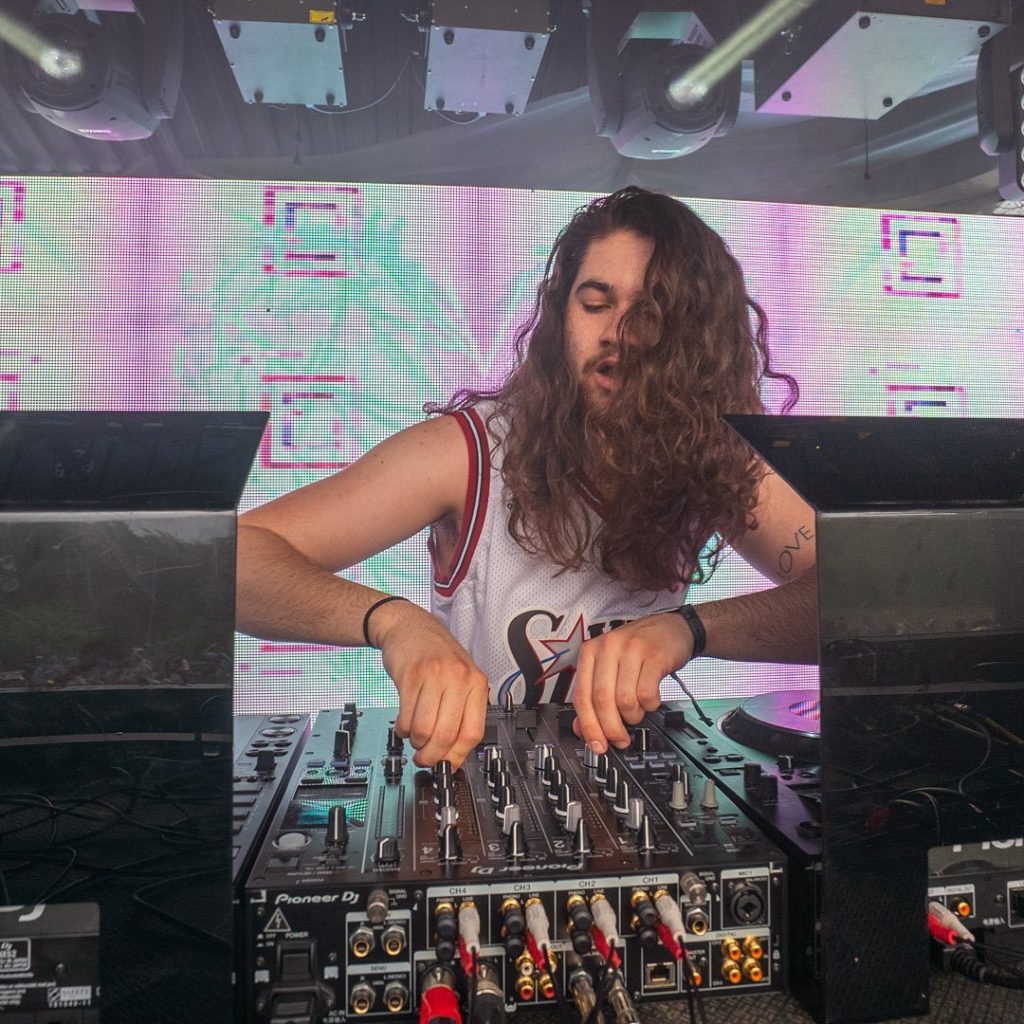 Currently through an abrasive transformation when it comes to his recent releases, Kaivon is guaranteed to take festival-goers on a wild ride with a set that is going to be in a league of its own. Anyone looking for a rollercoaster ride of a set, Kaivon is "must-see" TV.
Comments
comments