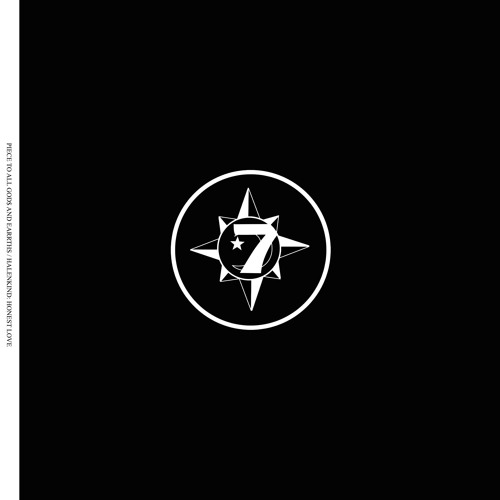 You might want to take a seat for this one, my friends, this new one from Marcioz is one wild ride!
Serving as the lead single off his forthcoming EP, the Brazilian talent showcases his production talent with an experimental/bass-influenced tune "HALENKIND" with the artist of mixed descent bringing the triumphs racial differences and socio-economic differences to life.
Splitting into two separate parts with one being warm while the other is harsh, this is quite the listening experience that will undoublty put Marcioz on the map to anyone unfamiliar with the name.
"I started working on this project early last year when I had just finished reading three different sociology books about race relationships and history in Brazil. "Black Skin, White Masks", by Fratnz Fanon had a really significant impact on me – I'd say the whole EP is based on that book. Personally – being half black, half polish – this has been a topic at my house ever since I was a kid. My father was a known Polish violinist but he passed away when I was 5 years old, so I never got in touch with my Polish family, only my Brazilian family (descended directly from the black struggle in Brazil). I've always had a difficult time figuring out my racial definition – in some places I was treated as black and had to deal with racism in most situations. In other settings, I'm treated as a person of mixed European descent. " Marcioz explains.
Stream "HALENKIND" below.
Marcioz – HALENKIND | Download |
"Follow" Marcioz : | Facebook | Twitter | Soundcloud |
Comments
comments