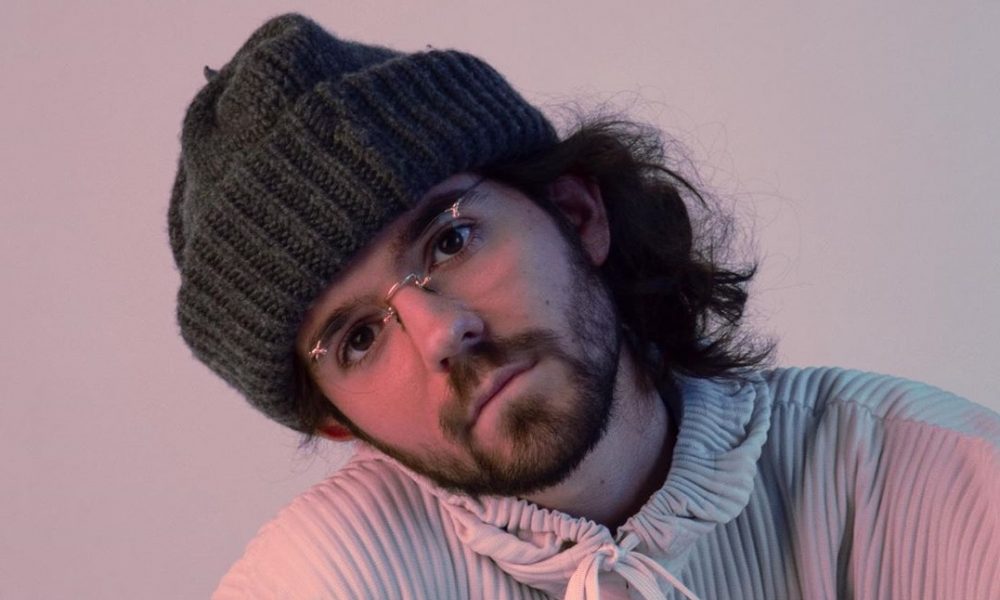 The reign of Madeon continues! After flipping the electronic dance community upside down breaking his silence with the release of his "All My Friends," the French prodigy has not only debuted his new radio show "Good Faith Radio" in addition to unveiling his latest single!
Using the airwaves to showcase the latest and greatest when it comes to his favorites, the inaugural edition featured "Dream Dream Dream" another mesmerizing piece of production.
Madeon explains, "'Dream Dream Dream' is the very first song that opens my upcoming album, and I'm really proud of that song. I really was really happy when I made it because I felt like it captured what I was trying to achieve aesthetically with good faith and what I was trying to communicate in terms of lyrical content and just meaning and purpose, I guess, so I felt like I finally found the vibe, I guess. hope you like it too. I'm really excited for people to finally hear it because I made it quite a while ago. I've been just holding onto it, waiting for the right time, and the right time is right this second, right now on Beats 1."
Stream "Dream Dream Dream" below and enjoy!
Madeon – Dream Dream Dream | Download |
"Follow" Madeon : | Facebook | Twitter | Soundcloud |
Comments
comments