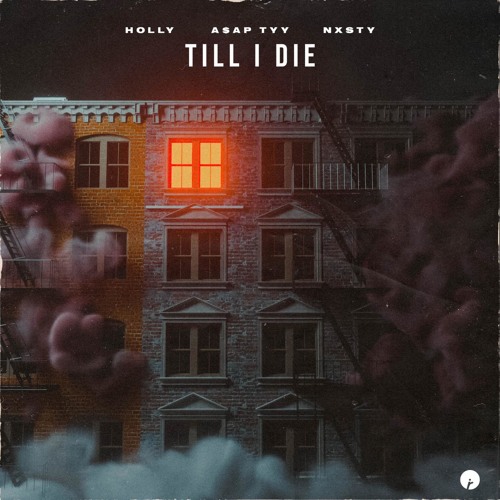 Holly doesn't know the meaning of the word quit. After releasing his Avenal 2500 EP earlier this year, he just dropped the first single off his next EP called, Alameda 1000. The single is a collab with Canadian producer NXSTY and rapper A$AP TyY. TyY's raw vocals inject immediate energy from the get-go, enhancing the builds before a trunk-rattling drop that's arguably some of the grimiest production work of Holly's career to date.
Holly shared some words on how the collaboration came about:
"I would have never believed that this record with A$AP TyY was going to happen when I met him a year ago. I grew up listening to A$AP Mob and their work & vision has always been a great influence in the way I think, work, and live, so it feels great to work with someone who is part of a group that changed my life. This couldn't have happened without the NXSTY as well, as he helped me develop the vision for this record. A$AP Till I Die!"
NXSTY had the following to share about the track:
"It's a nasty mfka. I love the energy and great blend of new style trap and bass genres. A$AP TyY's delivery on the vocals was awesome too."
Holly's highly anticipated new EP – Alameda 1000 – drops in full in August on Insomniac Records.
Holly x A$AP TyY x NXSTY- TILL I DIE | Download |
"Follow" Holly: | Facebook | Twitter | Soundcloud |
"Follow" NXSTY : | Facebook| Soundcloud |
Comments
comments