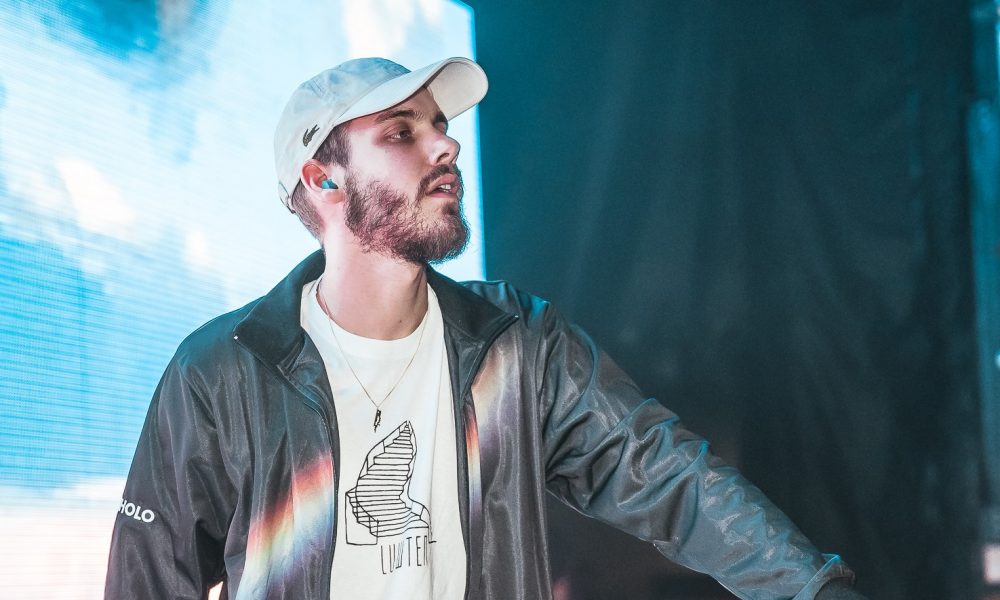 Just ahead of his headlining performance at the iconic Red Rocks Amphitheatre, San Holo has just unveiled his latest melodic masterpiece with the release of "Lost Lately."
Always being one to tap into your emotions, the Dutch superstar delivers a simply stunning soundscape paired with vocals that are all too relatable.
"Over the last few years great things have happened to me — I wrote and released my album, toured the world, people came out to my shows and sang along to my lyrics, all very big dreams of mine growing up. Performing on stage and having people connect to your music is beautiful, there's nothing like it. But then what happens when that fantasy you've always dreamed about suddenly becomes real? And you re-live that fantasy over and over every night? Getting used to this lifestyle made me feel kind of lost. I think feeling lost is very common for people these days. We all set so many goals and everything is based on accomplishments. But what happens to your sense of purpose if you've suddenly reached that goal? For me, I started to feel lost. I had no real place to call home, no sense of what my next step would be, and no idea what happiness was anymore. That's what Lost Lately is about to me." – San Holo
Take a listen to San Holo's latest summer anthem below.
San Holo – Lost Lately | Download |
"Follow" San Holo : | Facebook | Twitter | Soundcloud |
Comments
comments