Mike Lisanti, long time manager of bass artists such as Kompany and Tynan, has recently left his partnership with Warpath Group and moved to Prodigy Artists. He is bringing Kompany with him, as well as signing Moody Good and Crankdat with co-owners, Will Runzel and Steven Haddad. Lisanti, whether you know it or not, has been in the scene making moves happen for a long time. I had the pleasure of meeting him while he was on tour with Borgeous at Sunset Music Festival 2015. His dedication shows with each move he makes and this move to Prodigy is a long time coming. You can hear from him directly below,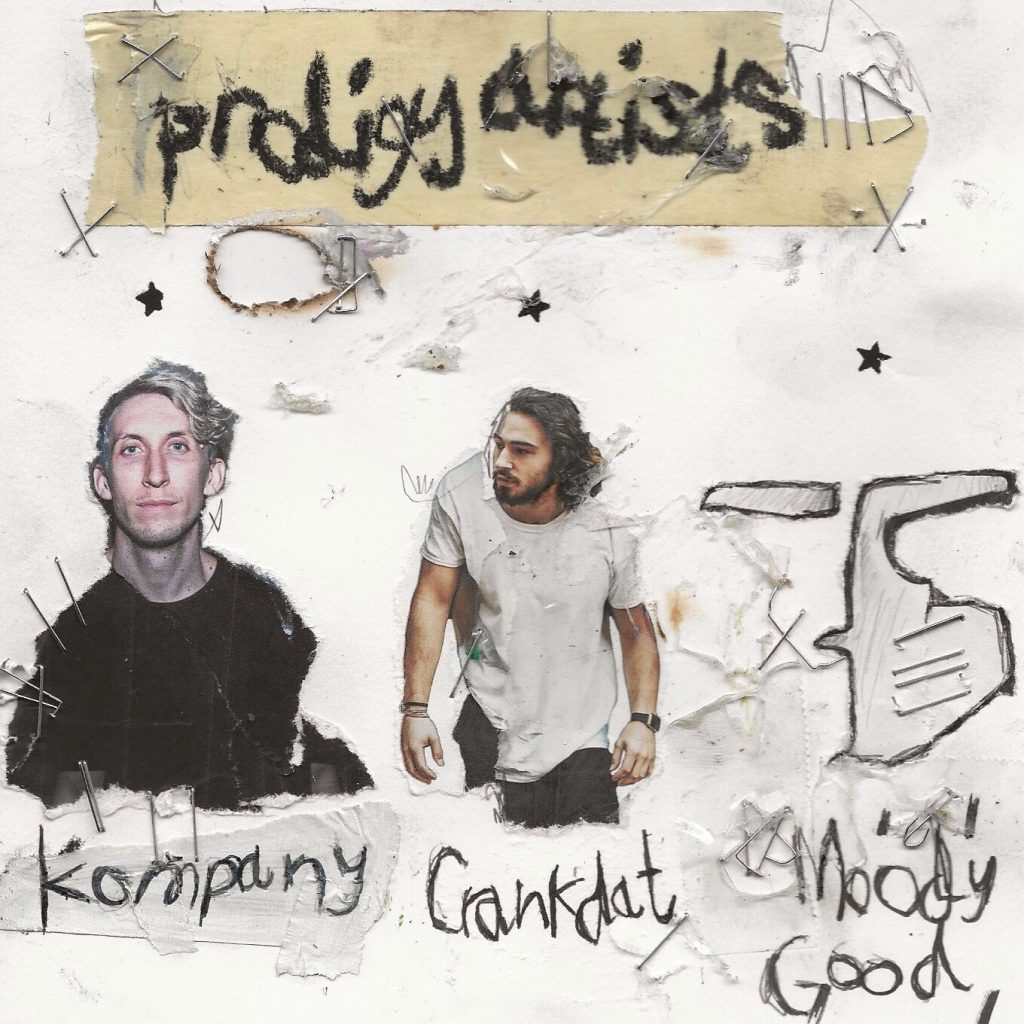 "This has been a full circle transition for me as I have known Will and Steven for almost 7 years. The other manager in the camp, Andrew Mckeough (who does Whipped Cream, Habstrakt, and OMNOM) was my agent back when I was an artist in 2012-2013. It's a rewarding feeling to be able to partner with people that I have looked up to in the industry for such a long time."
-Mike Lisanti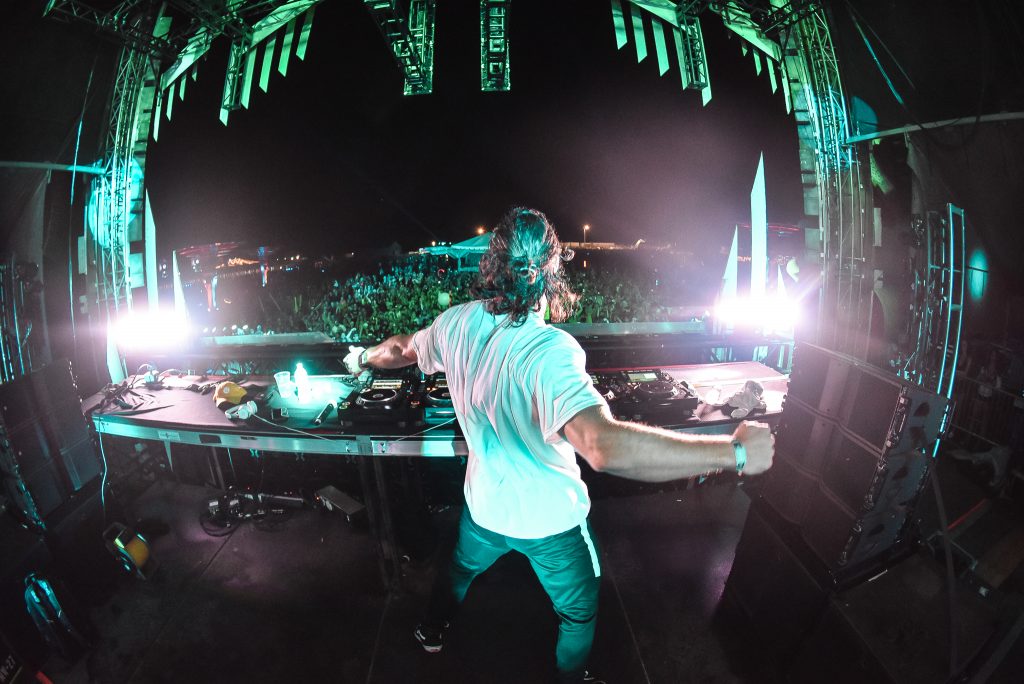 We can expect to see some quick and powerful moves for Crankdat, Moody Good, and Kompany with Slander, NGHTMRE, and Joyryde already crushing it at Prodigy. Keep an eye on these three artists, as they're going to be hitting new heights with this dominant team now in place.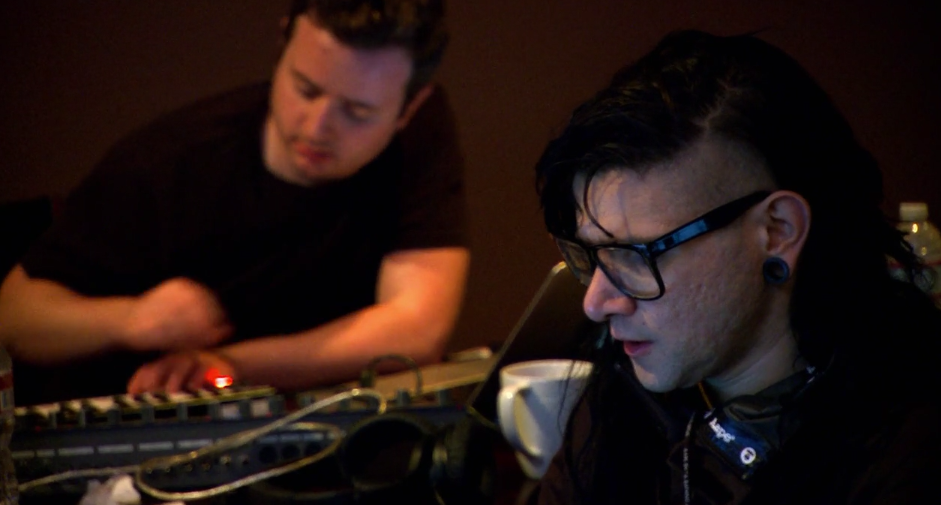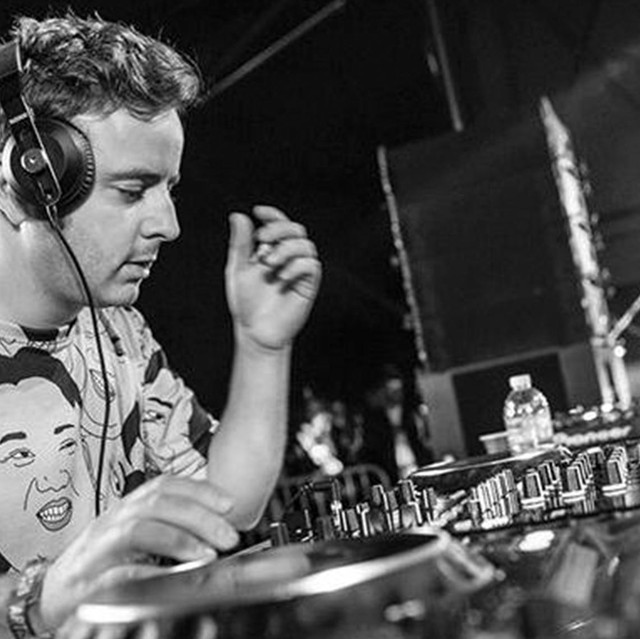 "I've been friends with Mike for over 6 years now and he completely fits our ethos of working with kind, honest and talented individuals. Crankdat, Kompany, and Moody Good have the same qualities and all of the above are exciting additions to the family environment we're building at Prodigy Artists"
-Will Runzel (co-founder and manager of Prodigy Artists)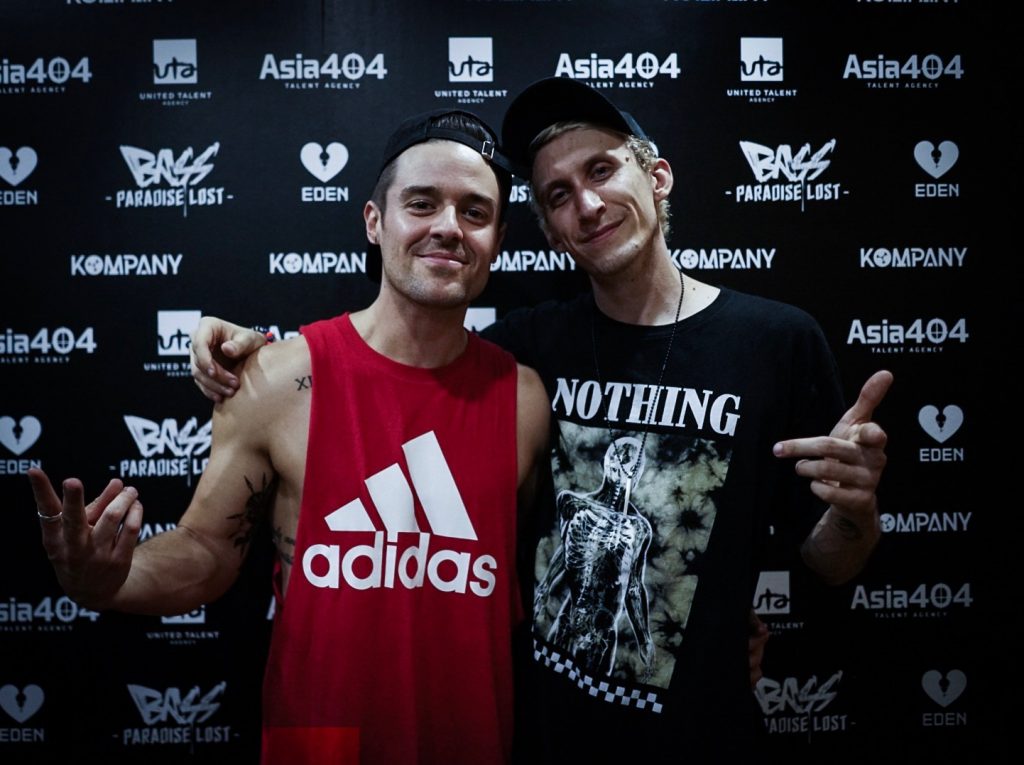 I have had the pleasure of working with both Will and Mike over several years. These are stand up guys. Not only do they work hard, they are supportive and caring. You can see this with the attention to detail with the projects they have on their resume. This collaboration will create a big shift in the industry and a large move upwards for Prodigy Artists. I am beyond stoked to see where they take things in the next year. Keep eyes on these artists as music starts rolling off the shelf.
Comments
comments