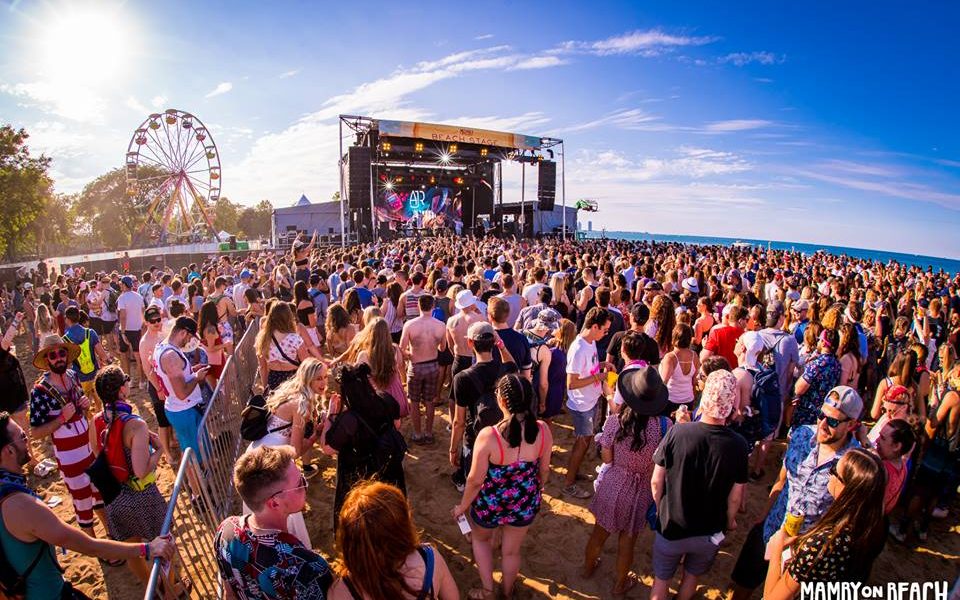 It's time to whip out the festival calendar once again folks, Mamby On The Beach has officially revealed that the festival will return for its fifth year on Friday, August 23rd and Saturday, August 24th at a new location.
This year, Chicago's only beachside summer music festival will be taking place at Montrose Beach conveniently located on the city's Northside which will offer additional space to accommodate three stages, beach-friendly games, and all-inclusive activities.
Stay tuned for the release of the complete artist lineup and tickets to become available on Monday, June 3rd at mambybeach.com.
Want to see what all the Mamby On The Beach hype is about? Check out the official 2018 aftermovie below!
Comments
comments