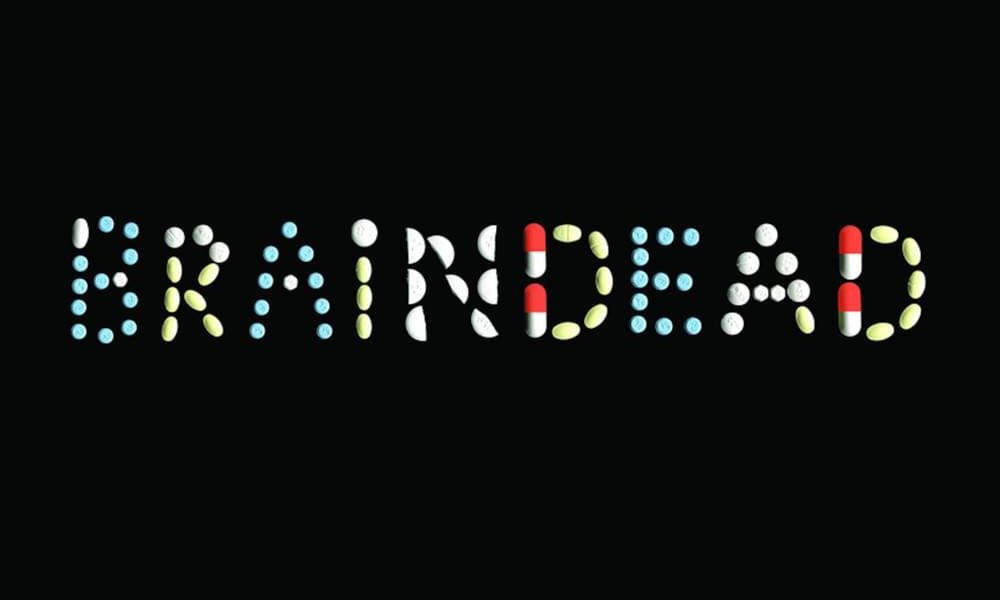 After slipping up during a recent interview with Variety, Elohim's highly anticipated Braindead EP has been released for the world to enjoy in full.
Being an outspoken voice leading the charge behind mental health with the release aptly timed for the month of May in support of Mental Health Awareness Month in addition to Elohim donating 100% of the May proceeds from the EP to a selection of charities focusing on providing outreach and support for those suffering from mental health issues, her latest body of work runs much deeper than your average release.
"Braindead is a look into the beautifully broken minds of humans that face the challenges and struggles of mental health issues. We all see the world differently. Braindead is a musical tapestry that I made for people to listen to and hopefully explore their hearts, mind, and the world they live in with less fear, more clarity, and less self judgement," she explains.
Dive into her flawless Braindead EP below and enjoy.
Elohim – Braindead EP | Download |
"Follow" Elohim : | Facebook | Twitter | Soundcloud |
Comments
comments