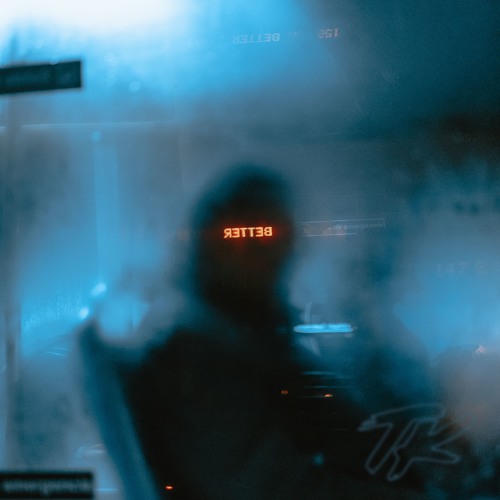 It's time to add some color to the middle of your week with this mesmerizing new tune from the LA-based trio TELYKast coming in the form of their new original "Better" featuring Aly Ryan.
This infectious beauty features lyrics based off real experiences with the end goal of this gem is to spark a movement of self-love, self-esteem, and self-care for people who have gone through the struggle where love got the better of them and continue to return to a toxic situation.
"We wanted to give the perspective of both a male and female so we decided to make it duet with Trevor and Aly. We all started talking about our relationships and there was one thing that we all had experienced – that one significant other that always kept drawing you back in, even at times where you really shouldn't be going back. It's a chemistry that you share with someone that you know might sometimes be toxic for you, but you can't get enough. It's almost addictive behavior that love creates – the notion that the heart wants what it wants and even though you should know better and not give in, sometimes it happens because love can be so powerful." – TELYKast
Stream "Better" below and enjoy!
TELYKast ft. Aly Ryan – Better | Download |
"Follow" TELYKast : | Facebook | Twitter | Soundcloud |
Comments
comments