What started as an event, became something much more. Life Is Beautiful (LIB) is a symbol of creativity, joy and above all, connection. This is something I personally relate to on a deeper level. The festival launched in 2013 during a major transformation of the downtown Las Vegas area. The event brings in the hottest musicians, artists, thinkers and culinary talent each year. Now, in the seventh year, the brains behind the 3-day weekend are taking things to new heights.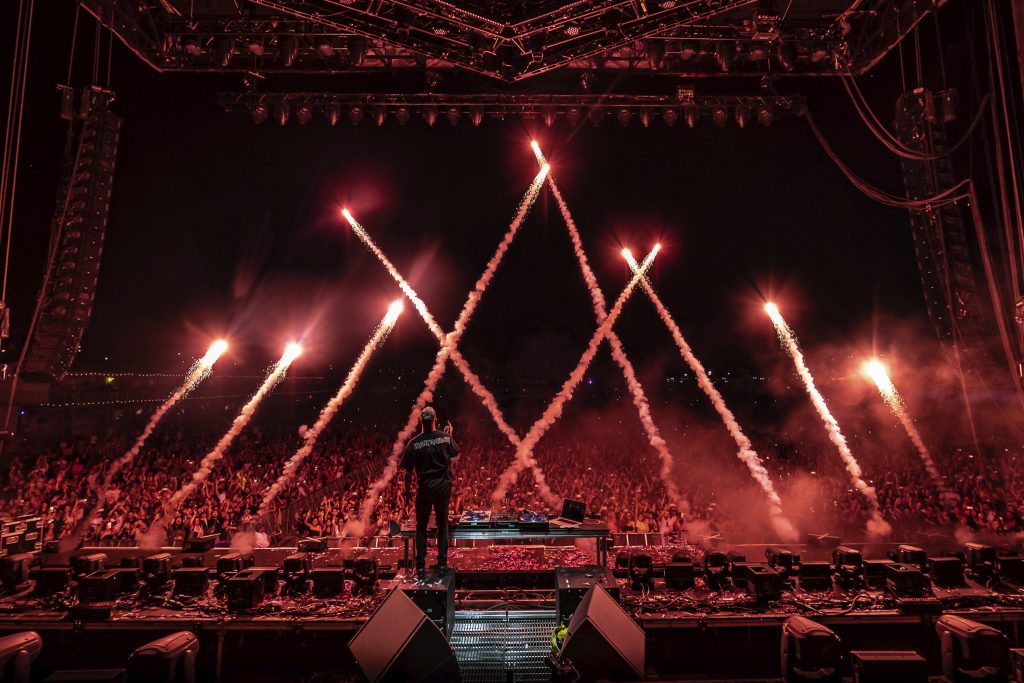 If you take a quick glance at the lineup for this year you will be more than impressed. The hip hop category is thick with heavy weights: Chance The Rapper, Lil Wayne, Post Malone, and more. We are personally stoked to see Billie Eilish after her performance at Lollapalooza last year. We always love a good live set from Rufus Du Sol and Portugal The Man. Our friends Lost Kings, Gallant and A R I Z O NA will also be must see sets.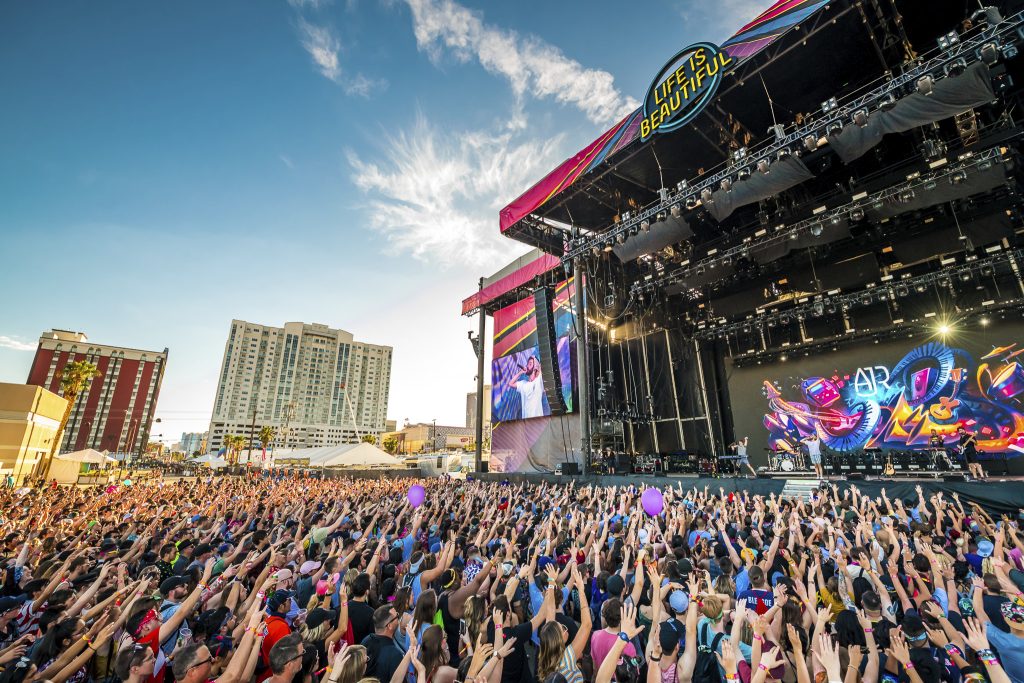 The one thing festivals often hype up is the food. LIB is not the like the others. They take culinary experience almost as important as the music lineup. This year we are excited to taste what the noise is all about.
The festival takes place on September 20, 21, and 22nd in downtown Las Vegas. Gates will open at 2:30pm and close at 1:00am daily. The event is rain or shine. This is an all ages festival. General Admission tickets will allow you to enter and exit three times per day.
"Follow" Life Is Beautiful: | Facebook | Twitter | Instagram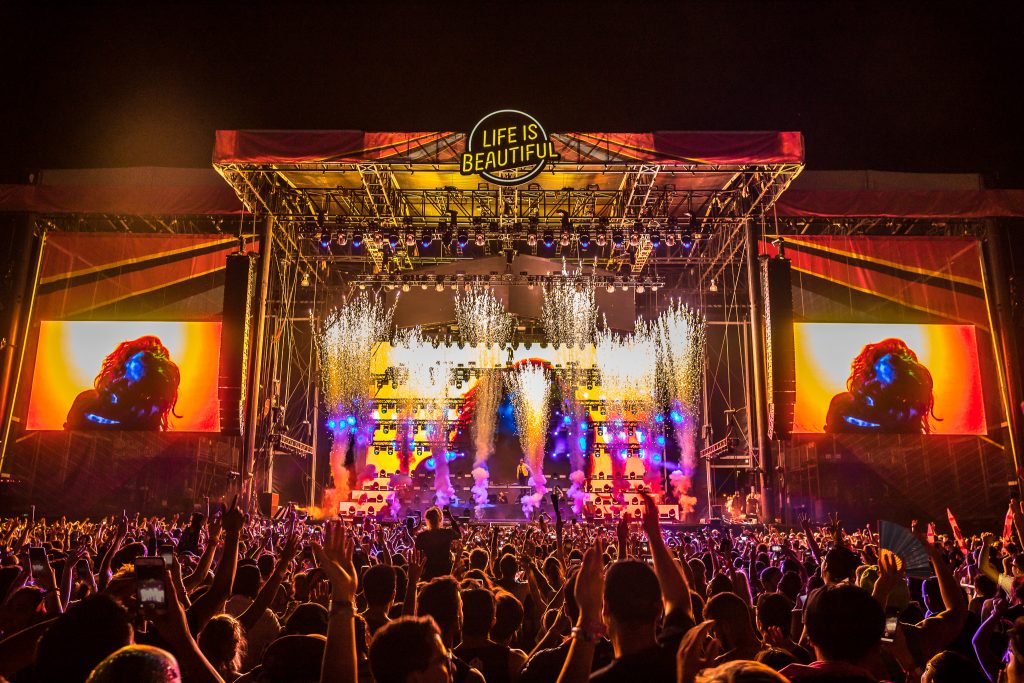 Comments
comments