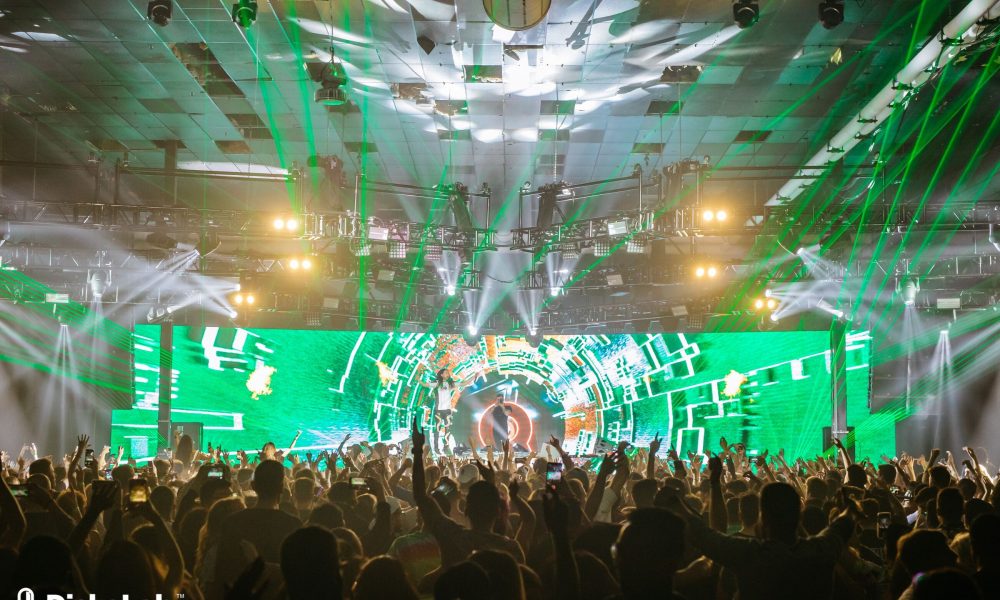 We didn't hit as many night shows as we did daytime pool parties this year. Dim Mak's show at Mana Wynwood happened to be one of the shows we did in fact catch. They know how to throw a show and yes this was a pun for the cake. Steve had cakes on cakes in the back. I think this is the first time I have seen 20 full sized cakes being prepped at an event. The fans were loving every bit of it. Imagine not having to pay for dessert?
We arrived a little later in the night, but we got to see some of our favorites. We missed our homie Henry Fong's incredible set. The fans were in the air throughout his performance and will make sure to catch his next one. Steve Aoki took over soon after we arrived. This venue, if you haven't been to it, is quite massive. The ceilings are 40 feet in the air, and the space for dancing is the size of a festival stage.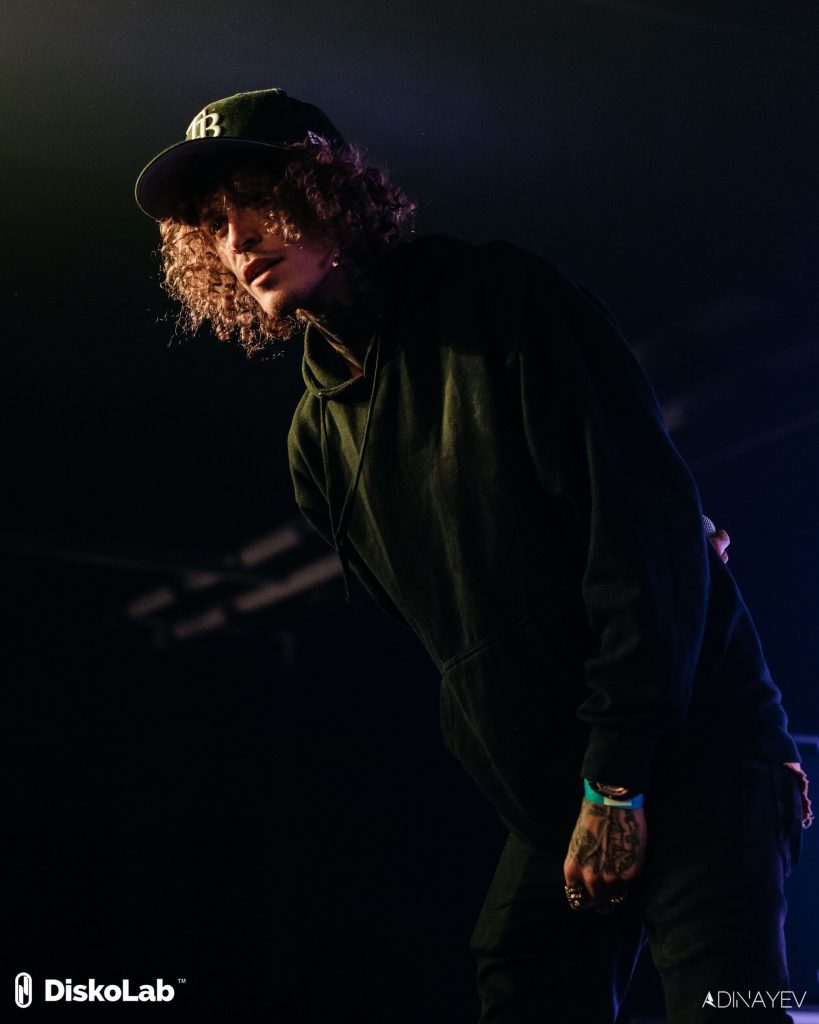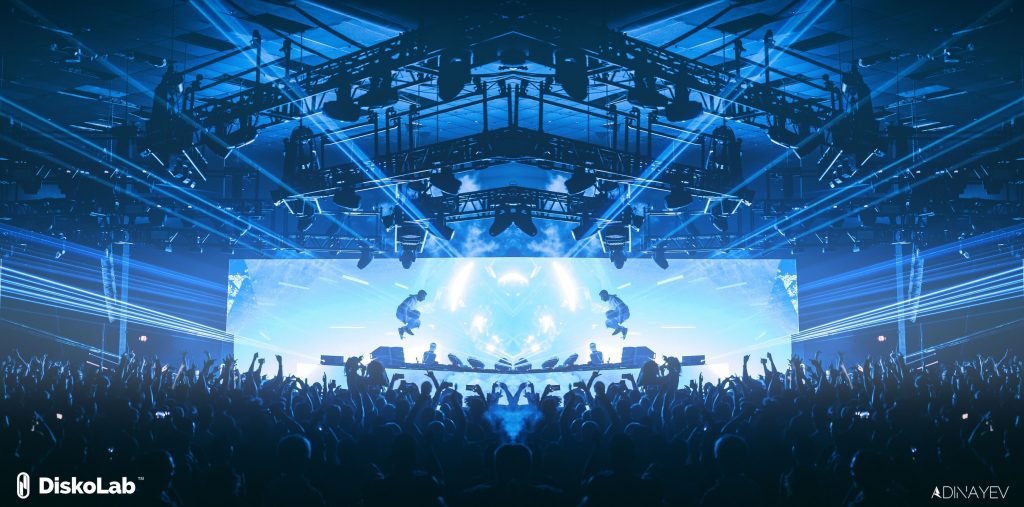 Aoki brought out fellow Dutch producer Nicky Romero for a monster surprise. On top of that, we got a live performance with Cheat Codes and also Showtek. Steve delivered several cakes to screaming fans throughout the set.

After Aoki got off the stage, our personal favorite of the night Don Diablo hit the tunes hard. He brought up our homie CID to show off their collaboration, "FEVER." This one can be streamed below and is out now via Diablo's imprint HEXAGON.
If you missed out this year, make sure to get out there next year. It did not disappoint and we had one hell of a time. Thank you Dim Mak for having us out. You guys are incredible from start to finish.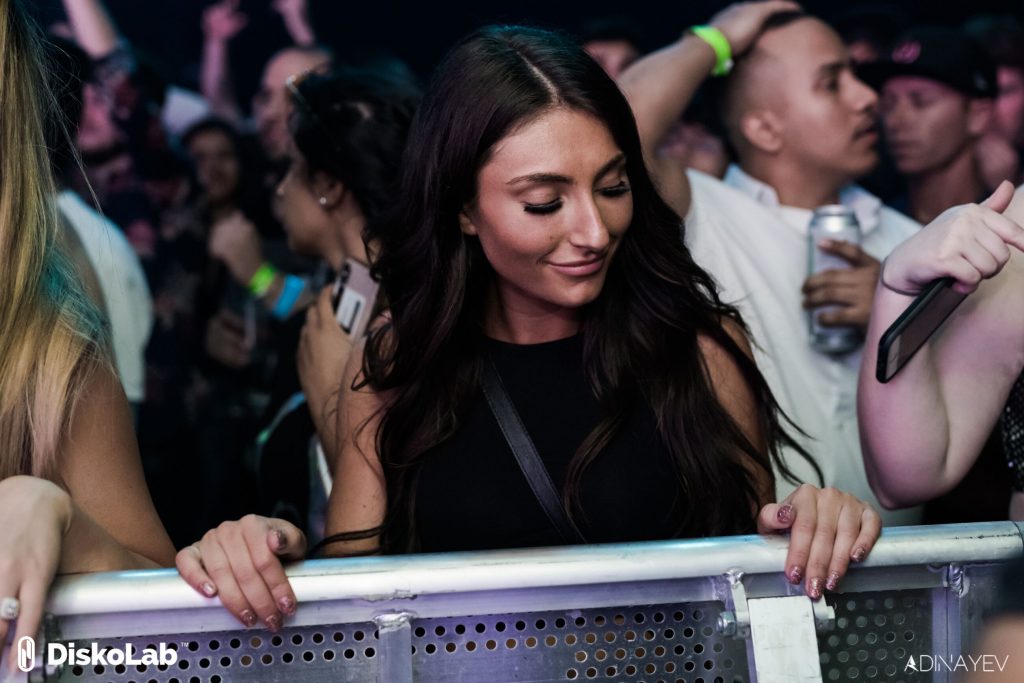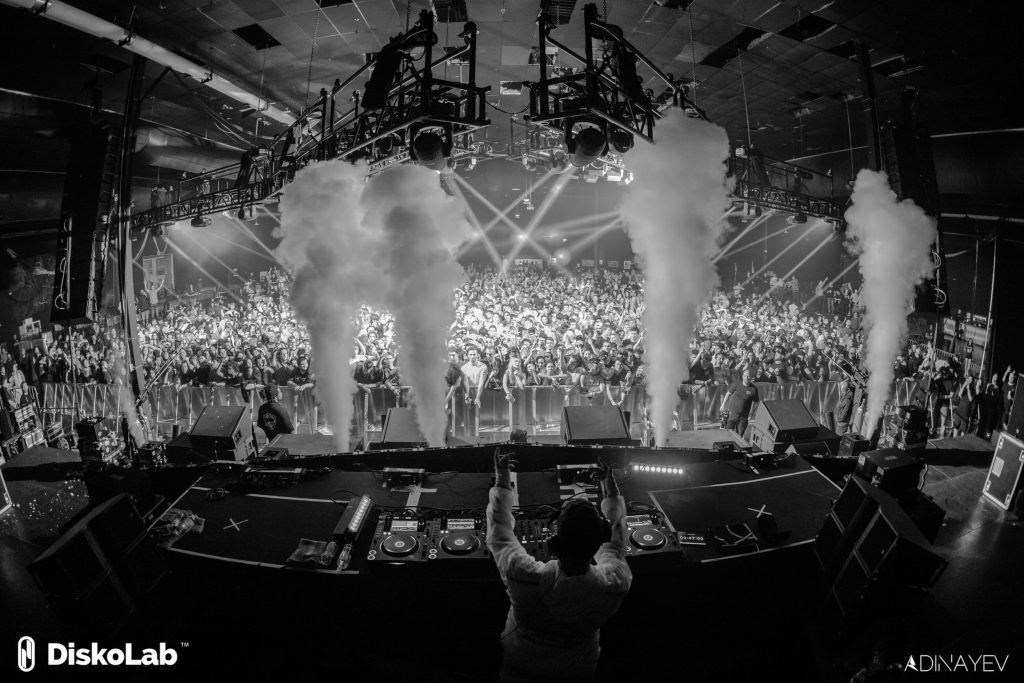 Comments
comments