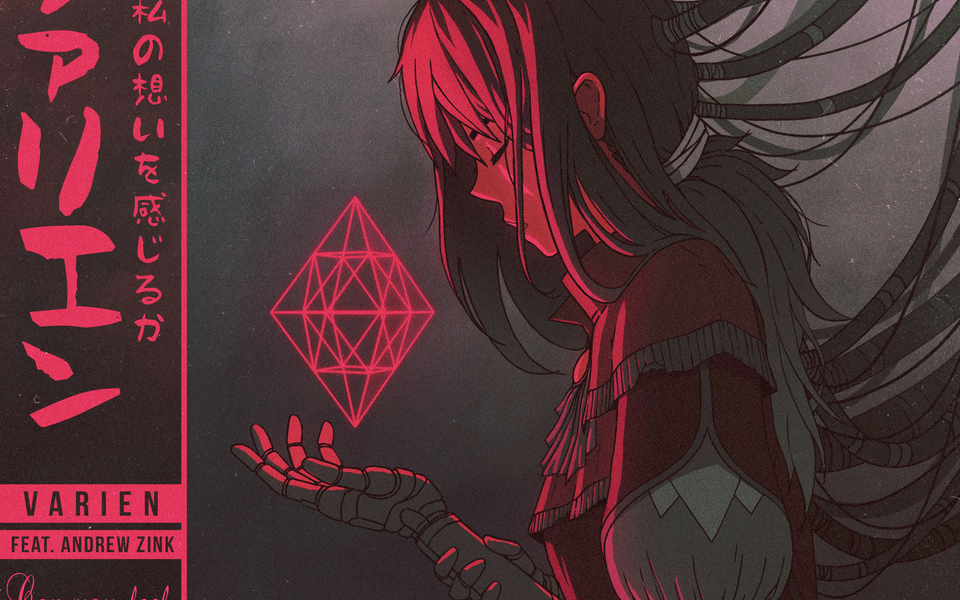 Talk about a quick trip down memory lane, Varien has decided to work his magic on Bring Me The Horizon's hit "Can You Feel My Heart?" from back in 2013 giving it quite the explosive modern-day makeover.
"I wanted to re-do and give this song a fresh makeover. I love the original so much, but I felt that I could polish up the song and yet also add my unique cinematic twist to it. It does indeed, hang in the air at times, sort of making it like a "drop" rather than a chorus. And that's another special thing, DJs are playing a lot of rock and metal in shows, but since EDM and Rock/Metal are mixed so differently, it often times sounds jarring on giant, tweaked-for-electronic, speakers," Varien explained.
"This song is absolutely playable live, while still maintaining the integrity of the original. One could think of this as the "remastered" version, but it's not – it's how I personally hear the song, but brought into reality for others to hear it as I do. Big, beautiful, gorgeous chords, soaring vocals, wide stereo feel, etc.. Andrew Zink did an absolutely incredible job too; he is one of the most versatile vocalists I've ever met. We hope fans love this!"
Check out Varien's latest offering below!
Bring Me The Horizon – Can You Feel My Heart? (Varien Cover) | Free Download |
"Follow" Varien : | Facebook | Twitter | Soundcloud |
Comments
comments