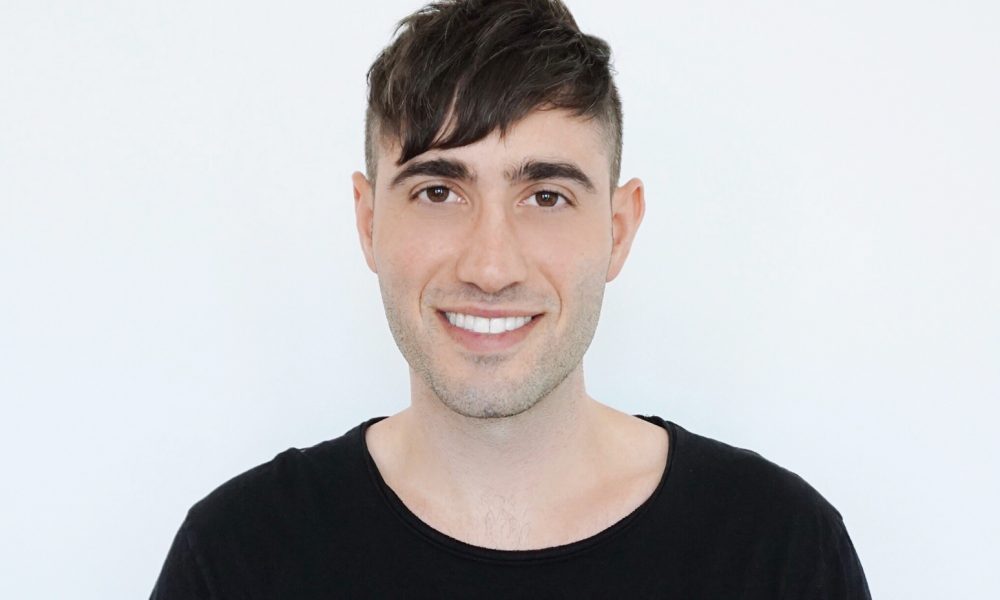 Last Friday, Justin Blau, better known by his moniker 3LAU, came through Atlanta for a crispy DJ set at Ravine Atlanta. We were amped to see the show, but even more stoked to sit down with him to discuss his Sophomore album, boosted activity on his not-for-profit record label, and more. We launch off with flow states and talk about video games too. Click play with the official THIS IS 3LAU Spotify playlist as you dive into our talk.
You are at your most productive songwriting state. The music is flowing out of you. Where are you and what tools are you using?
I'm at home in my studio on my midi piano. Trying stuff out and seeing what works. That's my ultimate flow state. I still use the same weighted rolland keyboard that I had when I was 16. I won't get rid of it because it was my first piano.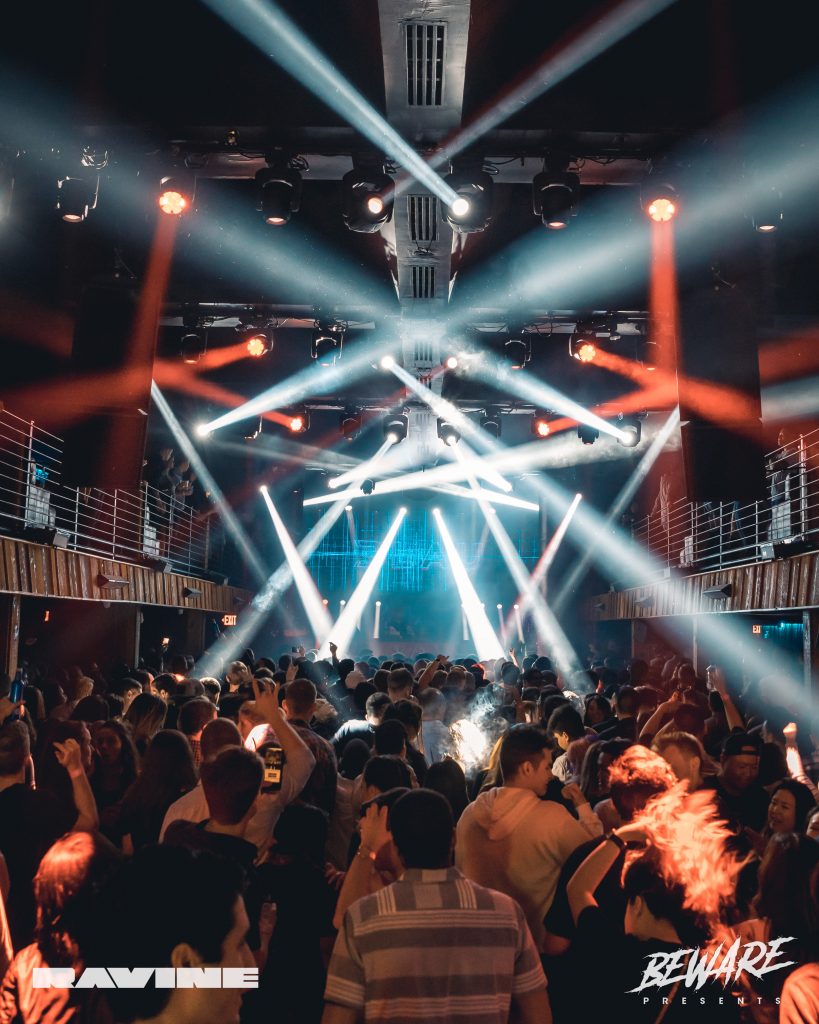 We heard that you are working on your sophomore album. How are you approaching this album compared to "Ultraviolet"?
What's interesting about this album is that there are a lot of songs that are going to come out before the album, but they are all songs that I started working on about a year and a half ago. Usually when I start writing stuff, it's takes a long time to finish. The first song actually already came out. Titled "Dirty Neon." The next single just came out called "Better With You." It's all 80s inspired with a little more dance-y feel. "Ultraviolet" was my first attempt at something that felt new and fresh to me. This album is the evolution of what was built with that album. Everything on this album is very emotion driven. Lots of vocal driven records. Along the way there will be more "club friendly" records that come out throughout the year as well.

BLUME has been quiet since the release of your debut album. Will we see activity start back up soon?
Yes, this is definitely the year. After the completion of "Ultraviolet", I was fully focused on Our Music Festival (OMF). This year BLUME will start seeing more releases.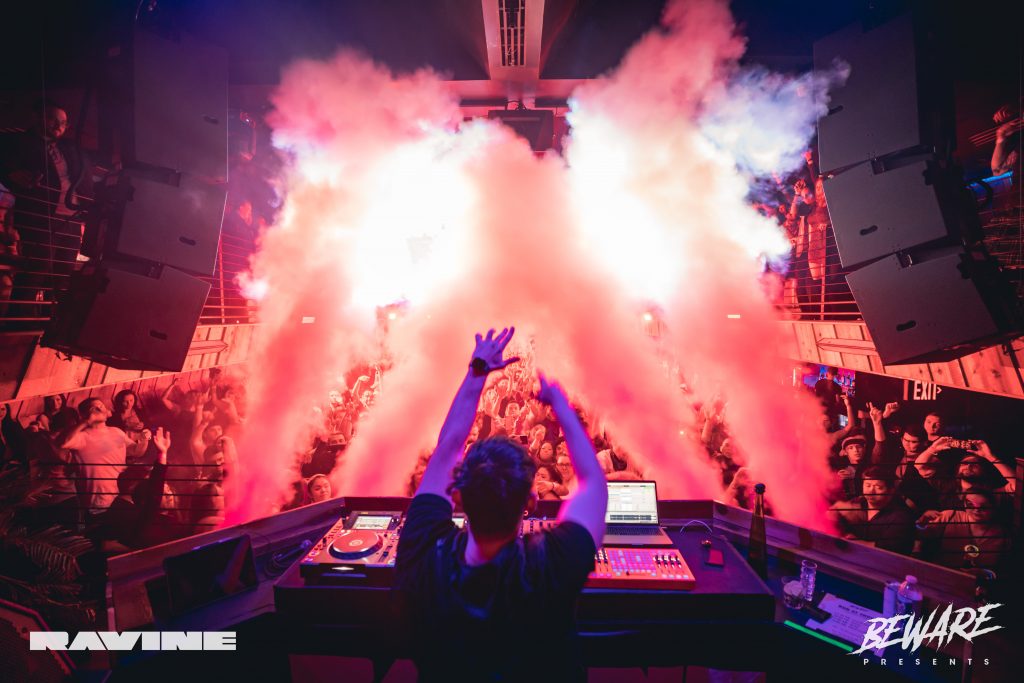 What would you tell a rising artist who is about to start their first headlining tour?
Sleep and sleep as much as possible

Super Smash Bros. or Fortnite?
Super smash bros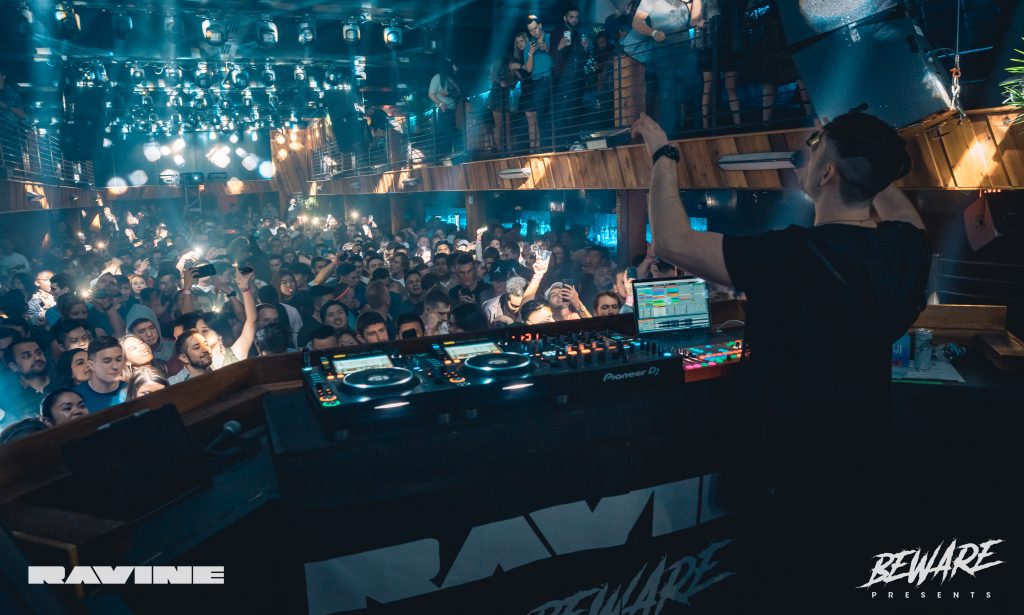 How do you protect your inner life. Inner life being the time spent disconnected from the online world where you can focus on yourself and being with loved ones?
It's very difficult. My New Years resolution was to do a better job of that.

Will you be signing songs produced by other artists?
Yep! There will be songs from other producers released on BLUME
What artists do we need to be listening to?
I haven't really been connected with what's going on in music lately, but Justin Caruso is a good one to check out. My next single is with him. 1788-L is crushing the bass world. Oh, Lane 8 is making incredible stuff.
What did you leave behind in 2018 (something that impeded your growth as an artist or individual)?
I at least tried to leave behind other people's opinions. I think that's the best answer I have for that question.
If you haven't had a chance to see 3LAU live yet, make a change in your life. His tour dates are linked below. Don't wait to grab your tickets!
3LAU on Tour | Tickets
Follow 3LAU: | Facebook | Twitter | Soundcloud |
Photos by Fabeaux
Comments
comments