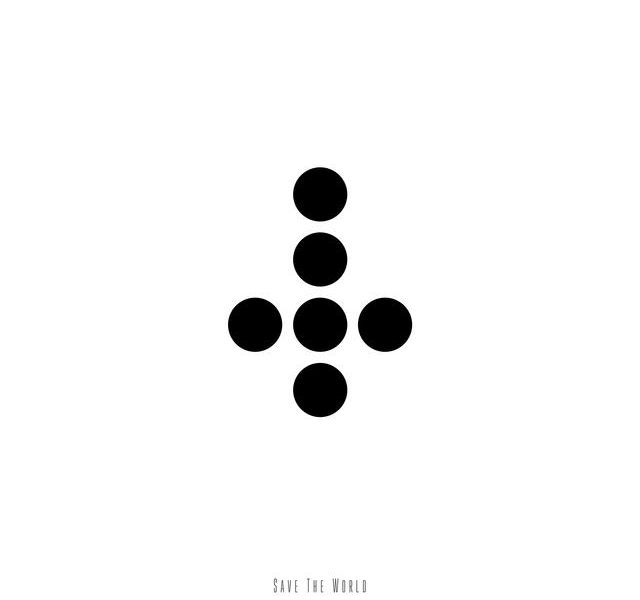 Swedish House Mafia and dubstep in the same sentence? Just when you thought you've seen it and prepared for anything, Sullivan King hits us with the ultimate curveball with "Save The World" getting a filthy makeover fusing the world of rock and bass music into one.
"One of the first electro house tracks I heard was Knife Party's remix of SHM's "Save The World" which was definitely a massive part of my intro into early 2010's dance music. For years I wanted to find a way to make that song my own for live shows. I don't play a lot of super well known Top 40 dance songs so when I end up throwing something like this in a set, I love giving it my own take. I toyed with ideas for this for over a year and wasn't ever really jazzed on any of it. The day before the first show on this year's Apex Tour with Excision, I wanted to bring something different into my sets. I finished this in about 3-4 hours and drove to Las Vegas for a show the next morning to test it out." – Sullivan King
Take a listen to this epic dubstep-inflused jam below and enjoy!
Sullivan King – Save The World |
"Follow" Sullivan King : | Facebook | Twitter | Soundcloud |
Comments
comments