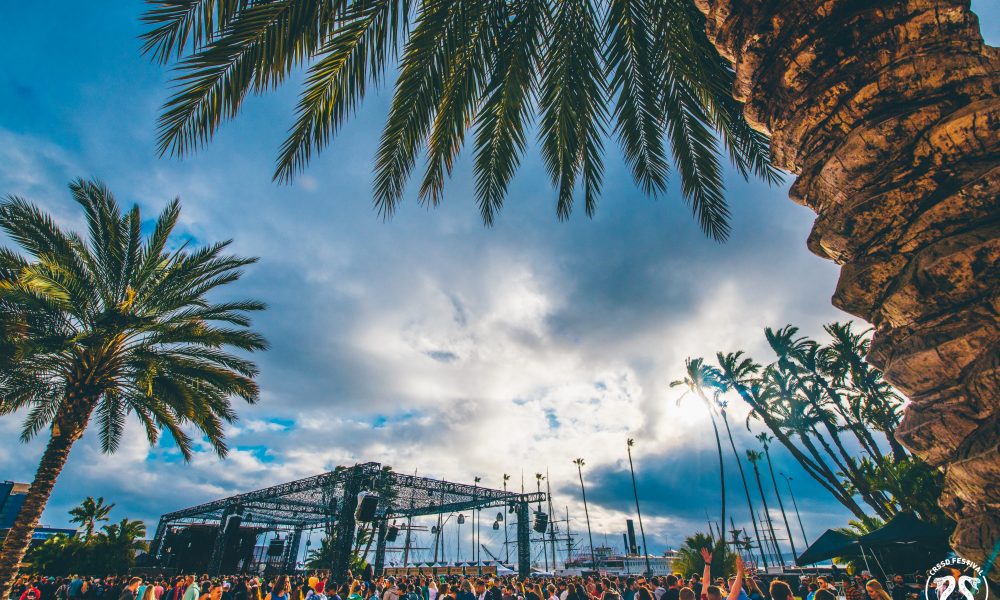 Another spring edition of CRSSD Festival has come and gone, and it goes without saying that it was another memorable weekend.
Despite the light-moderate rains and slightly colder temperatures than attendees (ahem, me) would prefer, the festival went out without a hitch for the fifth year in a row. Throwing a consistently perfect event, twice a year at that, is a massively impressive feat, and one of the reasons we can't get enough of CRSSD festival after all this time.
For those looking for the finest house and techno in an attainable setting, with the added bonus of some Coachella-headliner style live music, CRSSD is perfect for you.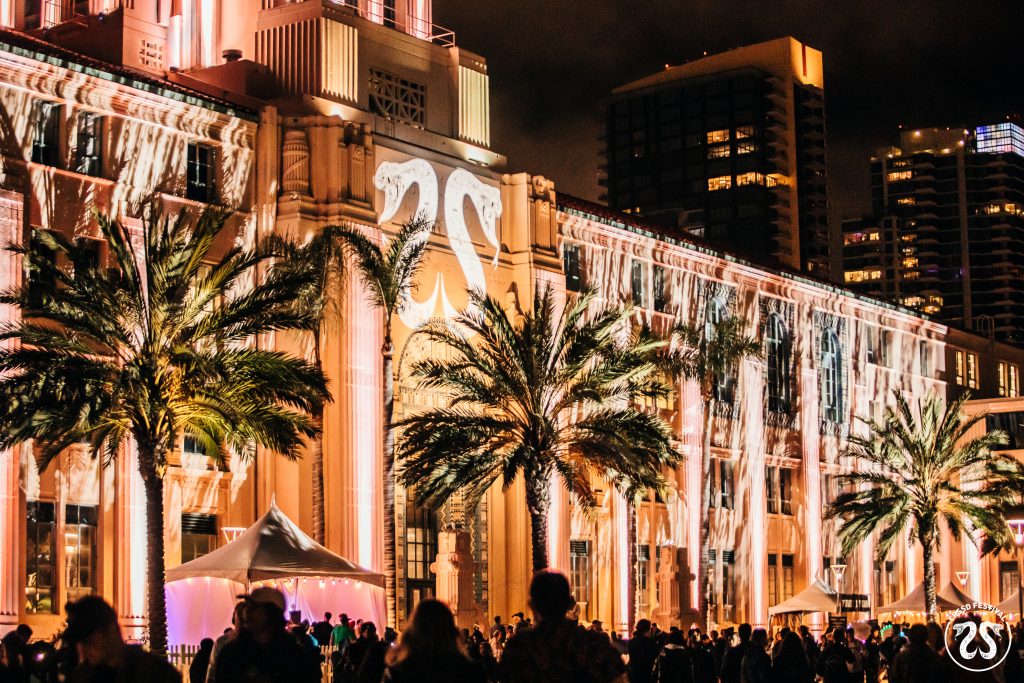 Photo by Felicia Garcia
For starters, I'd like to give gold medals to Stephan Bodzin, Pan Pot, Avalon Emerson and Justin Martin for taking home the insanely important *my favorite set* accolade. I realize everyone's taste is subjective, but for real, this group threw tf down and kept us dancing from start to finish. I hope that these sets were recorded because I need to relive the magic asap. I know that I already touched on not being a fan of the rain, but it started raining during Justin Martin's set and the ~vibes~ were majorly elevated. Nothing quite like being showered in incredible tribal beats with a side of mother nature.
The grounds were the same as always, a lay out we've come to know and love. But it'd be nice to see CRSSD experiment a bit. I get the *if it ain't broke, don't fix it* sentiment, but would love to see some evolution as the fest grows in size and popularity. A curveball change in stage production wouldn't hurt anyone!
Waterfront Park was as beautiful as ever, and the stages held true to their beloved soundscapes. With the lighter tunes starting at the vibrant, foliage covered The Palms stage, to the dark techno vortex that was City Steps, to the pop, indie, live-electronic sonics hosted at the Ocean View, CRSSD delivered another top notch festival.
Also shout out to Spicy Pie one time. Ok that's all about that.
CRSSD – thanks again for an epic festival season opener. Cheers to more margaritas (those things are AMAZING) and less rain for the 2019 edition.
Comments
comments