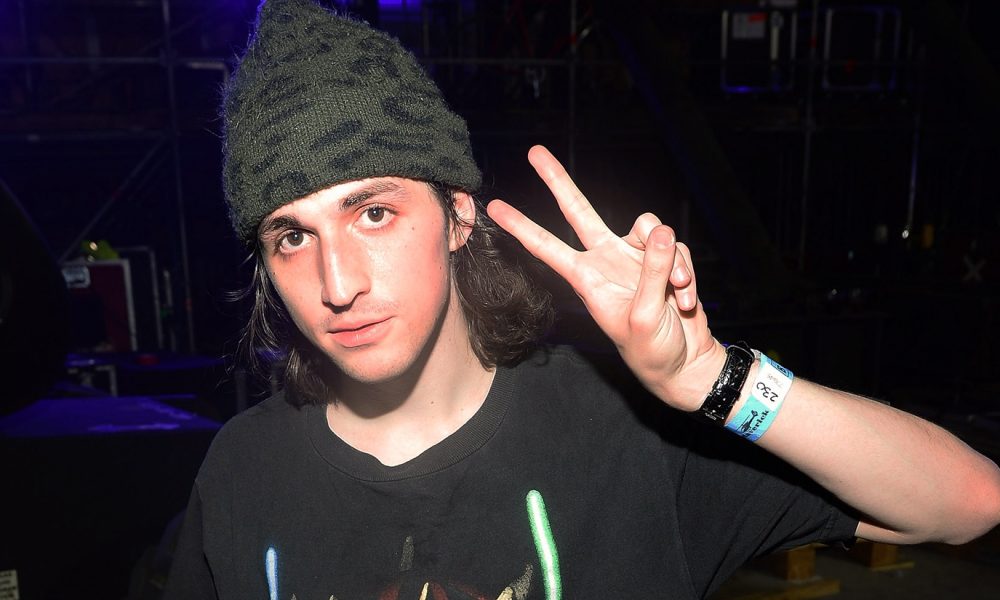 Today was the big day, pre-sale tickets for Porter Robinson's Second Sky festival went on sale and essentially broke the website.
Coming as no surprise, tickets for his new festival concept were a hot commodity so much so the site pretty much crashed leaving hopeful attendees in the purchasing queue and ultimately selling out within minutes.
Following an outcry from frustrated fans, Porter expanded the festival for a second day so more tickets would be available. Good guy Porter Robinson strikes again!
If you missed out on pre-sale tickets, tickets officially go on sale to the public this Friday, March 15th.
— porter robinson (@porterrobinson) March 13, 2019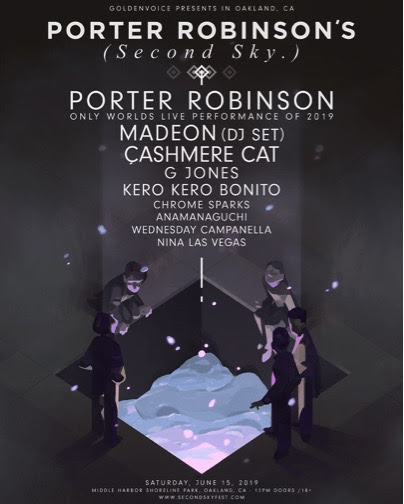 Comments
comments