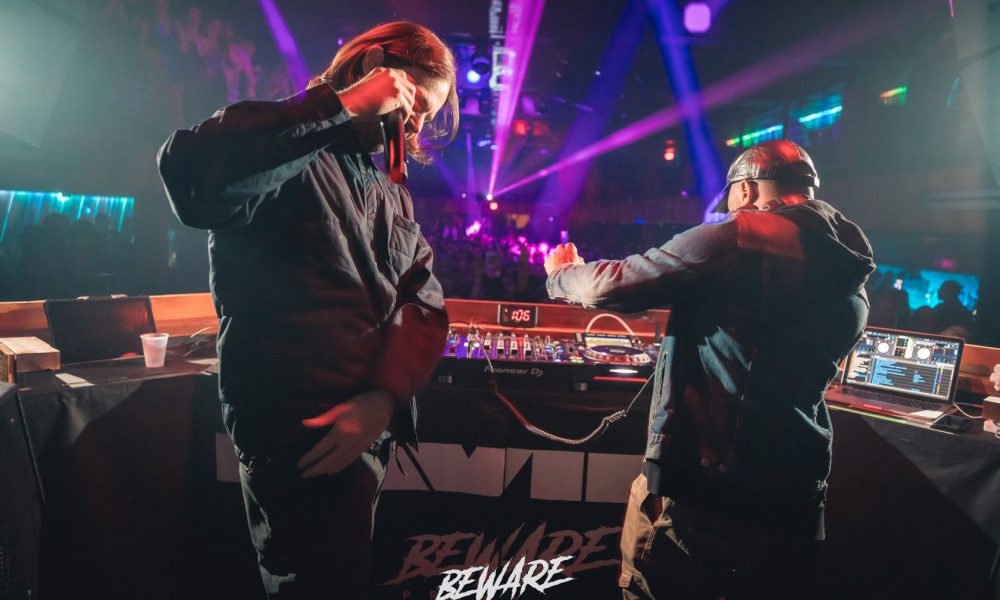 Leading up to this show, I had yet to see this Canadian trio in action. My friend told me I needed to witness what they were all about. I have been a fan of their releases over the last few years. Their work with fellow Toronto recording artist Tory Lanez was top class.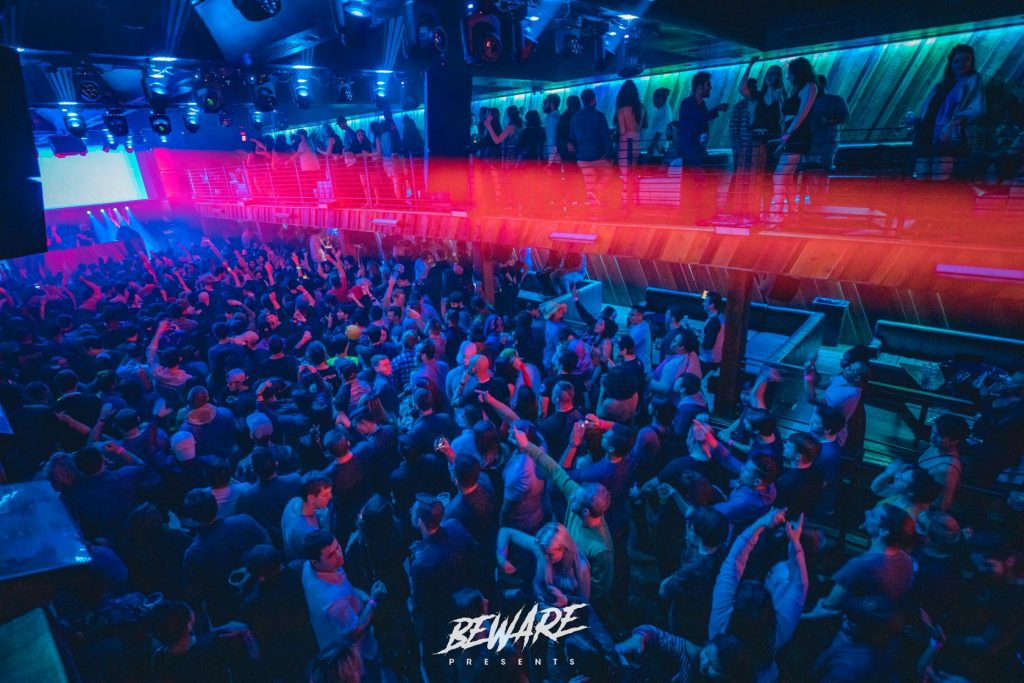 The lights and production at Ravine are some of the best in the city. During the peaks of the set and throughout the performance we were left in awe as KnK drop some filthy records. A lot of them I hadn't heard before but could imagine the Shazam app was getting blown up by the crowd.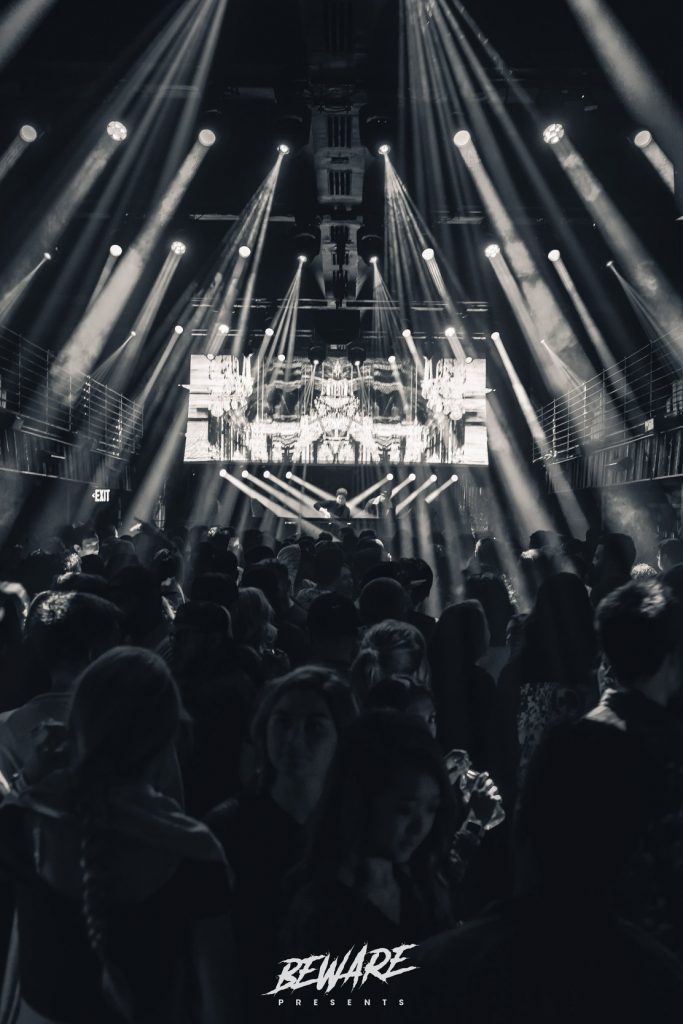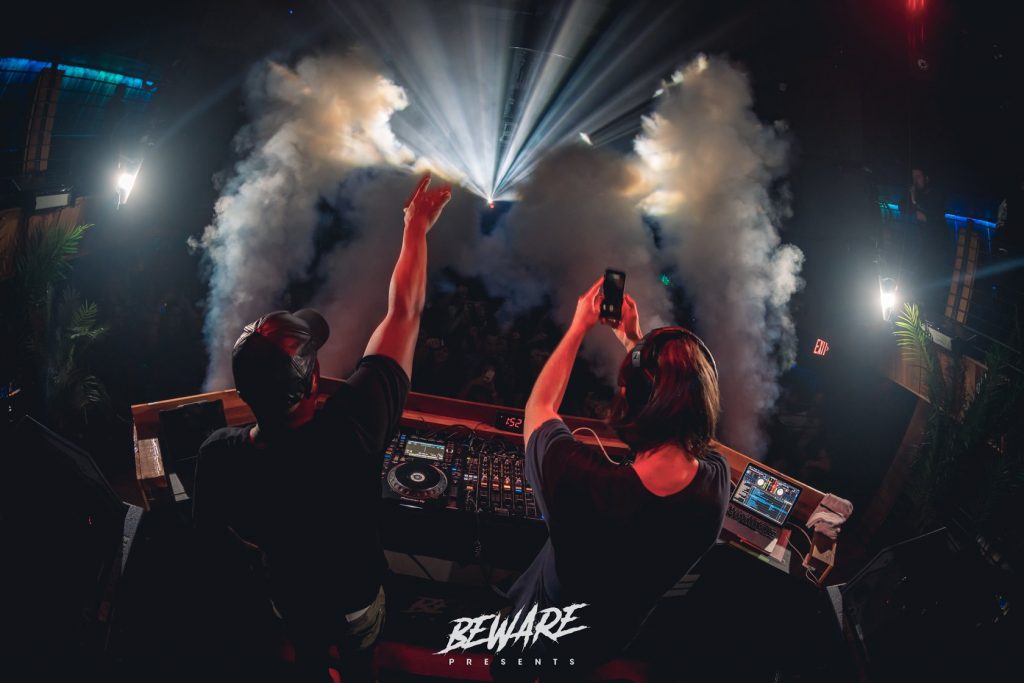 If you get a chance to see these guys live, take it. Check out their live album from Toronto below and enjoy the rest of your week!
KEYS N KRATES – Tour Dates | Tickets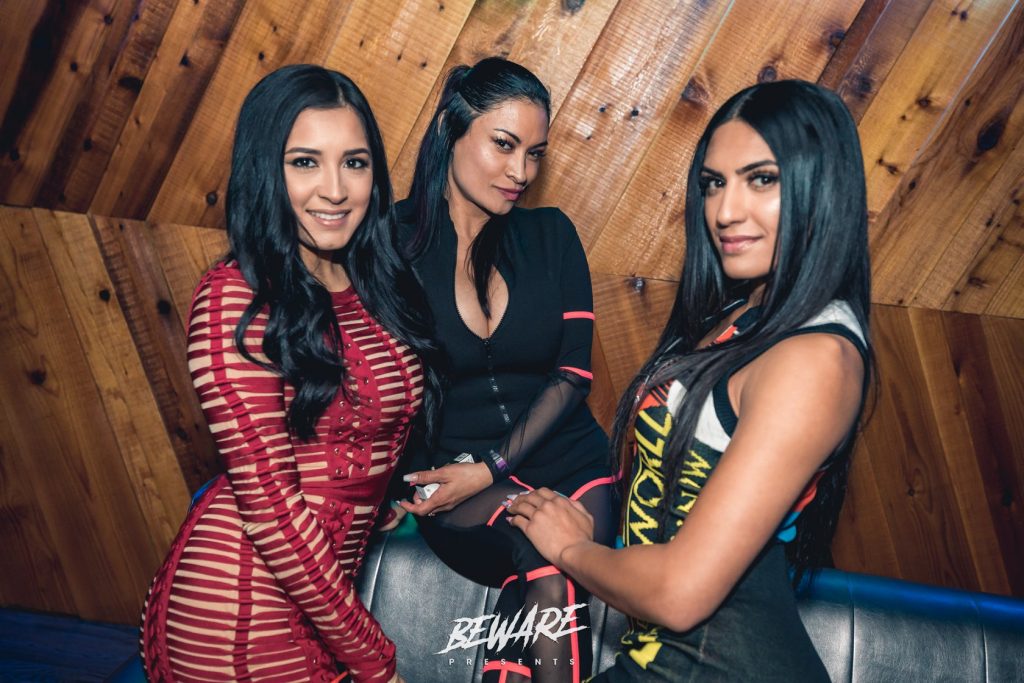 "Follow" KEYS N KRATES: | Facebook | Instagram | Soundcloud |
Photos By Fabeaux
Comments
comments