Where does one even begin to start on a topic like the great James Bay. This UK bred recording artist has done unbelievable things for only being 28 years old. His debut single, "Hold Back The River" has been certified platinum, he won the award for Best British Male Solo Artist at the 2016 Brit Awards, and was nominated for 3 awards at the 2016 GRAMMYs.
He came through Atlanta a couple of weeks ago and held nothing back. By the end of the show he needed the fans to help him sing along. He is a true artist and finally getting to see him live was one of the highlights of my life to date.
I look forward to seeing him in the future and recommend you put it on your bucket list as well. Before James took the stage, we were blessed with an supporting act I have heard, but not yet had the pleasure of seeing before. Noah Kahan is his name and him and his band put on one hell of a performance. Noah connected with an audience on a level that you don't see too often from a support act. He was funny and playful, but also deep and sincere. I grabbed a few photos during his performance. You should check out his music. Check out the stream below. Please enjoy the photos of James Bay I grabbed during his set as well.
If you haven't heard his latest single with Julia Michaels, "Peer Pressure", you can stream that below.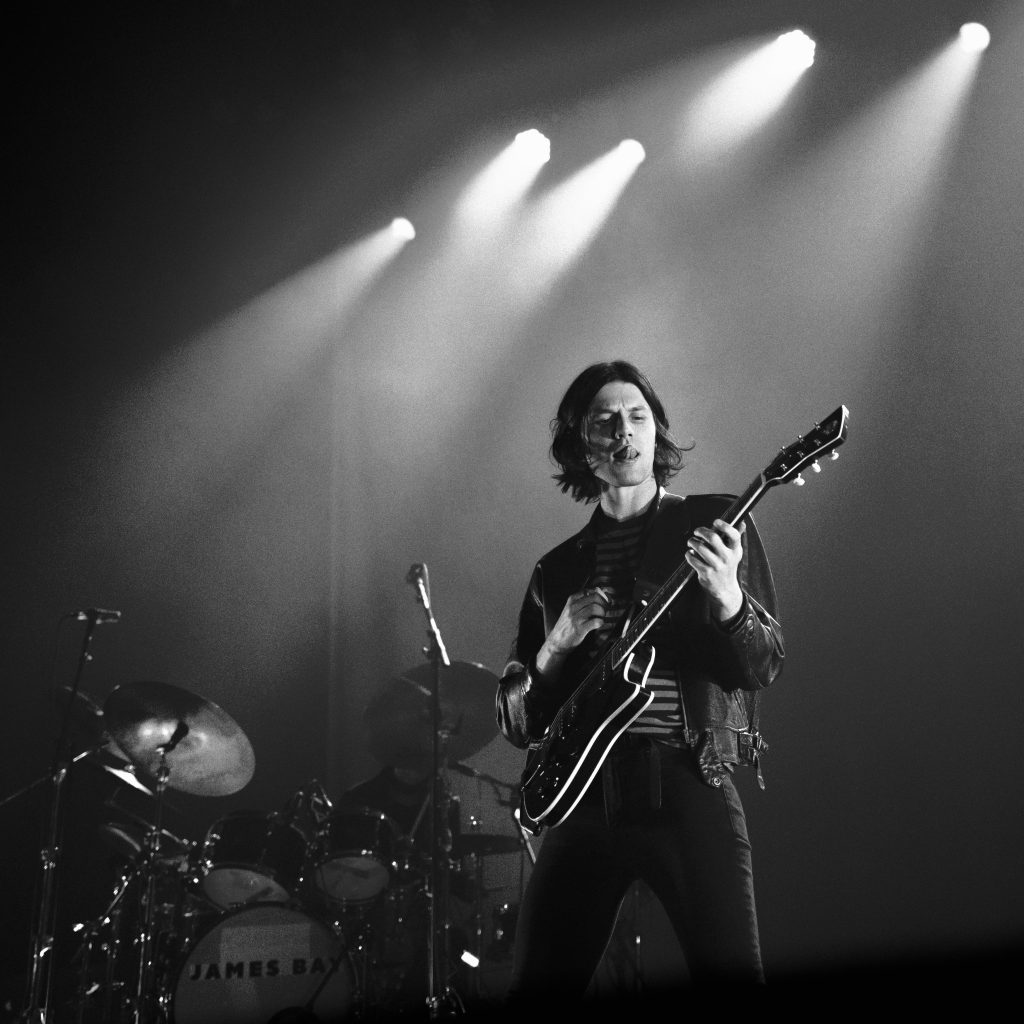 Photo by Josiah Persad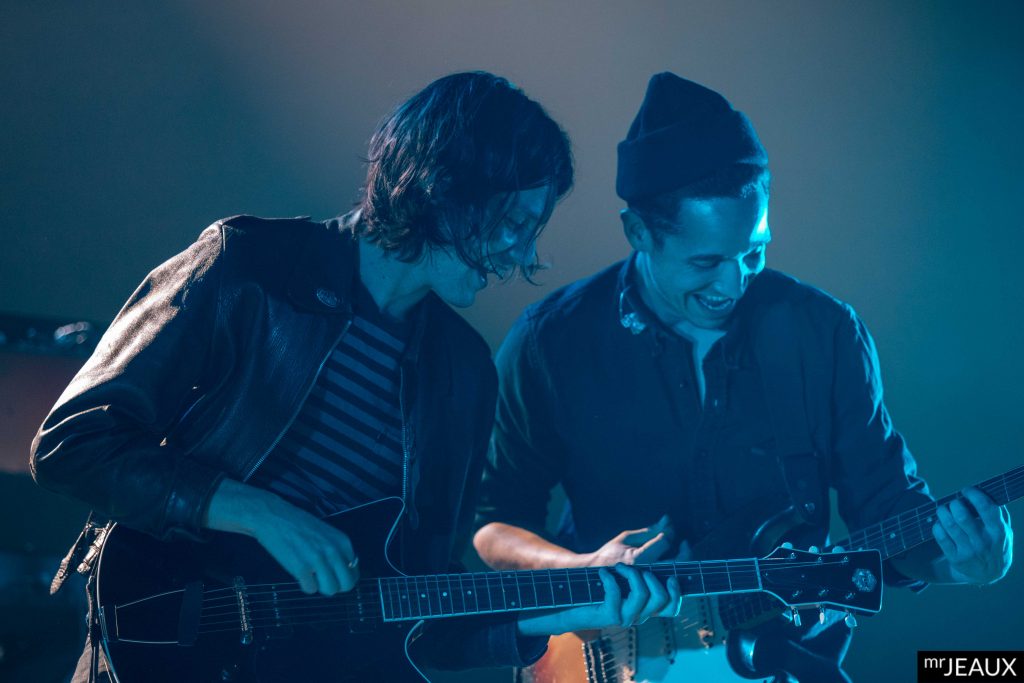 James Bay Tour | Tickets
"Follow" James Bay : | Facebook | Instagram | Website
Photos by Mr. Jeaux
Comments
comments