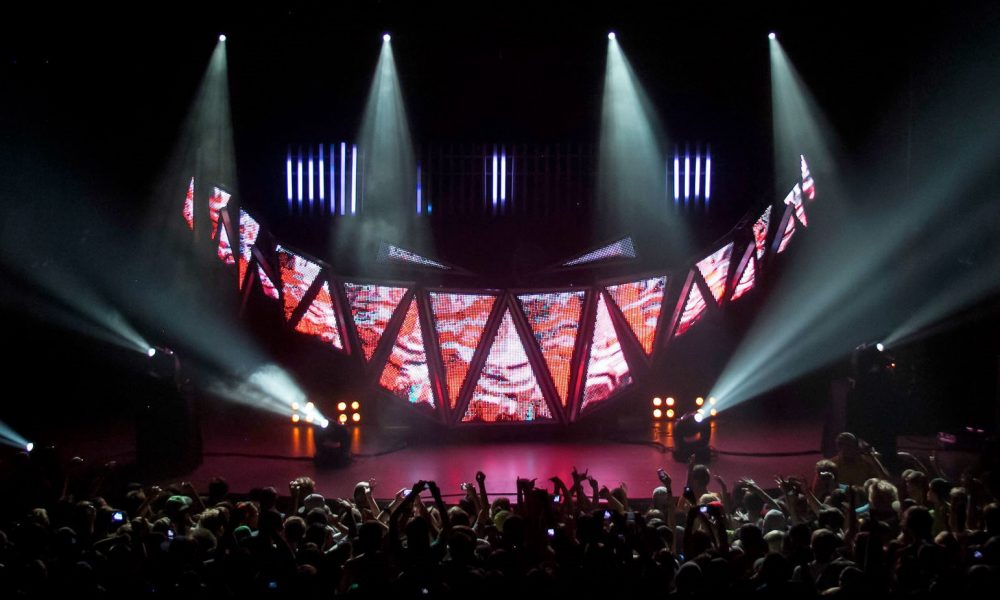 As if there wasn't enough to be excited about this summer, Feed Me has announced his "With Teeth" stage production will be making its way around North America in the coming months as the British talent prepares to showcase the sounds of his second studio album High Street Creeps which recently made its debut at #1 on iTunes Electronic Albums chart.
With a couple of dates yet to be announced, the tour will be making stops in Boston, New York, Philadelphia, Chicago, Denver, Salt Lake City and more. Tickets officially go on sale Friday, March 8th.
"Building the 'Teeth' show is probably my proudest achievement," Feed Me explains. "It was the ultimate way to present what I do and a creative dream, to combine a big array of memories and chaos into something fully structured. It represents me getting my lifestyle under control and I feel like I can move forward with more speed now, it's a total release."
Check out the list of tour dates below.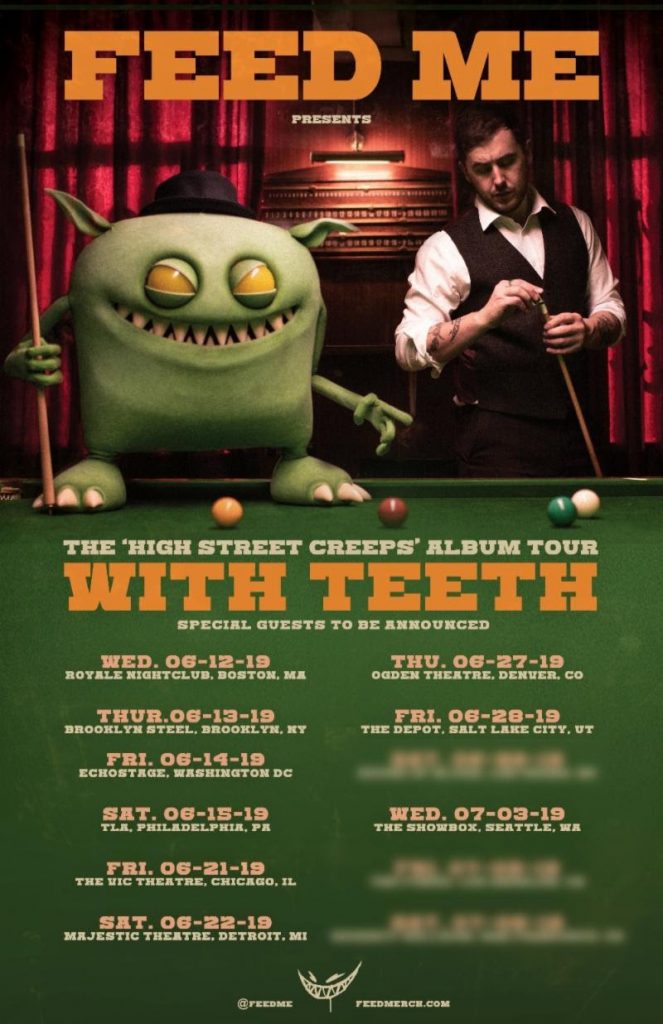 Comments
comments