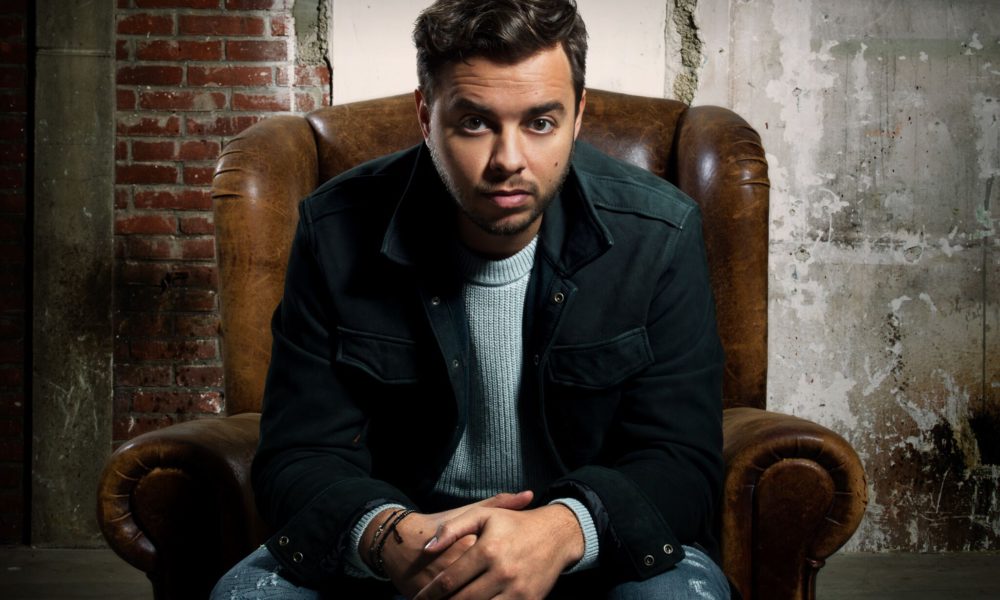 Quintino is back and better than ever with a brand new track. "Can't Bring Me Down," which was released today on Spinnin' Records, is the full package, complete with a dance floor ready beat, hard-hitting drops and intoxicating vocals. We had the pleasure of chatting with Quintino about the inspiration behind this dope new track, as well as his dream collaboration, his plans for the upcoming year and so much more. Listen to Quintino's new single, "Can't Bring Me Down" and check out the complete interview below!
Quintino – Can't Bring Me Down |
TSS: How did you get your start in dance music? What is something that people may not know about Quintino but you want them to?
Quintino: When I was younger, my dad owned a club so I started by playing 3-4 hour sets there as practice. After a certain point, I started to organize my own events there and for one of them, I managed to book Laidback Luke. He then heard me play and started to help me out, so the rest is history!
TSS: What's one piece of advice you wish you knew when you were starting out?
Quintino: Always just try to enjoy the moment that you're in. I always aim for something bigger even if i reach a goal, and although ambition is a really good thing, you sometimes forget how good it is right now.
TSS: How would you define your sound?
Quintino: Exactly how I am on stage: energetic and raw with a big smile.
TSS: When you're not making music, who are some of your favorite upcoming producers that you're listening to right now?
Quintino: Cesqeaux & Curbi are two of my favorite talents that I follow very closely and really enjoy working with.
TSS: You've collaborated with some of the biggest artists in music including Hardwell, Dimitri Vegas & Like Mike and R3hab. Who's one person that you've yet to collaborate with but hope to in the future?
Quintino: That's a difficult one. To be honest, the person I'd love to work with the most has to be Pharrell.
TSS: You've played nearly every venue and festival but if you had to pick one, where is your favorite place to play and why?
Quintino: In terms of festivals, last year I played Tomorrowland's main stage for the very first time and it was one of the best experiences I've had so far. In terms of one of my favorite places in the world, that has to be Tokyo. I just love that city, the food and the fans are always incredible.
TSS: What was the inspiration behind your new single, "Can't Bring Me Down?"
Quintino: Well I always try to send out positive vibes with my performances and music. I worked with so many artists and songwriters last year and it was the best creative time I've had so far. This was one of the records that came during a writers camp at my studio. I just love the theme where we try to say stay strong; don't let anything bring you down.
TSS: What can your fans expect from you in the upcoming year? 
Quintino: People can expect a lot of new music with some massive collaborations. At the start of this year, I launched my official merchandise store so you can also expect some cool new additions. There's definitely a lot of exciting stuff on the way!
"Follow" Quintino: | Facebook | Twitter | Soundcloud |
Comments
comments