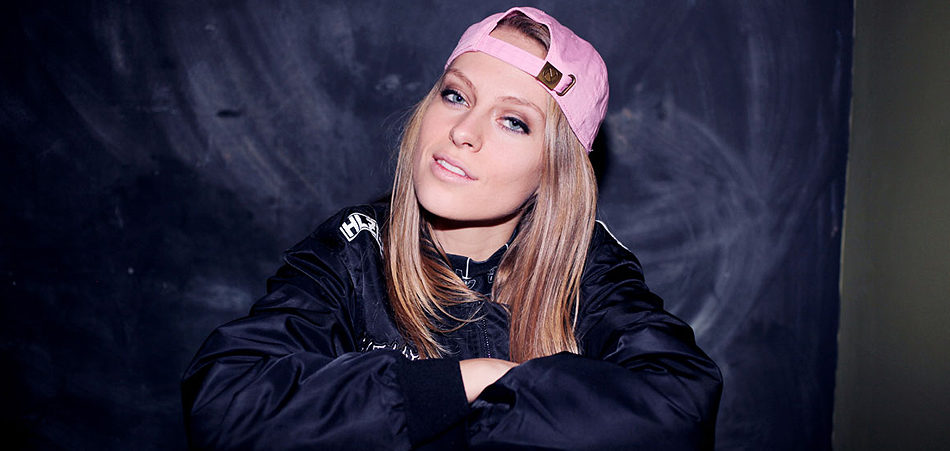 Today we are amped to share with you a conversation we had with the lovely Nora En Pure. 2018 was a massive year for the emerging Swiss/South African DJ and producer. We talk about her latest EP, some of the artists she would like to work with in 2019, and more. Stream her EP and more while you dive into our chat!
In 2018, you hosted shows in Miami, San Francisco, New York and Zürich's Street Parade. Can we expect to see more Purified Events in 2019?
Absolutely! I've already announced Purified Miami during Miami Music Week and Purified New York in May. Super excited for them! Still working on the lineups, but they should be coming very soon.
Your shows took you all around the world in 2018. Which stop would you recommend for a foodie? Why?
To be honest when you're touring you don't actually get so much time to explore and try new cuisines… but I have to say a good red Thai curry is my weakness.
Nora En Pure – We Found Love ft. Ashibah | Download/Stream |
You explored new sounds and styles with your Polynesia EP. What can you tell us about your progression as an artist leading up to that release?
I have always loved deeper and ethereal sounds and actually at the beginning of Nora En Pure we released a lot more club-focused music. I think when 'Come With Me' came out, people expected me to be very melodic and straight forward, featuring vocals etc. even though that track was never intended to have a commercial success. It has taken time for me to really develop my sound and find the right balance. With Polynesia I went back to my roots a little more and played around with clubbier sounds in 'Lioness' and 'Harvesting'. I was super happy with the outcome and the way they were received, but then I also adore 'Riverwards Stream' and 'Polynesia' and they create such magical moments when I play them out.
You teamed up with Danish/Egyptian DJ and vocalist Ashibah for a beautiful uplifting house number, "We Found Love." How did you two get linked up? Do you think we will see a live performance from her at one of your shows?
With this one I wanted to go down the path of 'Tears In Your Eyes', which has been a major track in my live shows. I wanted to give that euphoric feel with the strings and Ashibah's vocals fit perfectly. I met her some time ago in Brazil and always loved her voice, as I think it's very classy and deep. I asked her to sing on a demo, which was originally something else more melancholic, but we are all really happy about the end result and soon there will be an Afro remix from Ashibah coming as well as a deeper, mystical club oriented version from myself & Passenger 10.

What are some artists that you want to work with in 2019? Why?
I have been working with some artists recently, but at times it can take a long time to get to a result where all parties agree, especially when both sides are touring! So at the moment nothing is scheduled yet. In general I think it broadens your horizon to work with other artists and see where they take some of your ideas and also the other way around, but it needs a bit of time.
Miami Music Week is only months away. Besides performing yourself, do you plan to catch any sets from other artists?
Definitely! Will need to check out the parties closer to the time, but really look forward to catching up with people there and catching some nice shows.
What are you leaving in 2018? (something that was a waste of your time or impeded your growth as an individual and/or artist)
I think it's hard to really let go of bad or useless habits especially only because the year changed ;-) I am very critical and doubt a lot of my work… I'm barely ever happy with it so I try constantly to become more relaxed there and care a little less as a lot of the worries are exaggerated and sometimes can ruin the moments. I also don't want to end up with grey hair by the time I turn 30 – so I better relax a bit more! ;-)
What upcoming releases can you tell us about?
As mentioned above there will be some remixes coming out soon of 'We Found Love' and two more remixes are scheduled for artists that I like very much, but not sure when these will come out. This year I also planned a bit more time off throughout the year, planned more studio time in Nashville and maybe can finally do a studio album. I think it would be really cool for long time fans to have an album and for me to try out a little more artistic works that can be part of an album.
Nora En Pure – Tour | Tickets |
"Follow" Nora En Pure: | Facebook | Instagram | Soundcloud |
Comments
comments