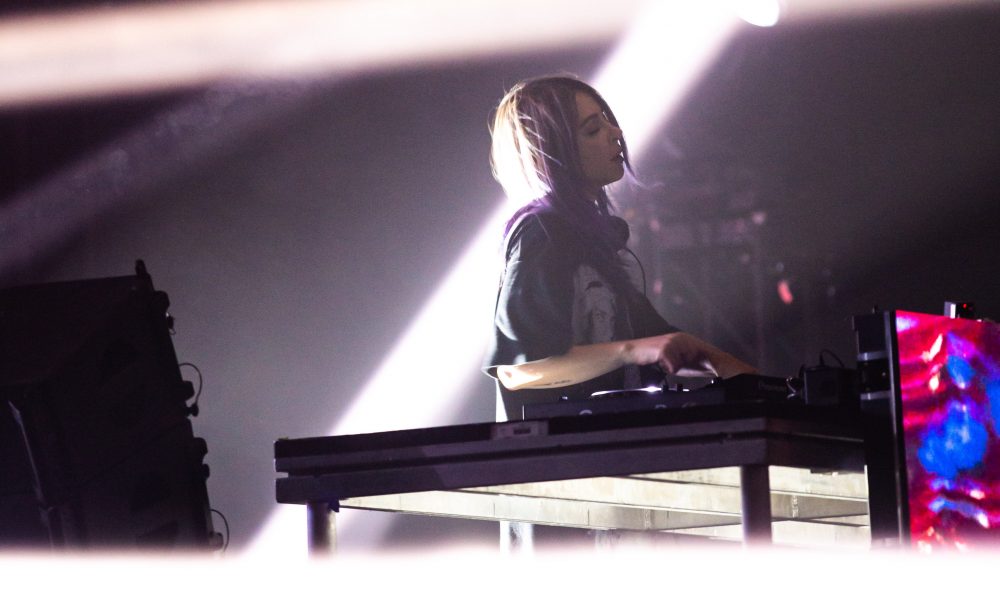 This past Sunday, we hit the road towards Music City. This place is magical in more ways than one. We quickly learned that Dillon Francis and Alison Wonderland did not wander far from this level of awe. As our first time to Music Marathon Works, we thought that the venue provided a lot of space. The show was sold out, but was still a great time. We will definitely be back for another show in the near future.
Before Dillon took the stage, I caught up with Alex, better known as Alison, for a chat. We talk about interviewing Skrillex on her first episode of Radio Wonderland, what she is leaving behind in 2018, and much more. This was one of my favorite interviews I have ever done. Hope you enjoy. If you have any recommendations on other artists I should interview, tweet me at @stefanjeaux.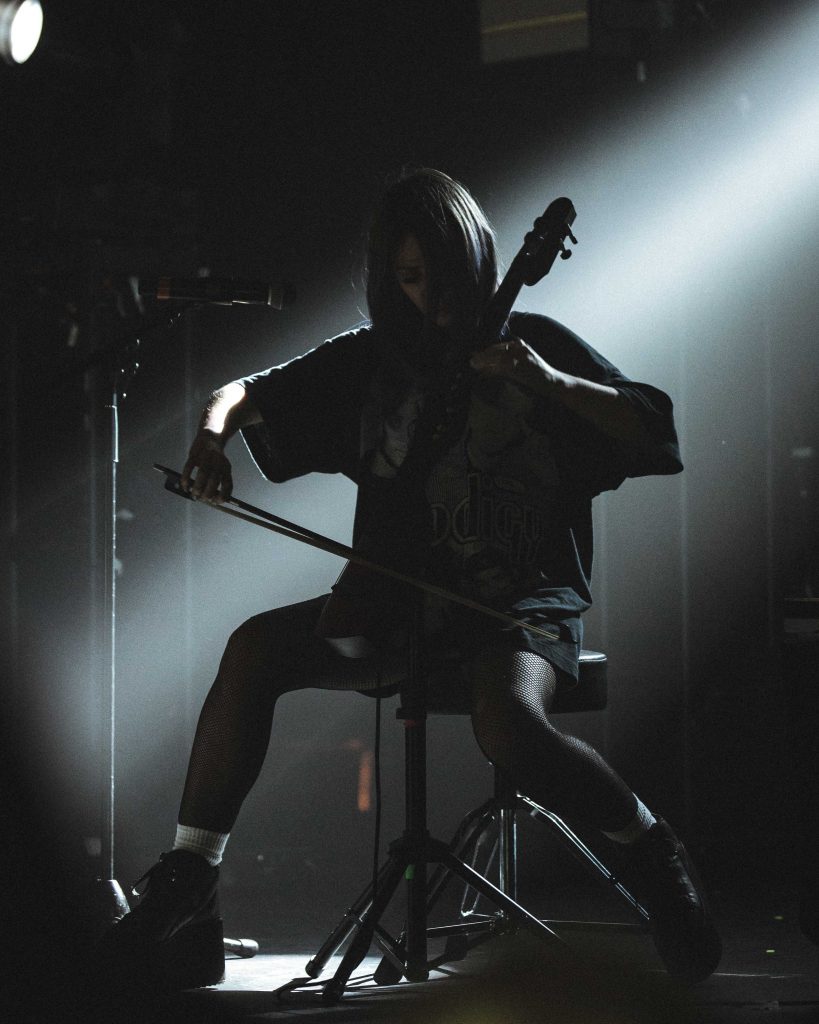 Photo by Ronnie Loyd
What's the first thing you are going to do when this tour raps up?
I'm going straight back into the studio two days after it ends. I was writing all of January. If I stay stationary for too long I kinda get too frustrated that I'm not getting stuff done. If I'm not touring, I'm writing. If I'm not writing, I'm touring. It's always been like that for me.
The key on your inner right bicep. Can you tell us why there and what the significance of it is?
Oh man. That's like the worst tattoo you can ask me about. I got that when I was really really young. I was drunk. I got a matching tattoo years ago in Sydney with a good friend of mine. I was about to get a Pink Floyd dark side of the moon, but then decided on the key in the end. I love all my tattoos. I don't have regrets with any of the tattoos. A lot of them mean something, but each one of them is like a stamp in time. A memory that you can go back to and bring up things I may have forgotten about.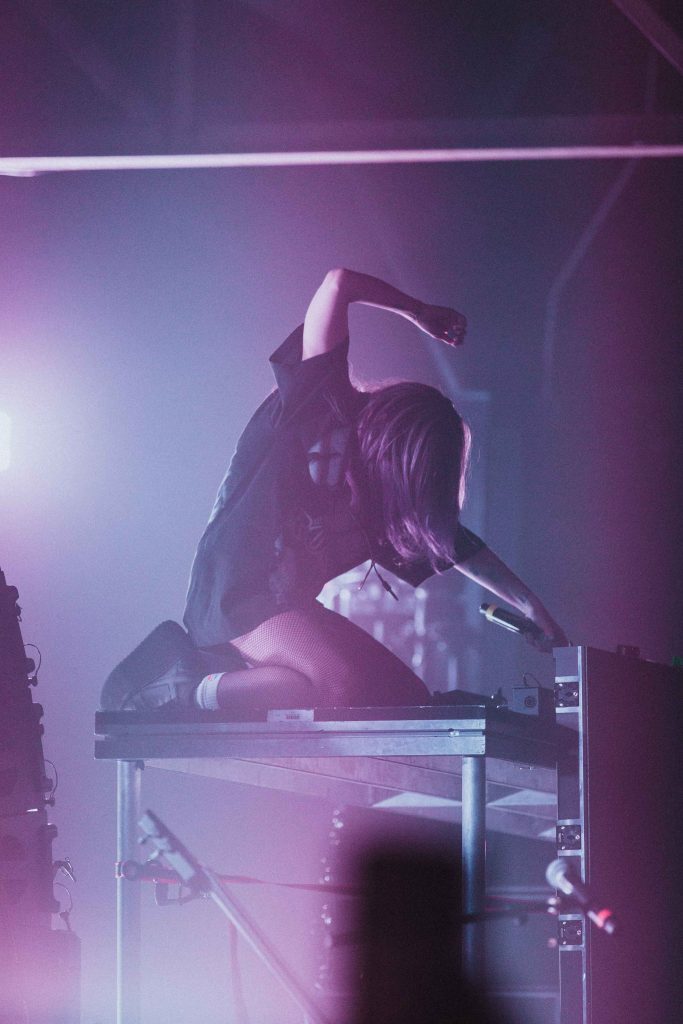 Photo by Ronnie Loyd

During a studio session with Lido, he mentioned that you had a "ghetto" way of producing. Why did he say this?
Lido is a really amazing producer. Super technical. When I learned how to produce, I learned by myself experimenting in my bedroom. He called my way of producing "ghetto." My message to anyone reading this is that you when you want to be a producer or create music, there are no rules. A lot of creative stuff comes from people who take their time to experiment.

Photo by Michael Head
Your favorite dinosaur is the triceratops. Why?
I don't know.. I just remember watching Land Before Time and saying to myself, "that would be my friend." I think a lot of people discovered what dinosaurs they loved through those movies. Every time I'm near a natural history museum, I try to visit the triceratops.
You were studying to become a professional cellist while in Europe. After returning home to Sydney you decided that wasn't the path for you. Can you tell us more about that?
Yea, I went back to Sydney after pursuing a classical career. One day something hit me and I felt like I wasn't expressing myself as an artist. I was playing other people's music and I really feed off of reactions. There was no crowd reaction when I played. It felt super sterile. I really wanted to express myself. I fell out of love with cello for a bit and put music down all together. It was really weird because I was watching Hans Zimmer at Coachella and he had a Cellist. It made me think, woah, if I hadn't pursued my own career I could be playing in an orchestra right now. Then the next year I opened playing cello at Coachella.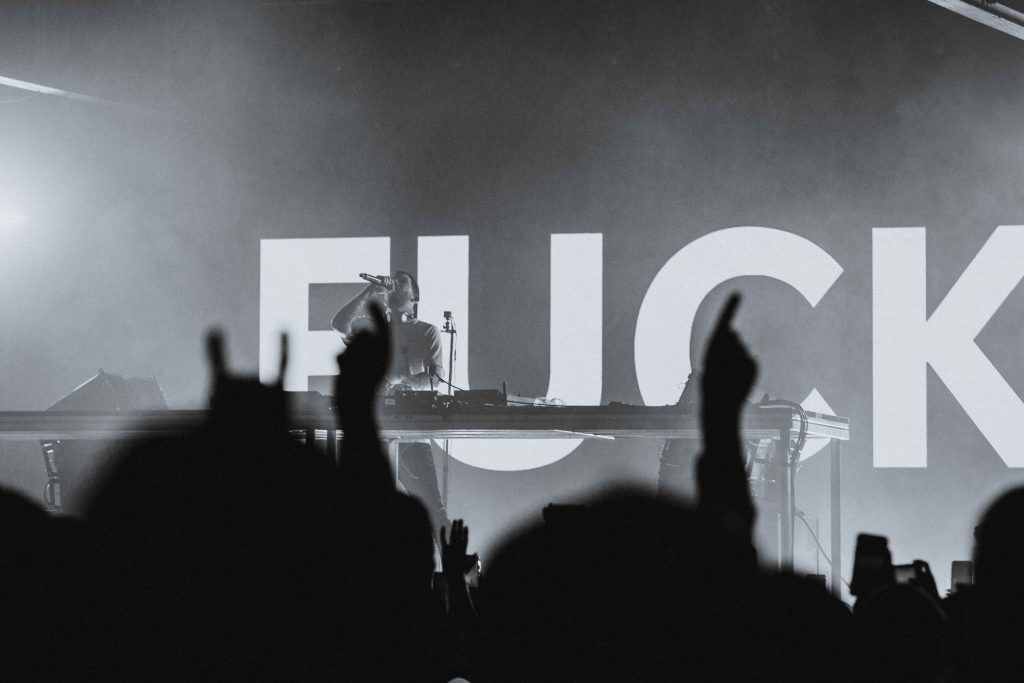 Photo by Ronnie Loyd

What would you tell your classically trained cellist self after leaving that career path?
I would probably tell myself that I needed to go with my intuition. I didn't know where my path would end up, but I knew I would follow a path that I loved. That's exactly what I did. It's kinda my personality. When I really fall for something, I kinda hyper focus on it. To keep people real. If you don't fuck with something, don't fuck with it. Listen to your inner self. I usually feel my way through life. I feel like I learn a lot from trying things. For me it's just going with my feelings.
Your first episode on Radio Wonderland featured the one and only Skrillex. You recently passed the 92nd installment. Do you have any big plans for the 100th episode?
Wow, Oh my god, I made him say the c word so many times. Haha. I was really nervous to interview Skrillex because he paved the road for so many of us. So yea that was kinda cool. I've had the opportunity to interview a lot of DJs. Got to ask them questions I've always loved to ask them. A-Trak was really cool to interview. He's such a real DJ and you could tell how much he loved it. I got to ask him about Kanye. It's kinda funny because some of them I know, but then there are some that I've maybe only met in passing. Once I interview them I learn so much about them and get really inspired from them. I don't know but I guess I need to figure that out now haha.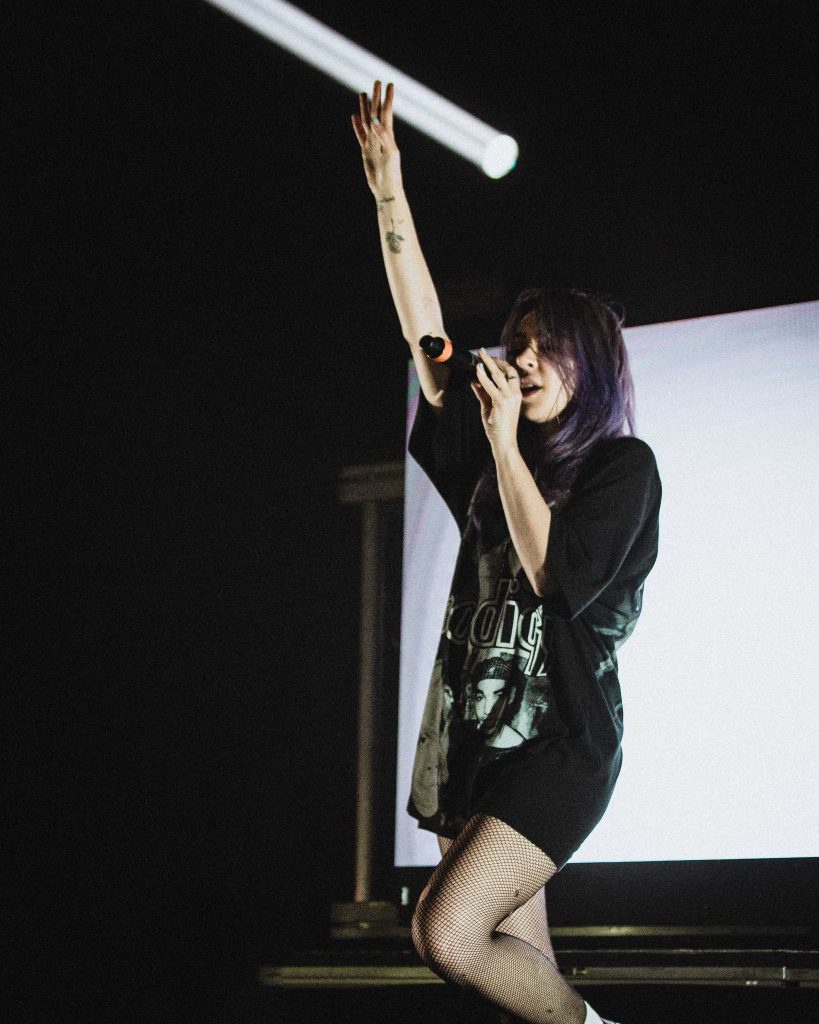 Photo by Ronnie Loyd
Are there any artists you are vibin' with that we should check out?
It's a weird question for me right now, because when I go into the studio I stop listening to music a lot. I know that's a weird thing to say. I go back to my roots. I went to my local record store and bought a bunch of vinyls. Lot of my demos were written with guitars. I was listening to old Nine Inch Nails, Nirvana, Fugazi. Nothing super new. Just went back and cleanse my pallet.
What did you leave behind in 2018 (something that was a waste of your time or impeded your growth as an individual and/or artist)?
That's a personal question for me. I'm leaving behind toxicity that surrounded me for a long time. It's been hard, but I'm working through it.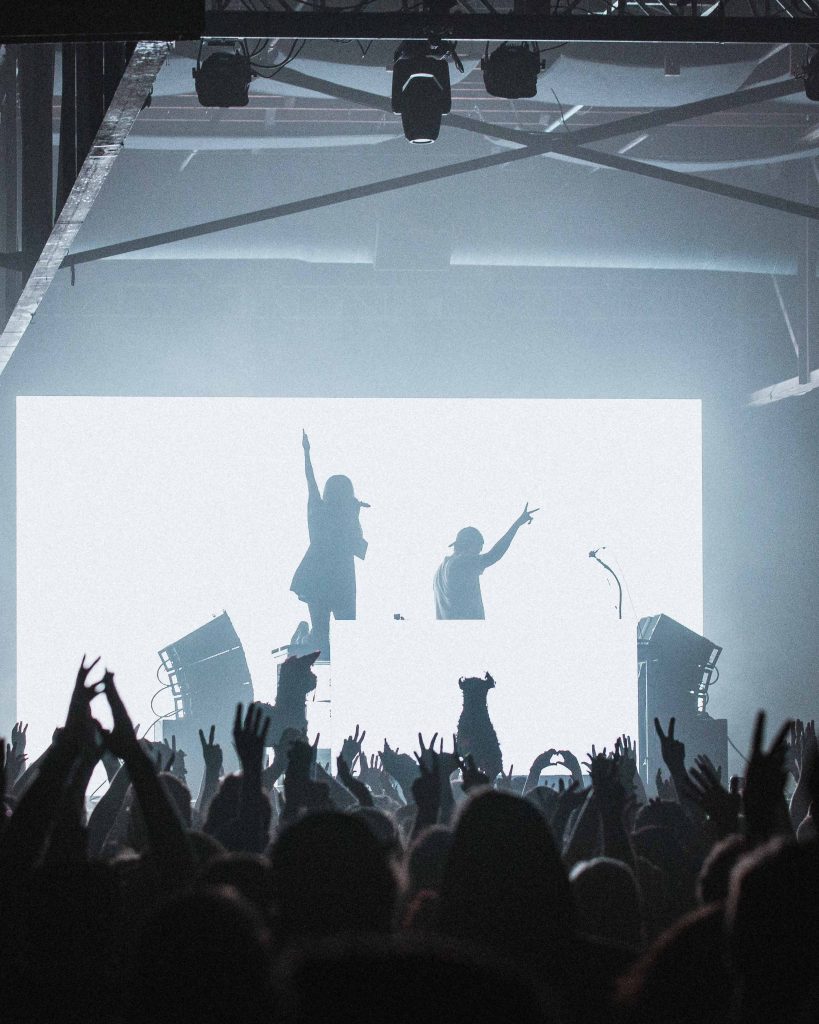 Photo by Ronnie Loyd
"Follow" Alison Wonderland : | Facebook | Twitter | Soundcloud |
Comments
comments