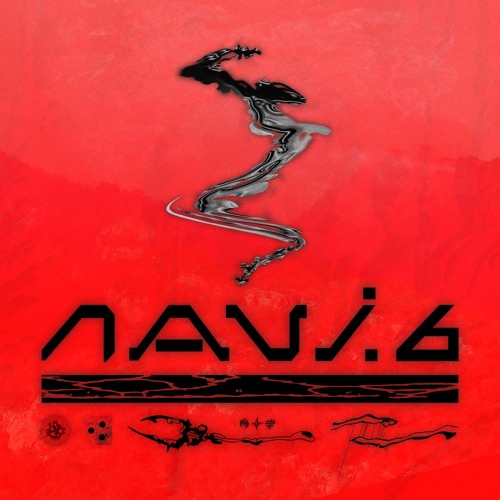 There is a pair of new kids on the block that deserves your undivided attention and they're the duo that goes by the name of Isla Den. The Toronto-based talent Isla Den is still riding the ripples of their debut EP, Water Signs, and look to kick off the new year with a bang serving up an ethereal piece of production drawing inspiration from a non-playable character in Nintendo's timeless classic, The Legend of Zelda: Ocarina of Time.
"Navi.6 was born in an other-worldly place – hikes up Sleeping Buffalo Mountain, cloudy rocky vistas and the ancient forest which made space for us to create the core song structure. From there, the hook of the song arrived naturally. It felt like a subconscious turning point – we wanted to compensate for our shortcomings with a strong sense of direction," Isla Den explains.
"Meditating on that idea, the concept of leadership evolved due to the environment we were in. The Ocarina of Time imagery became almost undeniable. In the 98' game, Navi guides the hero with clues, tips and intuitive analysis. We wanted to flip that archetype to say the hero isn't always who you think it is. We kept telling ourselves the song and the message of the song felt correct and worked endlessly to get the emotions of the music as close to our hearts as we could."
Take a listen to "Navi.6" below.
Isla Den – Navi.6 | Download |
"Follow" Isla Den : | Facebook | Twitter | Soundcloud |
Comments
comments