If their hilariously clever marketing wasn't enough, I'm here to give you a few more reasons you should be at
The Untz Festival
this year. So off jump lets just point out the obvious, this lineup is straight gas. Let's dive a little deeper into this one though and see what's really good. There's a couple of key components here that make this pop.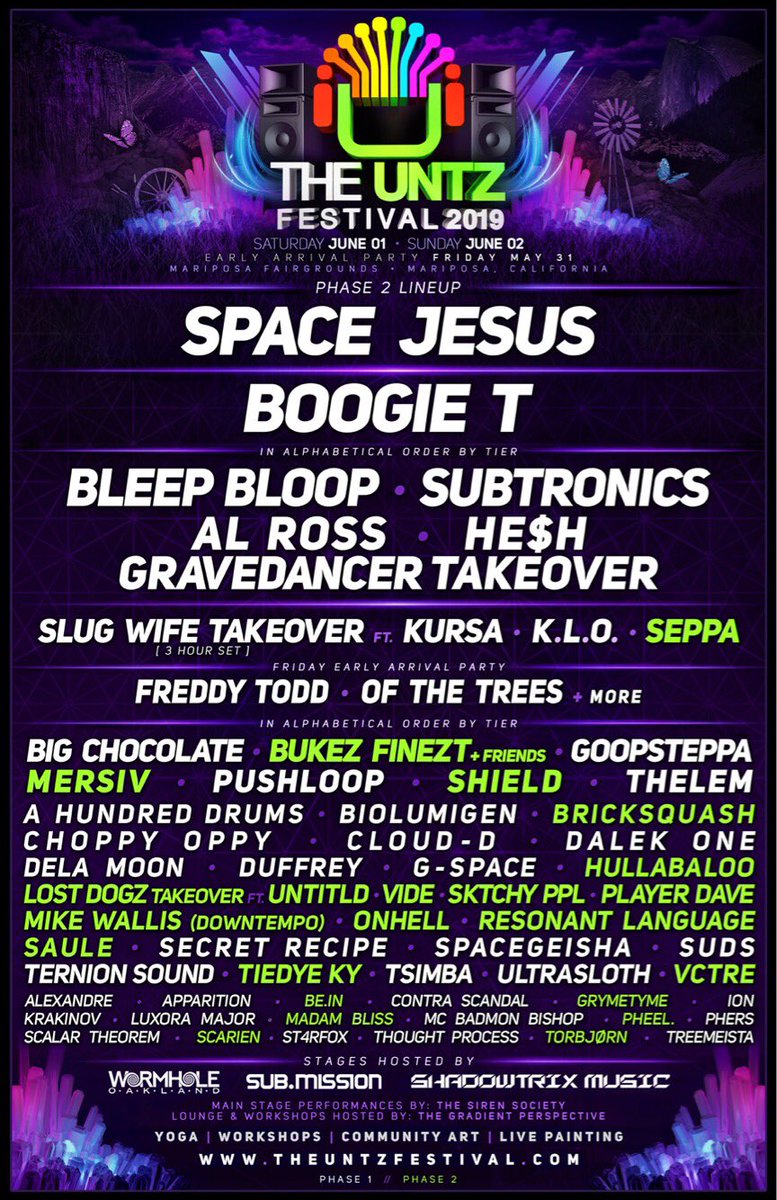 Firstly, the depth here is next level; I'm talking straight fire, top to bottom. As a matter of fact I'm more keen of the fine print than the headliners. This billing includes basically everyone pushing the envelope in bass music. With names like Ultrasloth, Hullabaloo, Tiedye Ky, G-Space, Duffrey, Bricksquash, Biolumigen and so on all at one event you'd be dumb not to pull up.
The second thing I noticed was the stage hosts, which include: Wormhole, Sub.mission and Shadowtrix. As far as collaborators go I don't think they could've come up with a better group. The early arrival party will be hosted by Wormhole and feature Of The Trees and Freddy Todd on the decks. Not at one of these stages? You'll definitely want to check the workshops/lounge curated by our good friends at The Gradient Perspective. I'm interested to see what these guys have in store because I'm sure there will be plenty of surprises.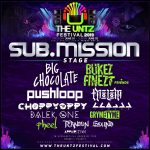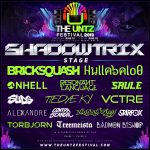 Another aspect of this that has me super intrigued are the takeovers. Namely, that 3 hour Slug Wife set featuring Seppa, K.L.O. and Kursa. That's a rarity that you surely will not want to miss out on. Then you have the Gravedancer Takeover which I'm certain will be a different level of heavy. Vide and the homies will no doubt be bringing the heat on that Lost Dogz Takeover. Bukez Finezt + friends? Not sure what that entails but I'm here for it!
If I had to guess I'd say this one will probably sell out sometime in the coming months so don't sleep. Go ahead and hit that RSVP on the event page and drop a like on their socials to make sure you stay in the know!
The Untz Festival Facebook/Twitter/Website
Comments
comments