This past Sunday the New England Patriots faced over against the Los Angeles Rams in Super Bowl 53 in the great city of Atlanta, Georgia. This was the first time I was able to witness the surge of bodies moving into one area over a short period of time. For the most part, I avoided the masses, but I did get out and explore the exhibits that the NFL and other companies put up around the downtown area. The week leading up to the BIG GAME held many events and parties. One of those events was KASKADE.
The show fell on a Sunday night after a weekend of festivities so I wasn't sure how the turn out would be. Upon arrival, I became aware of foot traffic larger than expected. We watched the opening Vancouver DJ Lokii set the mood with his versatile play. Later during the interview we learned he is a friend of Kaskade.
After a few songs on the dance floor we made our way to the green room to check in with five-time GRAMMY Nominated record producer Kaskade for some insight on what the future holds.
You mentioned in an interview that songwriting allowed you to develop your authenticity. How has your songwriting process changed over the years?
I don't think my songwriting process has changed a lot. When I initially got into making music, I was more focused on sound design. Super rhythm and sample influence. I switched from standard electronic music to spending time on the actual songwriting. Anyone can make a beat, but if you write a song, it creates more staying power.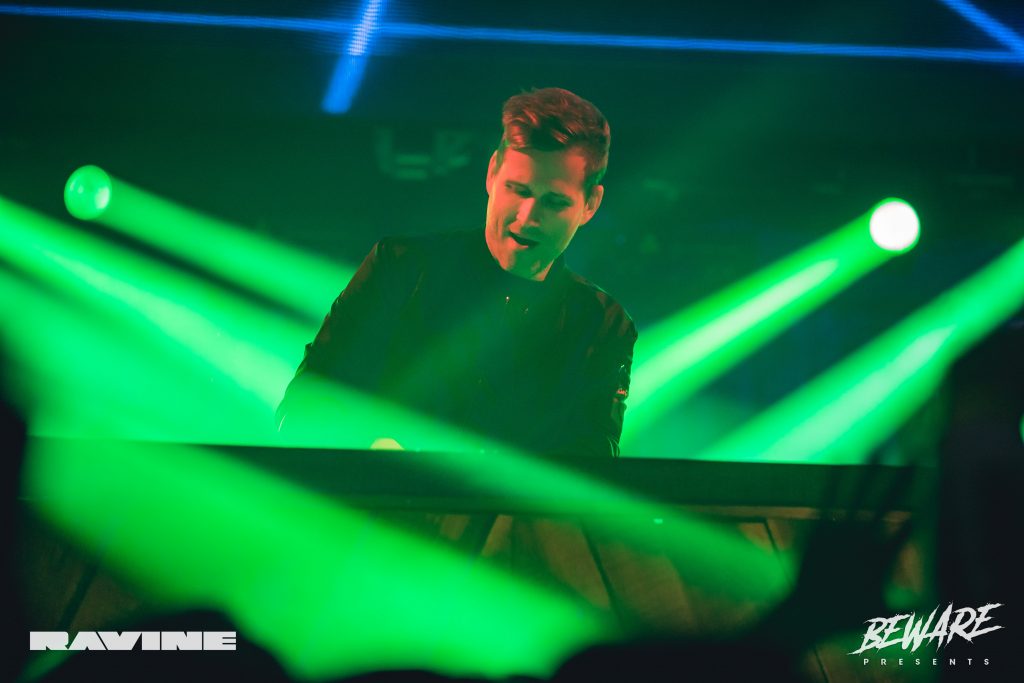 Who are some collaborators you have worked with that have improved your musicianship?
Every time I collaborate with someone, I get a new perspective. That is the beauty of working with others. You often are in your little box and when you're ready to show what you have, it allows to expand that idea even more. When I share with someone else, whether to get feedback or for a collaboration, I usually have worked out the idea in my head.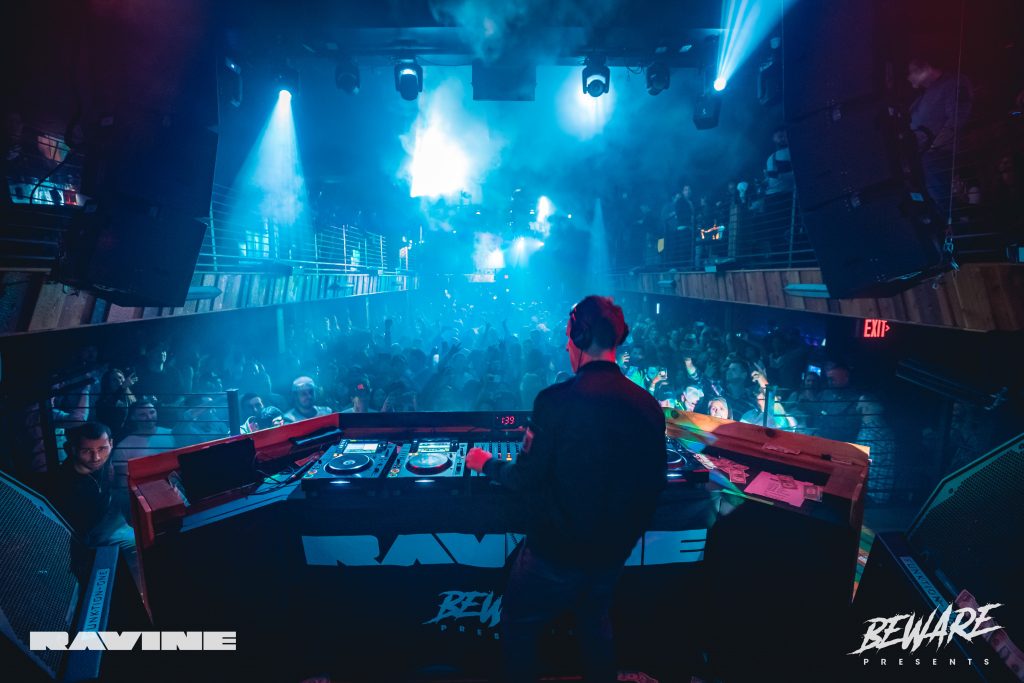 How do you approach producing with a heavy touring schedule?
I do prefer to produce when I am back in the studio. With the amount of output that I have, I do have to create while I am on the road otherwise nothing would get done. When I am on the road, it is more of a sketch pad. A place where I can get some ideas down and develop them later when I am back in the studio.
You did a collab with Tacos El Gordo earlier last year. What taco varieties are your go to?
I am a connoisseur of fine foods. Carne Asada is a safe bet. If a place can make a staple really good, then you got a good chance of other great options.
Pepsi or Coca Cola?
I'm sitting in Atlanta. Feel like I have to say Coca Cola. I do drink a lot of Coca Cola products.
We heard you attended the big game. What did you think about the halftime show?
It's funny because the NFL is getting crushed in the press right now. In person, I thought they killed it. The sound was top notch. Looks like they are just getting a lot of heat for the performance.
Your shows took you all around the world in 2018. Which stop would you recommend for a foodie?
If you are into Asian cuisine, Thailand and Singapore would be my go to recommendations. Singapore is kind of the New York City of Asian food.
You have mentioned that CID was one of the producers to keep an eye on in the past. Who has been on your radar lately?
Yea CID is a good one. Lokii is a friend of mine. A Vancouver kid that may have his moment here soon. He is still working out his style. It's premature and he is trying to figure out where he fits in the landscape.
What are some artists that you want to work with in 2019?
I think 2019 could see the return of a Deadmau5 collaboration.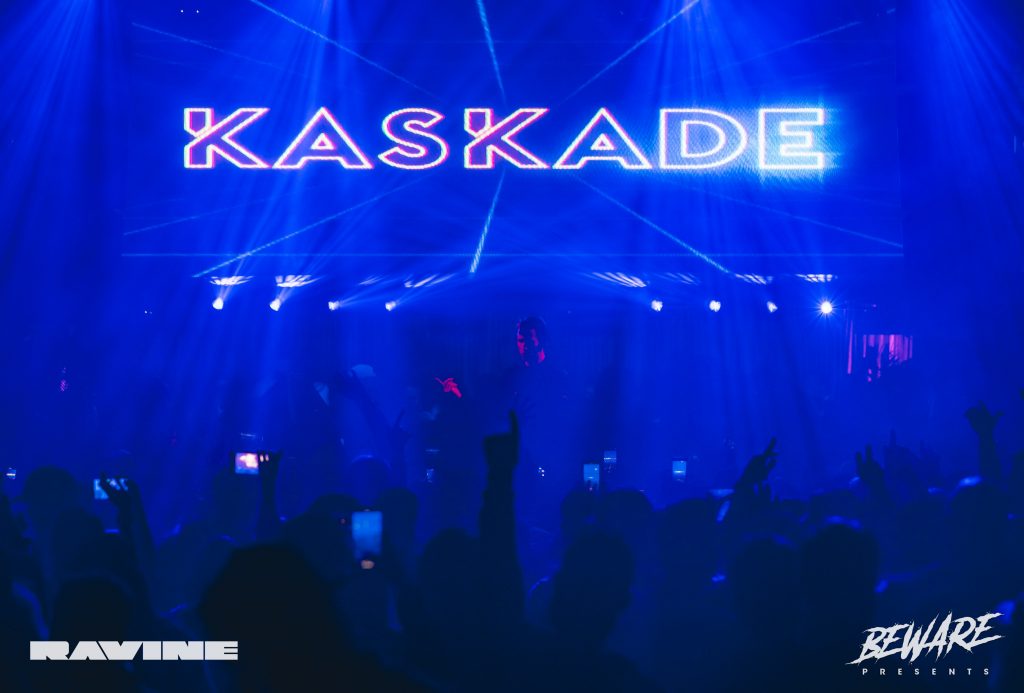 What are you leaving in 2018? (something that was a waste of your time or impeded your growth as an individual and/or artist)
Trying to please everyone. I left that off in 2018. I don't do that anymore.
"Follow" Kaskade : | Facebook | Twitter | Soundcloud
Comments
comments