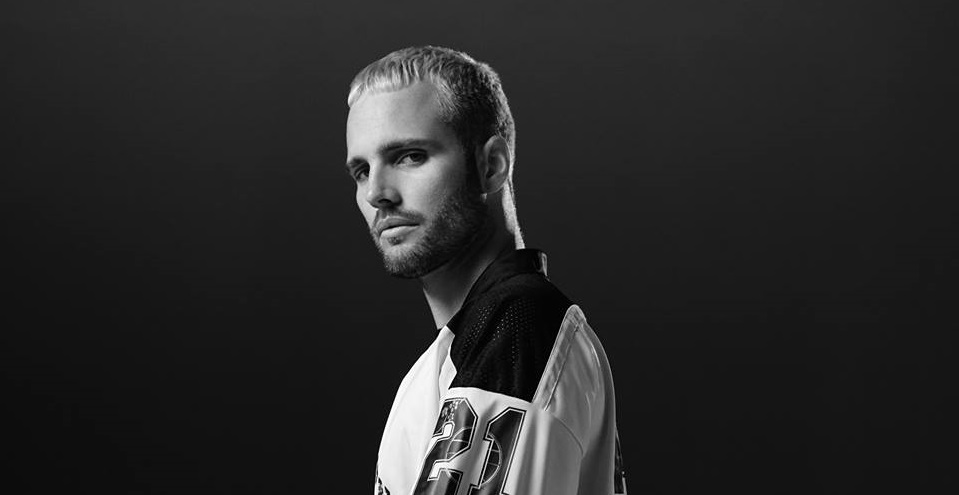 What So Not has done it again! Hot off the presses is a brank spankin' new tune from the Australian talent who has joined forces with rising artist Herizen to bring us his latest beauty, "We Can Be Friends."
His latest release is his first since his debut album Not All The Beautiful Things and this gem was well worth the wait, In traditional WSN fashion, his new single is a vivid, emotionally-charged production that many would consider easy-listening with his unmistakable whimsical touch radiating throughout.
"On the first take, Herizen belted out the chorus over some chords i was playing. We caught a moment and ran with it," said What So Not of the collaboration. "I'd been listening to a lot of Dilla, did some simple drum programming and played in textures and riffs on a Nord. As the song developed I retained that feel, keeping the production light & lush centering the song around the beautiful & haunting vocal."
Stream "We Can Be Friends" below.
What So Not ft. Herizen – We Can Be Friends | Download |
"Follow" What So Not : | Facebook | Twitter | Soundcloud |
Comments
comments