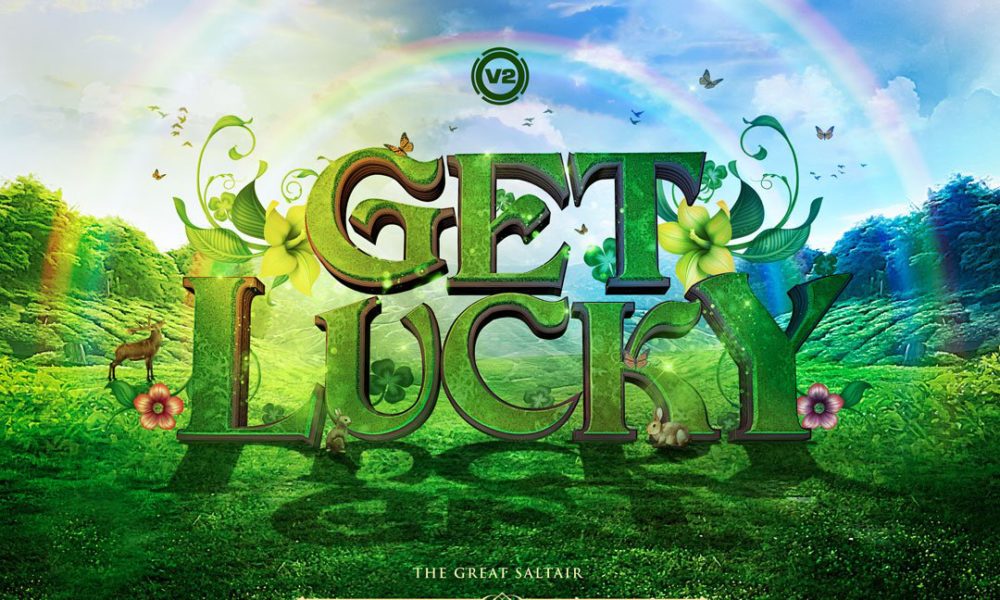 Who is feeling lucky today? If not, it's time to get lucky! In what will be its 14th year, V2 Presents has shared the news that Get Lucky will be taking March 8th and 9th featuring headliners Borgore and REZZ.
Utah's two-day electronic extravaganza will feature a "Celtic Palace" mainstage in addition to a bigger and better "Tent of Gold" outdoor area which is certainly something to get excited about.
As for the rest of the lineup, that bad boy will be unveiled within the next few weeks so stay tuned. For tickets and more information, visit getluckyslc.com.
Get Lucky 2019 | Tickets |
Comments
comments