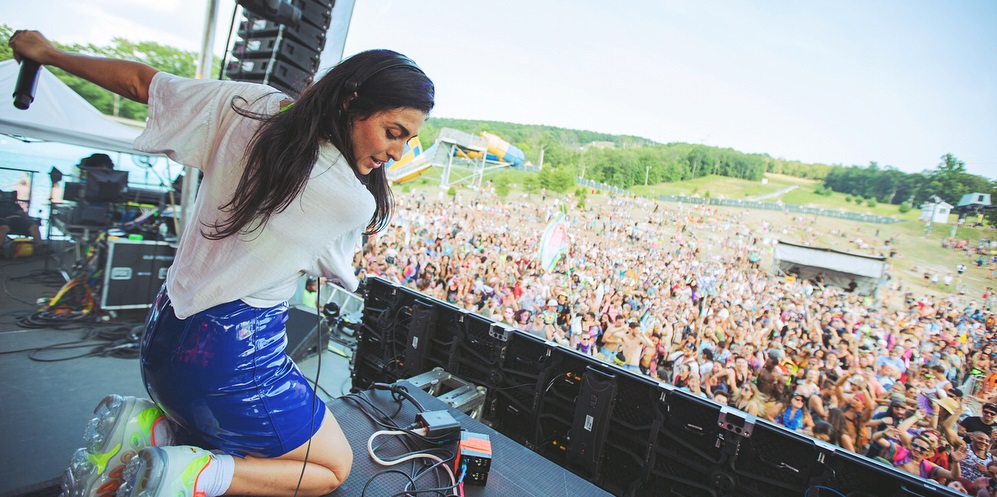 New year, same Anna! You might remember the one and only Anna Lunoe closing out 2018 with a very special holiday edition of her brand spankin' new HYPERHOUSE livestream series that featured a mini-mix by Anna and a mysterious guest DJ + special guests Valentino Khan, JSTJR, and Chris Lorenzo.
Well, for all those looking to relive their epic little party that featured gingerbread house building (with a twist), life advice from Valentino Khan and a "Holiday Beat-Off" between JSTJR and Chris Lorenzo, the complete livestream has been uploaded to her Youtube channel for your viewing pleasure.
No word on the next edition of the always epic HYPERHOUSE livestream but it's safe to say it'll be here sooner rather than later. Check it out!
Anna Lunoe Presents: Hyperhouse Livestream 002 |
Comments
comments