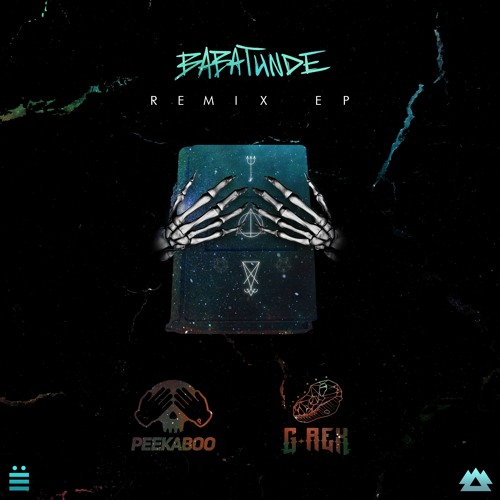 There is certainly no denying PEEKABOO and G-Rex's monsterous collaboration "Babatunde" was one of the biggest tracks to come out of 2018. While the original is still in heavy rotation, the two masterminds behind this bass behemoth have unleashed the official remix package of their relentless weapon.
Calling on some of the hottest names in the scene, TYNAN, Eliminate, Dirt Monkey, um…, LUZCID in addition to a VIP edit of the track have been unleashed to the bass community.
Better than the original? That's all up to you to decide!
PEEKABOO & G-REX – Babatunde (Remixes) |
Comments
comments